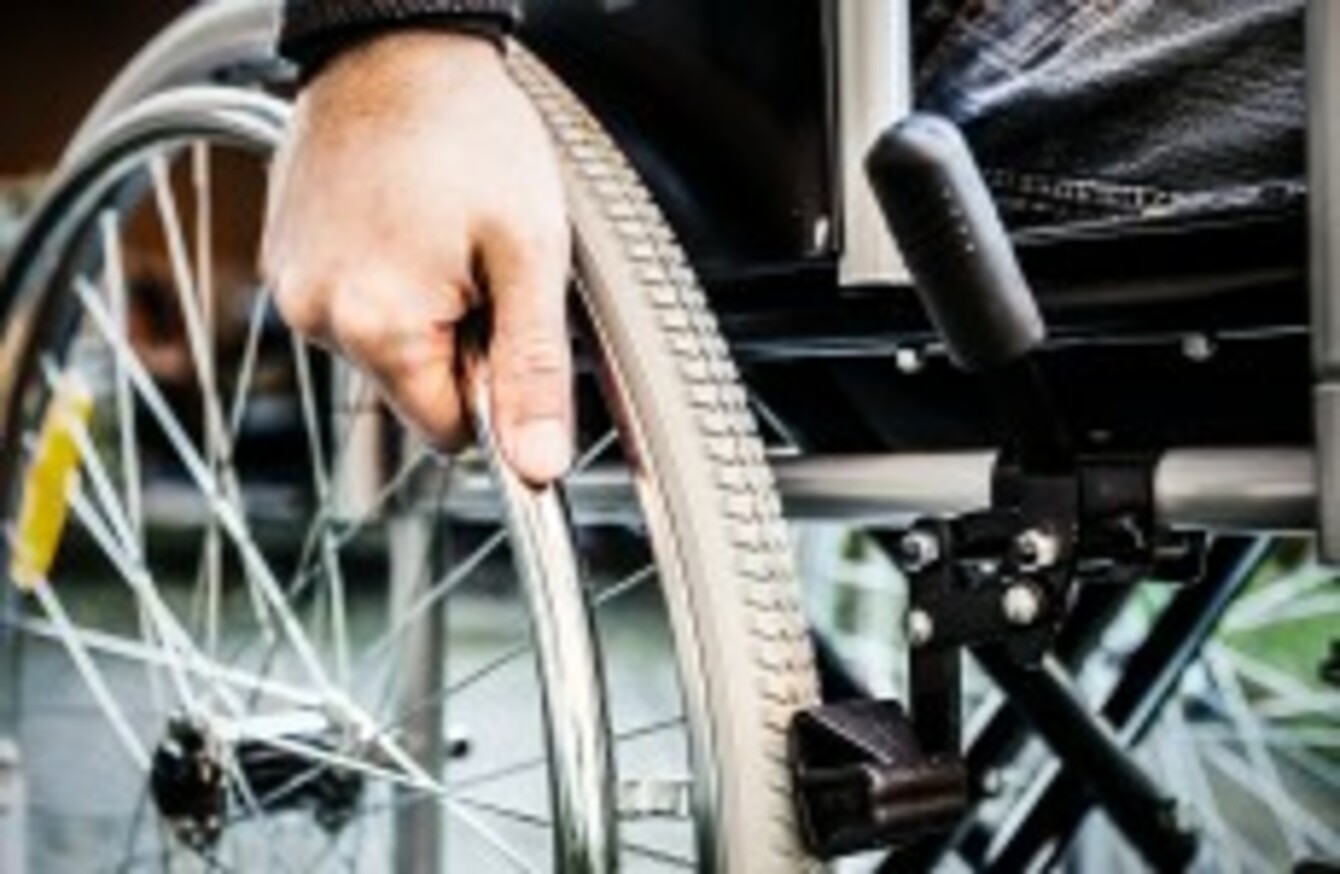 Image: Shutterstock
Image: Shutterstock
THE CARERS ASSOCIATION says it's been given no clear reason as to why members were prevented from hosting the launch of the group's pre-Budget submission in Leinster House today.
A spokesperson for the group says they were first informed last year that the Oireachtas AV Room would no longer be available to outside civil and voluntary groups.
Another enquiry was made "about a month and a half ago" and again the group was told the facility would not be available.
Spokesperson Catherine Cox said holding an event at the facility was "generally the best way to reach politicians".
"We did object to the decision," she said.
We must have been shaming them a bit, because where we were there it meant they couldn't walk by without coming in.
The Carers went ahead with their event at Buswells Hotel, just across from Leinster House, this morning.
Cox said about 40 politicians "mostly from the opposition — no ministers" dropped by in the course of the proceedings.
There was widespread opposition among civil society groups to attempts to limit access to the AV room last year, when reports of the move first surfaced.
Groups like FLAC, Amnesty Ireland and GLEN wrote a joint letter to Ceann Comháirle Sean Barrett saying the room was "both literally and figuratively, a civil society space that should be preserved and protected".