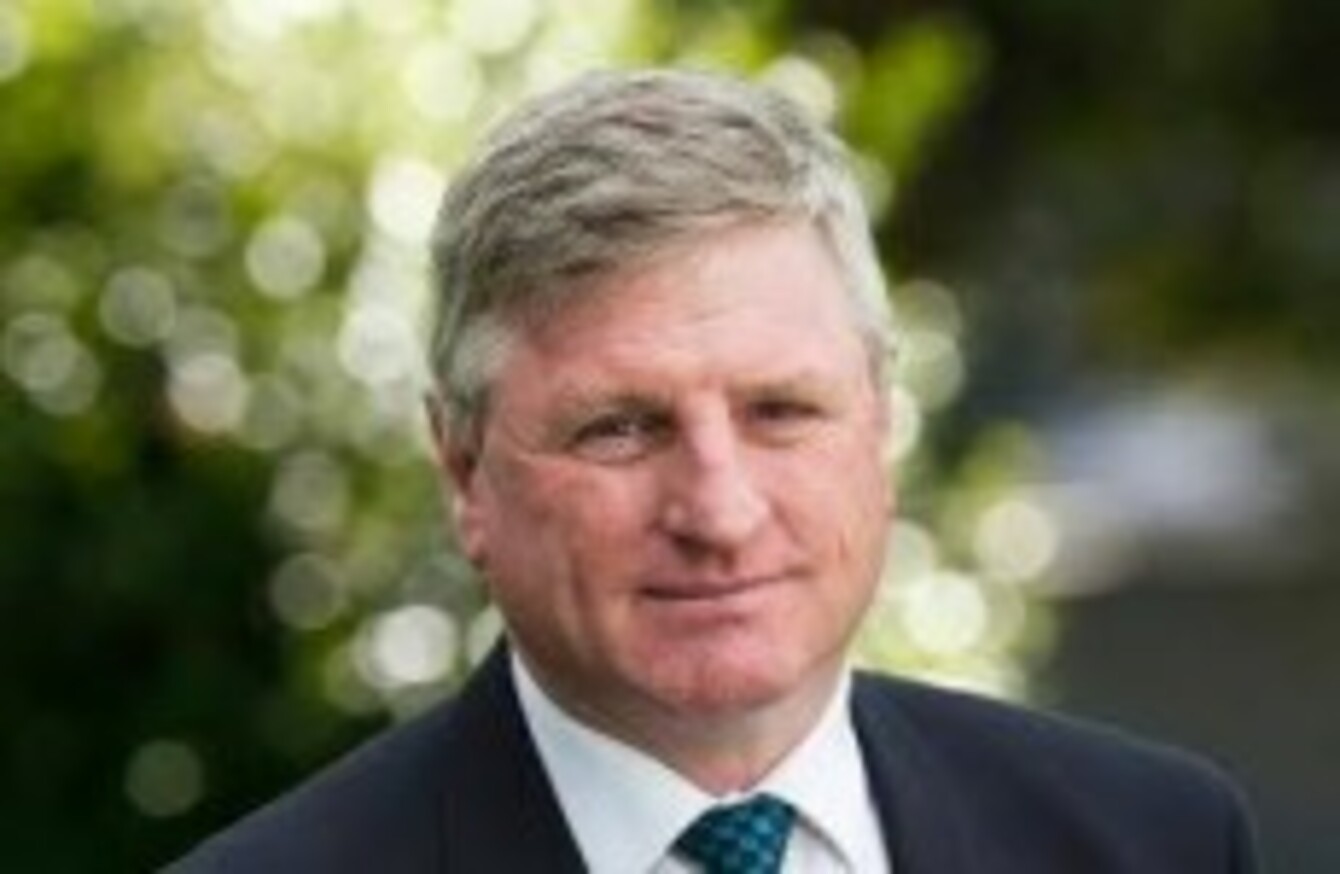 Fianna Fáil's Bobby Aylward
Image: Facebook
Fianna Fáil's Bobby Aylward
Image: Facebook
Updated 5.10pm 
FIANNA FÁIL IS on course to win its first by-election in the current Dáil term with tallies indicating that Bobby Aylward will take the Carlow-Kilkenny seat formerly occupied by Phil Hogan.
Aylward is well ahead with a full tally of all the boxes in the constituency and Fianna Fáil sources are now quietly confident that he has done enough to secure victory.
Fine Gael's David Fitzgerald is not far behind and Sinn Féin's Kathleen Funchion is also polling strongly.
Speaking to the media at Dublin Castle this evening, Fianna Fáil leader Micheál Martin said "it's looking good" for his party's candidate.
"The Aylwards have a lot of breadth and depth in the constituency. They were well-known, they were well-liked and that word 'decency' crops up again. But it was very evident on the canvass trail with Bobby and I think Bobby has done very well," he said.
"It's looking good right now and fingers crossed that the transfers will hold and we'll win the seat."
Speaking earlier on RTÉ, Fianna Fáil's director of elections Barry Cowen admitted it was "very important" Aylward takes the seat.
The party has failed to win any of the six by-elections that have taken place since 2011 and Martin has come under pressure to secure victory this time out.
Renua's Patrick McKee is well behind the front three and is unlikely to challenge for the seat. However he is still on course to put in a credible performance in the party's first electoral test since it was formed earlier this year.
Labour has fallen into fifth place, according to the first full tally.
With 13 candidates for the by-election it's likely to take a number of counts before the final outcome is declared and a result will not come until tonight.