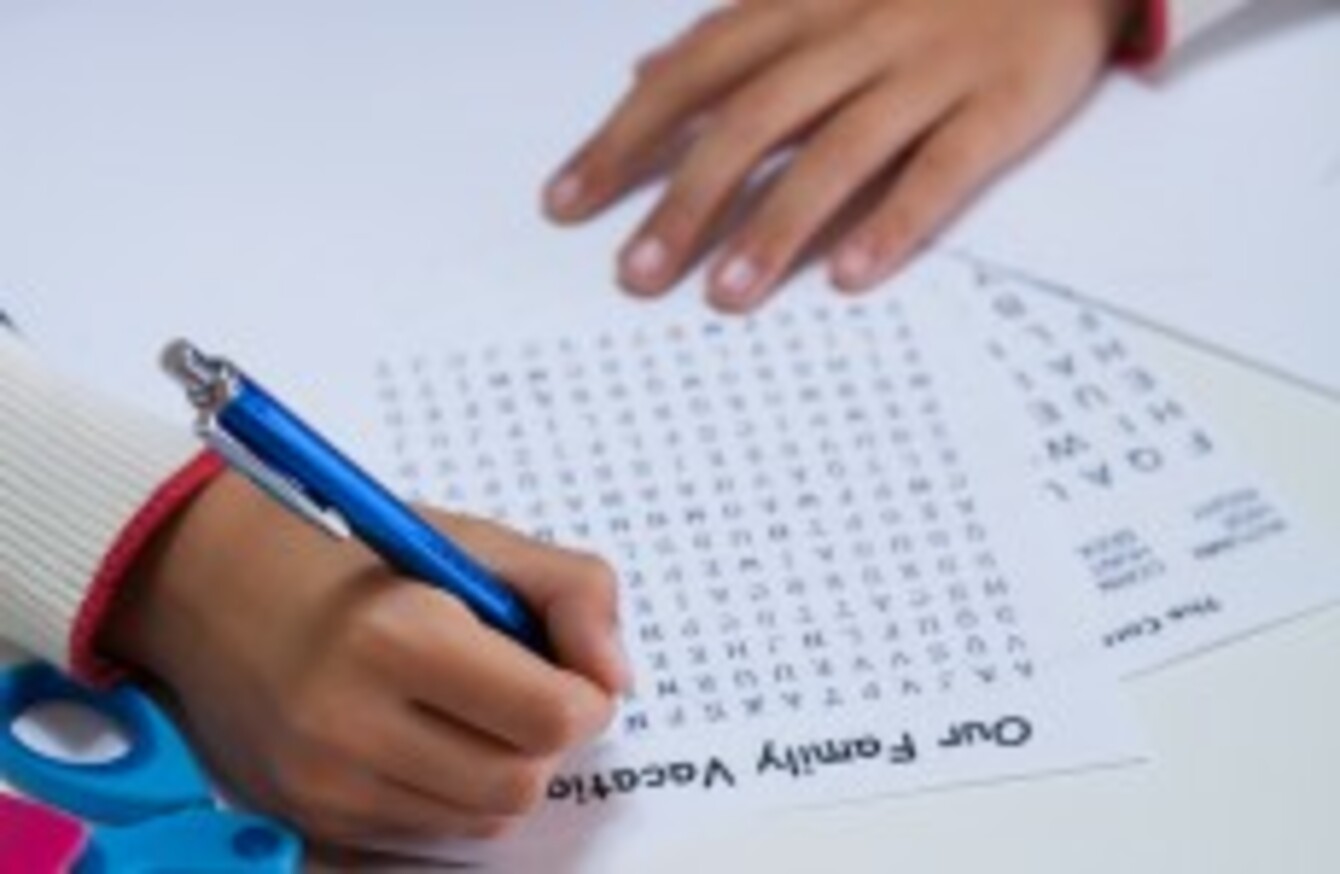 Image: Home schooling via Shutterstock
Image: Home schooling via Shutterstock
MONICA O'CONNOR WAS jailed for a time earlier today after she refused to pay a €2,000 fine relating to home schooling, she has now been released.
The mother of six from Tullow was taken from her home at around 7:20 this morning after both she and her husband, Eddie O'Neill, were found guilty of failing to register two of their children for home schooling.
It's reported that the children were present this morning as their mother was taken away.
Children are meant to be registered with the Education Welfare Board for home schooling to be approved and it's an offence not to complete the registration.
RTE's Joe Duffy said the law is there so children who are in a vulnerable situation can be found and that it's there for the greater good.
Monica O'Connor said, "For us, this is an issue of conscientious objection.
"We feel this is an attack and less about home education and more about families.
The process is saying to me that I can be denied my parental responsibility of ensuring my children are educated as myself and my husband see fit and I do not think that that is valid.
The couple were ordered to pay the fine by Carlow District Court last June. They were told they could face jail if they didn't pay.
Speaking on Newstalk earlier, O'Connor said she refused to pay the money on principle:
"It's awful to feel you're behind a locked door for doing your duty.
I think there's a point where you say people's rights and parental rights and families decisions about what is best to do for their children needs to be respected and if it means somebody making a sacrifice for that – well then I'm happy to be the person to do that.
It's not yet known if her husband, who is a secondary school maths teacher, will now be arrested.
The couple have fostered 22 children over the past 12 years.