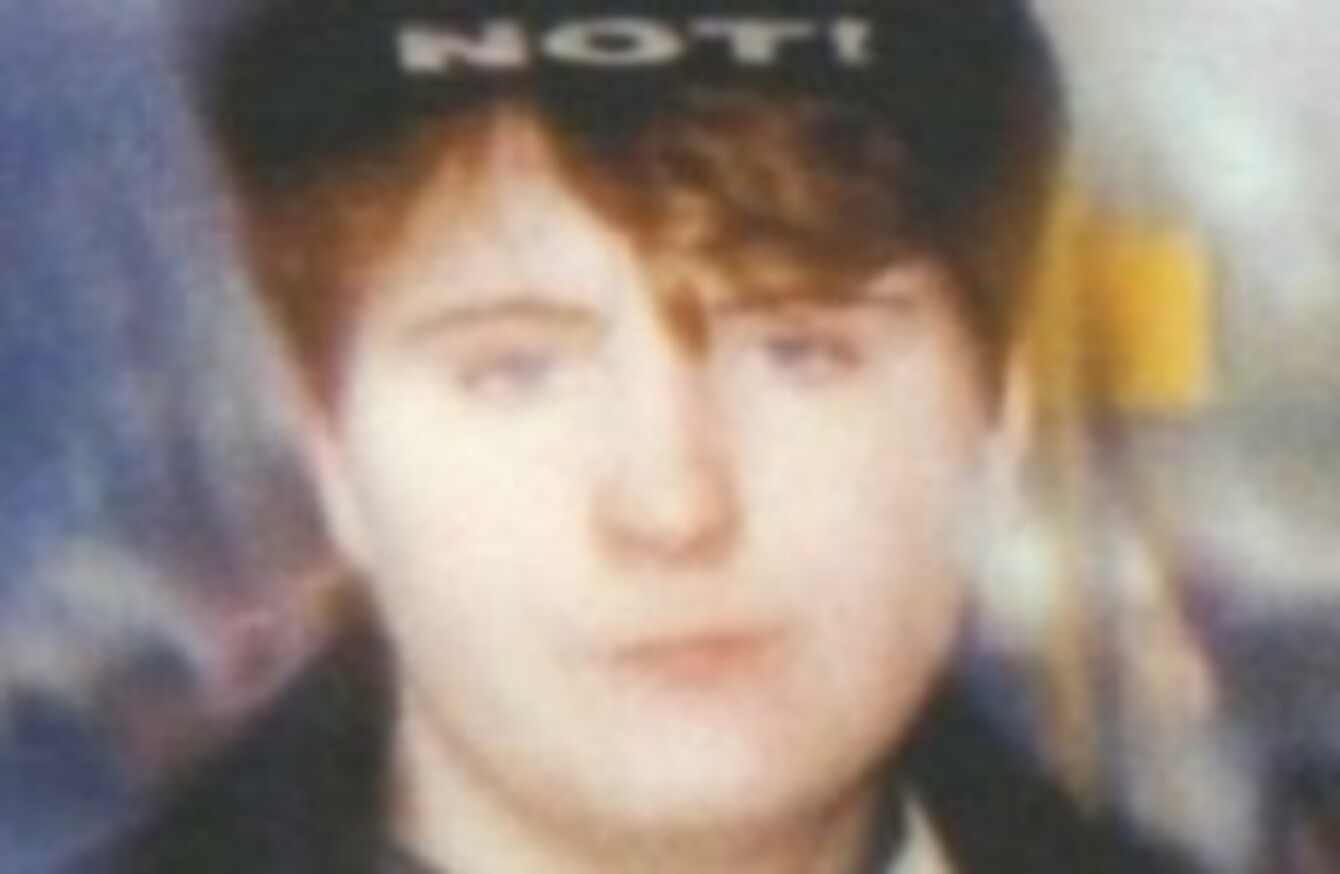 SPECIALIST FORENSIC SCIENTISTS have been called in to help with the investigation of the murder of Caroline Graham in 1989.
They will examine items in a house at Hanover Street in Portadown where Caroline had lived.
A detailed examination was carried out on the house yesterday by two PSNI victim recovery dogs.
As a result of indications by the dogs, forensic scientists have been asked to examine certain items in the property.
Caroline was living with her boyfriend in Hanover Street at the time of her disappearance in April 1989 but was originally from Newry.
It's understood she had been living in the Portadown area for around two years before her disappearance.
The search continued today and is expected to run into a third day.
The officer leading the investigation detective chief inspector Peter Montgomery says that detectives believe that the key to recovering Caroline's remains "lies with a small group of local people" because whoever was responsible for her murder may have spoken to people.
Police are repeating their appeal to anyone with information about 19 year old Caroline, her murder or where her remains are buried.
Anyone with information can contact detectives on 02890 700 727 or 07585 22 82 83.