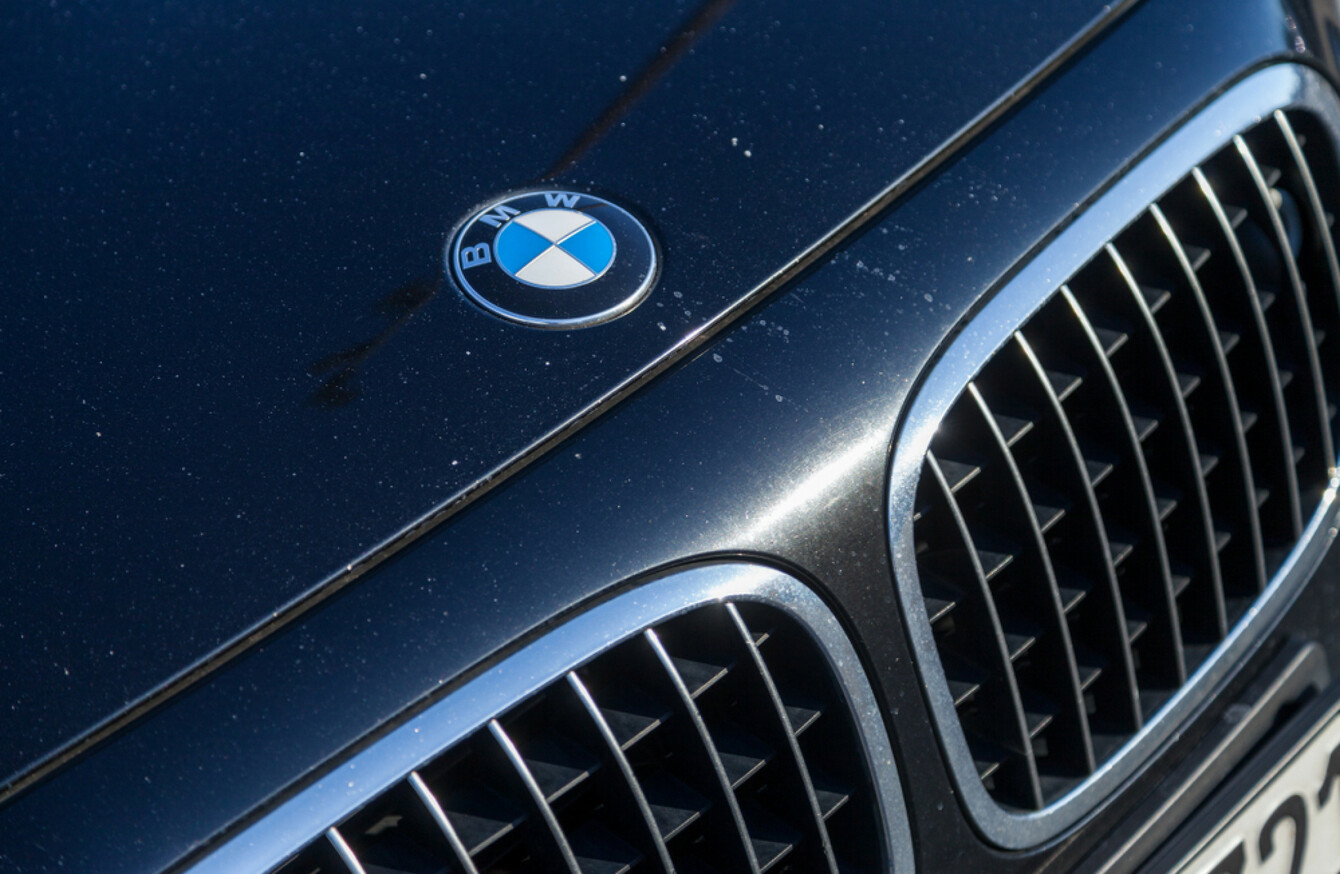 Image: Joerg Huettenhoelscher via Shutterstock
Image: Joerg Huettenhoelscher via Shutterstock
CARS SOLD IN Ireland will be included in a recall of 312,000 BMW vehicles.
The recall of cars made between 2007 and 2011 follows a BBC investigation which found that cars could cut out completely as they are being driven due to electrical faults.
It is not known how many cars sold in Ireland will be included in the recall, but those affected will be notified in the next three weeks.
The affected models are BMW 1 Series, 3 Series, Z4 and X1 petrol and diesel models made between March 2007 and August 2011.
BMW withdrew 36,410 petrol cars last year because of safety issues, but that has now been extended following the Watchdog investigation.
The company initially recalled cars in the UK after Narayan Gurung, who was travelling with his wife on Christmas Day in 2016, died when their Ford Fiesta crashed into a tree to avoid a broken-down BMW in Guildford, Surrey.
BBC News reports that Watchdog has found that the fault could affect a wider number of cars.
The Watchdog programme is being broadcast tonight on BBC 1 at 8pm.