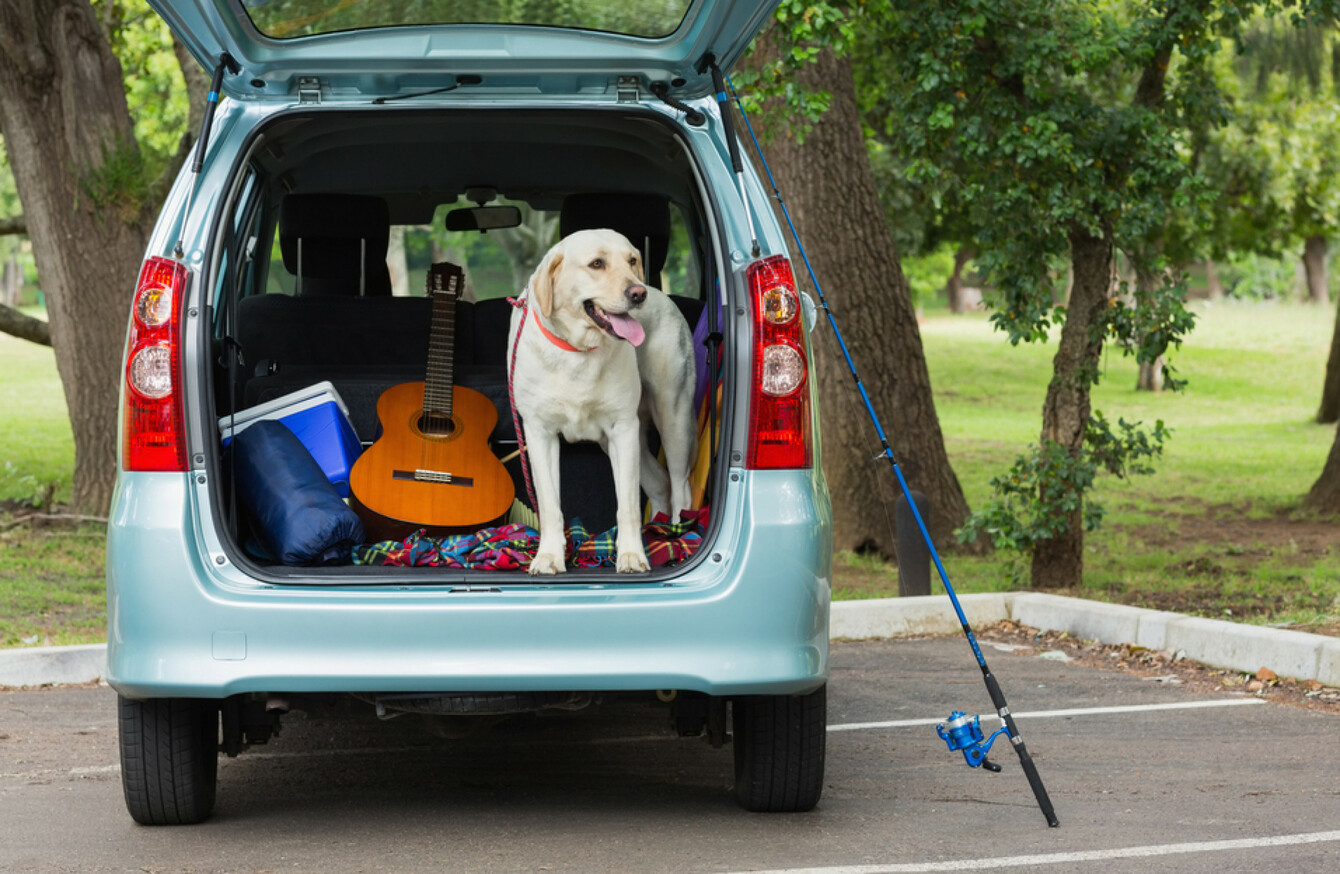 Image: Shutterstock/wavebreakmedia
Image: Shutterstock/wavebreakmedia
WHEN IT COMES to cars, 'junk in the trunk' has a very different meaning – and if you have a few summer driving trips planned, you'll want a car than can cope with all of your stuff.
With this in mind, we've done some research to bring you a list of motors with copious amounts of carrying capacity – no matter what size the car itself is.
With these vast boots you'll be able to pack everything in, be that golf clubs, luggage, baby buggies, flat-pack furniture, musical instruments or even the kitchen sink…
1. Small cars
Buying a small car shouldn't have to mean sacrificing storage space for design. There are plenty of small cars out there with large boots for the class of car – and many that even have wide openings to making loading and unloading that bit easier.
Given the choice, I'd go for a Skoda Fabia or a Dacia Sandero, each with 300 to 1,150 litres of space, or the Hyundai i20, Renault Clio or Nissan Micra with 300 to 1,000 or more litres.
2. Hatchbacks
Hatchbacks, liftbacks and fastbacks are usually the most practical style of boot as they have a wide aperture that is especially useful for loading large bulky items like prams. Try the Skoda Rapid or Ford Mondeo with 540 to 1,400 or more litres of space.
For even more room, the Tesla Model S has from 894 to 1,795 litres, while the Skoda Octavia and BMW Gran Turismo all clock up to 1580 litres with the seats down.
3. Estate cars
Estate cars usually offer more boot capacity and have a low loading point making it easier to lift things in and out. The Skoda Superb Combi, Peugeot 308 SW and Volkswagen Passat Estate all have a minimum of 650 litres of boot space, which extends to 1,775 litres or more with the seats folded down.
Other solid options are the Skoda Octavia Combi (610 to 1,740 litres) and the Mercedes-Benz E-Class Estate (640 to 1,820 litres).
4. Saloons
The boot opening on saloon cars is far smaller than a hatchback or an estate, which can make loading tricky, but capacity is usually top notch. Try the Mercedes-Benz E-Class, BMW 5 Series, Audi A6, Hyundai i40 or Volkswagen Jetta, all with a minimum of 510 litres of boot space.
If you need more room, opt for folding rear seats, which are an option on the Volkswagen Passat and Jaguar XF among others.
5. Crossovers
Sometimes crossovers sacrifice boot space for interior space, so choose carefully. With a crossover, you're assured of wide openings for easy loading, at least. The Hyundai Tucson offers 513 litres of boot space, extending to 1,503 with the seats down.
For even more space, go for the Peugeot 3008, Honda CR-V, Toyota RAV4 or SEAT Ateca, all of which will offer you 1,600 litres of space or more with the seats folded.
6. SUVs
Full-sized five-seat SUVs have big bodies and big boots to match, usually very user-friendly with wide apertures and low loading lips. The shining stars here are the Skoda Kodiaq (720 to 2,065 litres) and the Mercedes Benz GLE (690 to 2,010 litres).
However you can also be assured of plenty of space with the Jeep Grand Cherokee, the Land Rover Discovery Sport and the Porsche Cayenne S.