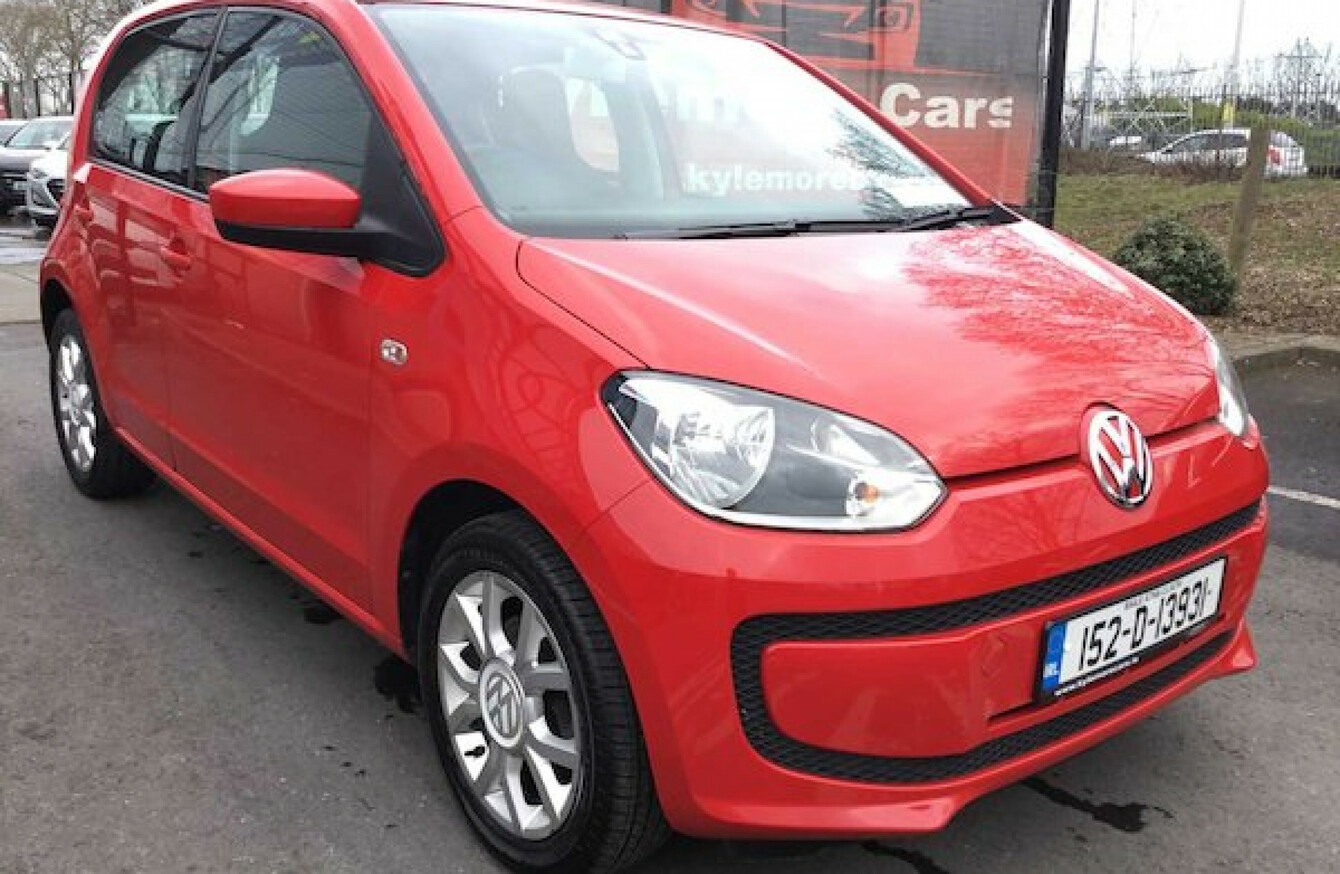 Image: DoneDeal
Image: DoneDeal
YOU'D BE HARD pressed to find a new car without some level of tech capability these days, but even the used car market features models full of smart features.
When we say 'tech,' we're not talking about 15-inch touchscreens or gimmicky extras, either.
These days, you can expect features like emergency braking systems, parking assist cameras and intuitive fuel gauges as standard in plenty of used models – particularly those from manufacturers known for tech, like Volkswagen.
This week we're taking a look at three used cars under €20,000, all of which feature a level of smart tech that other cars in the class may not. Some of them might not be all that glamorous, but they could prove very useful.
Nissan Note (2013 onwards)
The Nissan Note was one of the first affordable mainstream cars to feature the kind of high-end technology previously reserved for had been the preserve of larger and more expensive cars.
The setup is part of what Nissan calls its Safety Shield, and includes a host of different systems to help reduce the risk of accidents, like 360-degree cameras that provide a view from above when parking.
Volkswagen up! (2012 onwards)
The up! features autonomous/automatic emergency braking (AEB), a system designed to work at speeds below 30km/h to prevent your car from colliding with the vehicle in front.
AEB can virtually eliminate the risk of having one of those minor traffic jam tips that can cost drivers hundreds or thousands in repair costs. It works by using a radar that can detect the distance to the car in front. If the system thinks there is an impending impact, it will automatically perform an emergency braking manoeuvre.
Ford Fiesta (2013 onwards)
The Ford Fiesta has lots of positives as a family car and can be a popular choice for young drivers starting out too. One feature that might be of particular interest for safety-conscious parents is Ford's MyKey system.
MyKey enables the owner of the vehicle to programme a second key that, when used instead of the regular key, puts certain restrictions in place. These include speed restrictions, stereo volume restrictions and an earlier low-fuel warning.