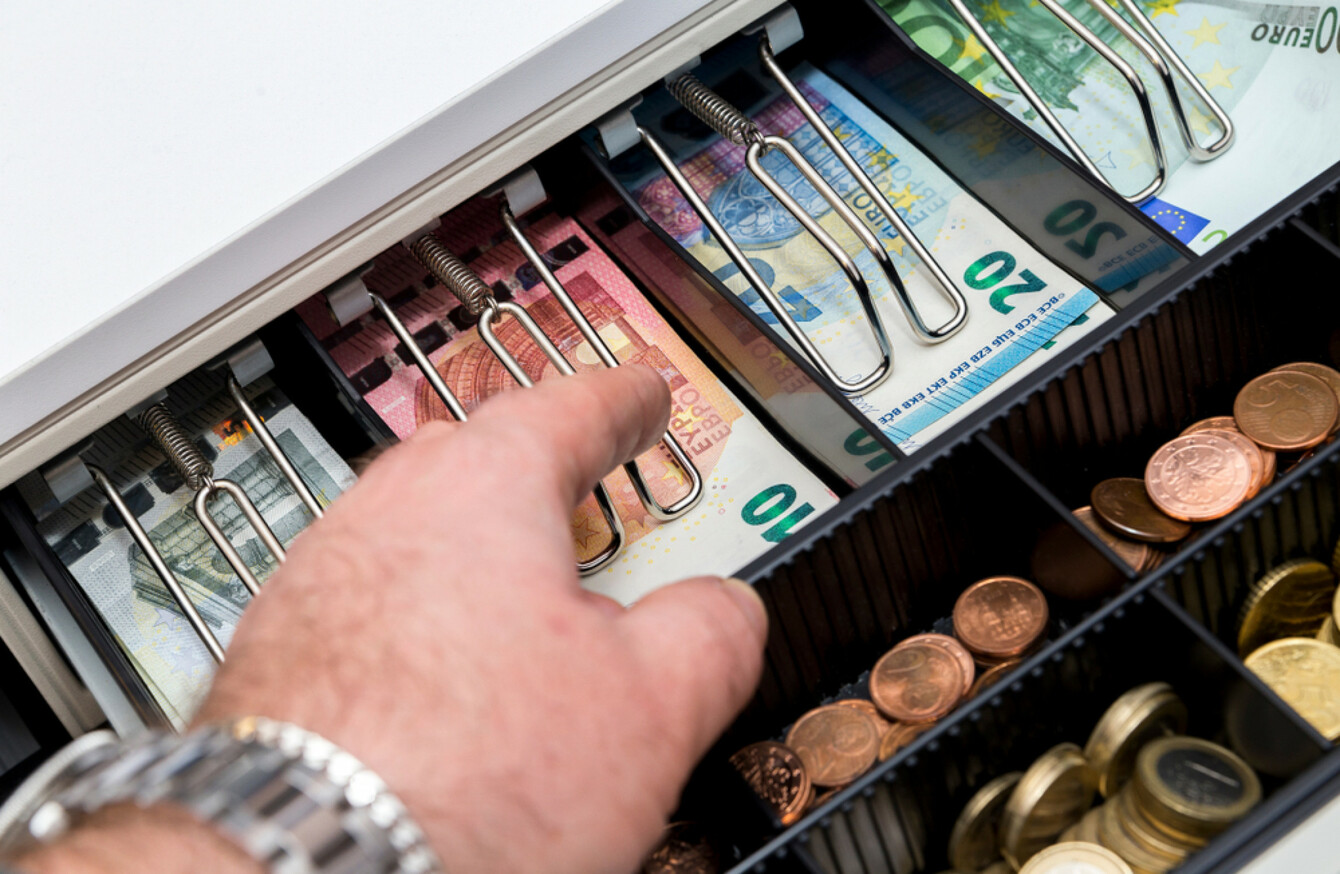 Image: Shutterstock/Blick
Image: Shutterstock/Blick
A MAYO MAN helped foil a petrol station robbery when he tackled the thief to the ground and held him down until gardaí arrived to arrest him.
29-year-old Joe Moran stopped into the Corrib Oil store in Castlebar just before 8pm Wednesday evening ahead of his shift as a porter in Mayo General Hospital.
When contacted by TheJournal.ie, he said he had heard the cashier "screaming" and he ran to the counter to see what had happened.
I saw the guy taking a handful of cash and running from behind the till towards the door. I just basically rugby tackled him to the ground at the door. I was there on my own for a minute or two before two lads from Corrib Oil came to help. He had a large sum of money in his hand and they took it back off him.
"The guards were there fairly quickly, probably about five minutes, but it felt like 15. He was wrestling the whole time to get away."
Moran said he was concerned that the suspect had a weapon of some kind, as he had his hand in his pocket when he tackled him.
"When the guards arrived, they just handcuffed him straight away, so I'm not sure if he'd had a knife on him or something, I didn't find that out."
No one was injured in the incident, but he said a female customer who had been standing at the counter at the time was "fairly shook up".
He described his actions as "spur of the moment" and he has never done anything like this before, though he has worked in security in the past.
Moran said after the incident, he went straight to work in the hospital.
"I was about a half an hour late, but I just told them what had happened and it was fine."
A garda spokesperson confirmed gardaí attended the incident on Wednesday evening.
They said a man in his late 20s had been "apprehended by staff and members of the public". He was arrested and taken to Castlebar garda station.