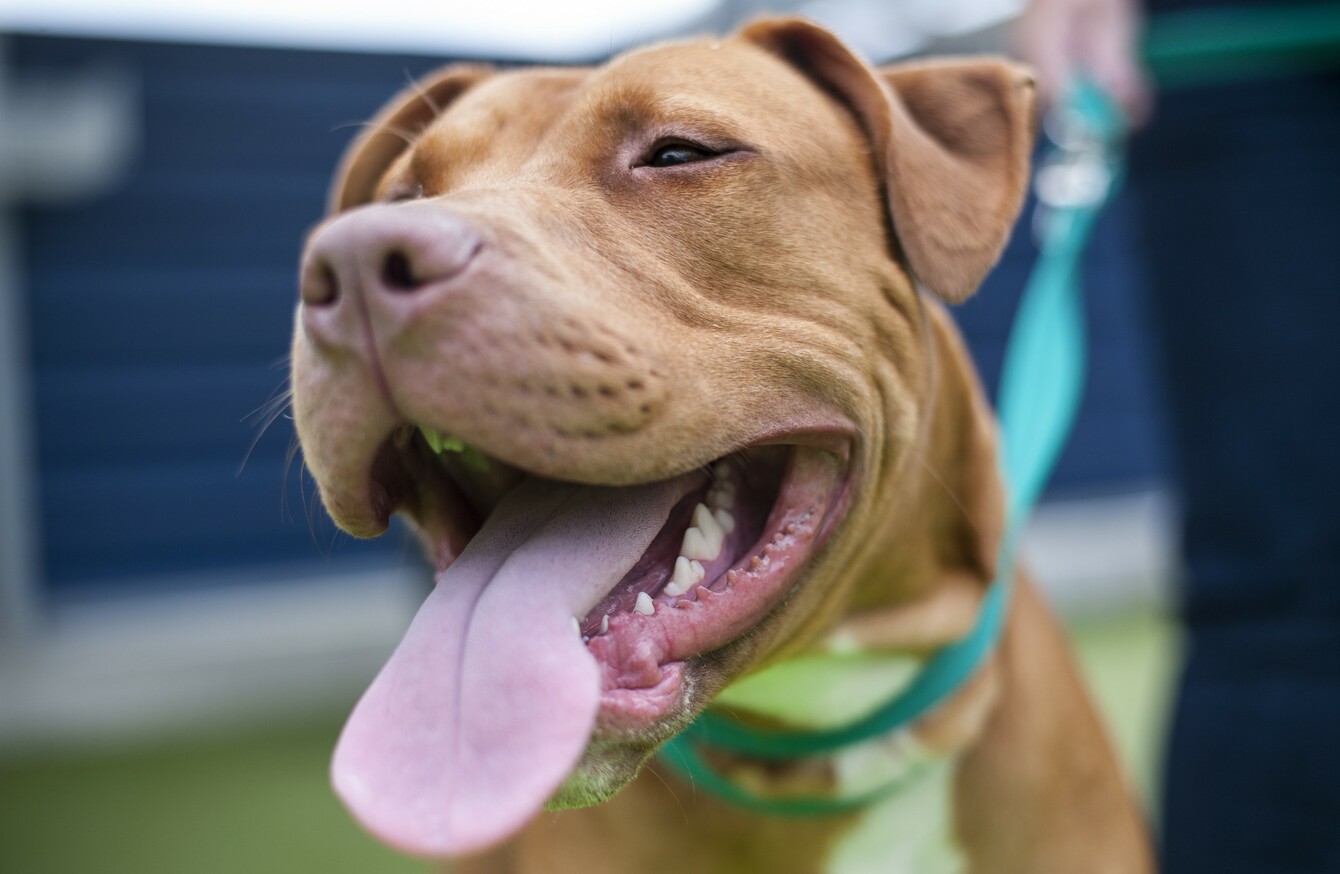 Image: Lauren Hurley/PA Wire
Image: Lauren Hurley/PA Wire
ARE YOU A CAT person or a dog person? Depending on the type of pet you most identify with, it could tell you what kind of person you are.
Facebook's team of data scientists decided to find out by putting a small group of people into two groups: dog or cat people.
It did this by identifying both cats and dogs from the photos of 160,000 users using object recognition technology; the same kind of technology used to describe images to blind people on its service.
From the data gathered, it found that dog people tend to have more friends on Facebook than cat people. Dog people would have, on average, 26 more friends on the site than cat people, although the latter group were more likely to be invited to events.
Also, cat people were more likely to be single than dog people. About 30% of cat people were single in comparison to 24% of dog people, but unlike the stereotype of the crazy cat lady, being single and liking cats isn't related to age or gender.
When the researchers looked at how both groups tagged their status updates with moods, they found that cat people would be more likely to feel a more varied range of emotions.
They were more likely to update their status saying they're tired, sad and annoyed but also amused, happy, loved and emotional. On the other hand, dog people were more specific, being more likely to say they felt excited, proud, blessed and fabulous.
As for books, feline fans had an edge over their dog counterparts, going by what they had liked on their profile, by preferring titles like Dracula, Watchmen, Alice in Wonderland, The Hobbit and Brave New World. Dog fans were more likely to read books like Marley & Me, Lessons from Rocky (both books about dogs), The Notebook and Eat, Pray, Love.
As for movies, cat people would watch Terminator 2, Trainspotting, Batman, and Alien while dog lovers were fans of The Notebook, Fifty Shades of Grey, The Hangover and Pretty Woman.
You have the stats but let's settle it once and for all. Which pet is better?