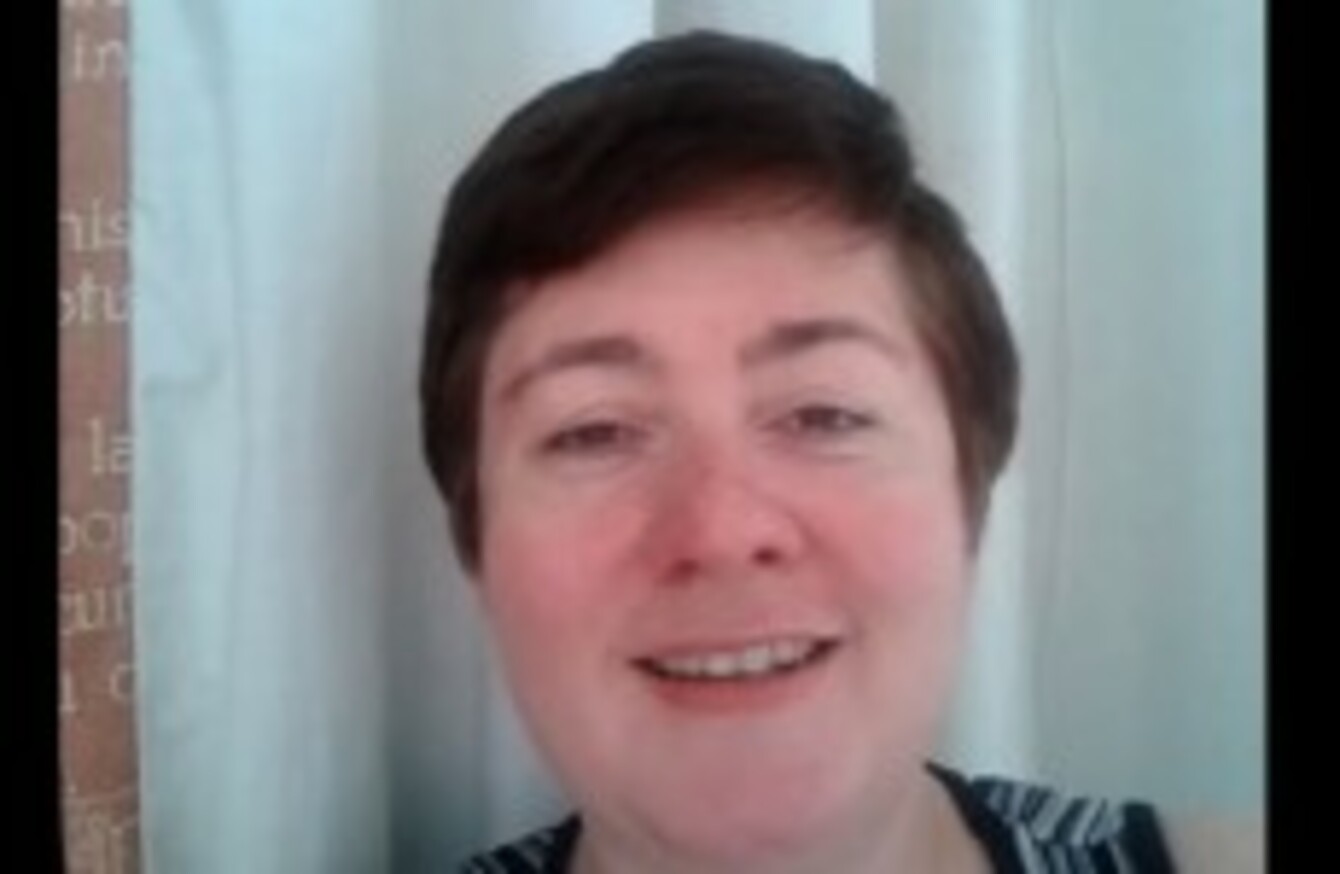 Image: Mars One
Image: Mars One
THERE'S ANOTHER IRISH candidate on the shortlist to fly to the Red Planet as part of the Mars One mission.
You may recall Trinity Science Gallery astrophysicist Dr Joseph Roche doing the media rounds at the start of the year, calmly and patiently answering questions as to why anyone in their right mind would want to sign up for a one-way mission to another heavenly body.
Steve Menaa, originally from France, but now living in Cork, also reached the second round of applicants for the project — joining over 1,000 similar hopefuls from around the world.
Until recently, the identity of the third successful Irish-based applicant had been a mystery. Candidates, if they chose to do so, were allowed to keep their profile 'private' on the Mars Once site until the last few weeks, as they decided whether they wanted to stay involved.
That deadline to switch to 'public' has now passed, however, and the latest addition to the shortlist of aspirant Irish astronauts has been confirmed as 44-year-old Dr Catherine Mary McGrath.
The medical professional describes herself a "fairly normal person who lives to understand the world and the patterns that make it up".
She says she's hoping to "join the ranks of explorers such as Christopher Columbus, and Amelia Earhart, who risked everything in pursuit of their dream".
"I think I'm grounded enough to work well with whomever I am teamed up with," McGrath says in her application video.
"I think I'm a pretty strong candidate in the sense that I have a good background in both medicine, chemistry, science and I've integrated well in a number of cultures all over the world.
"This is an adventure of a lifetime and I'm ready for it."
The Mars Once spacecraft – Image: Mars One
Candidates have been submitting medical tests to Mars One HQ over the last few months, and are expecting to hear news about the interview phase of the process within the next few weeks.
The initiative of entrepreneur Bas Lansdorp and scientist Arno Wielders, both from The Netherlands, the Mars One project aims to establish a permanent human settlement on Mars by the year 2025.
It would see two dozen pioneers abandon Earth and embark on a risky mission to begin a new life some 55 million km away.  The final 24 would be sent to the Red Planet in six separate launches starting in ten years.
The high cost of the mission — estimated at €4.4 billion — precludes the option of a return trip. It's planned the project will be mainly funded by a reality-TV show detailing candidates' progress.