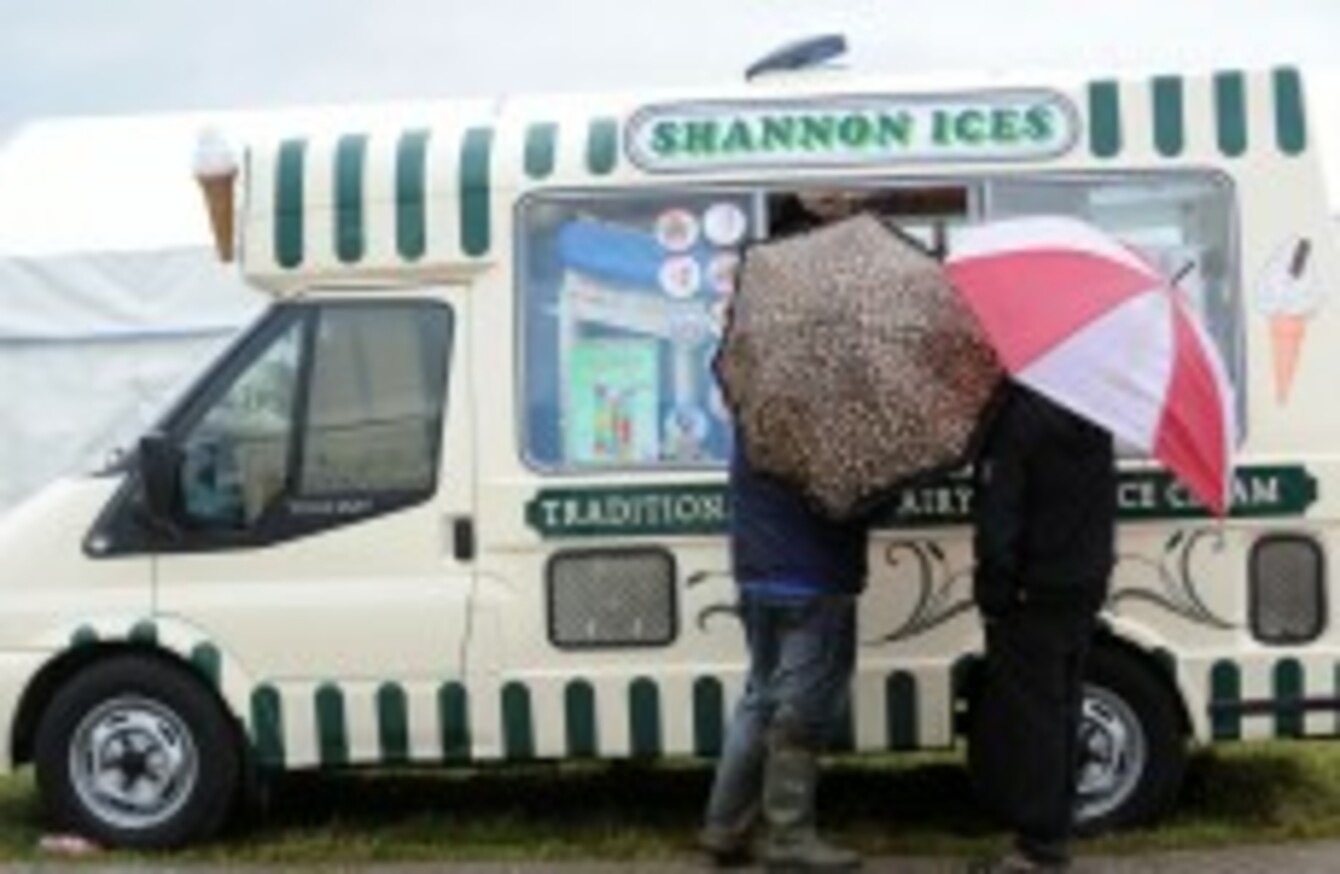 Image: Laura Hutton/Photocall Ireland
Image: Laura Hutton/Photocall Ireland
SENATOR CATHERINE NOONE says that her proposal to regulate the chimes on ice-cream vans is "about a bigger issue".
Noone has made headlines recently by proposing a ban on Frappucinos and a lifting of rules that stop children running in the school yard.
Now, she wants to limit the amount of times an ice-cream vendor can play their jingle. Noone says that though the proposals may seem frivolous, they are part of a wider conversation on childhood obesity.
"It sounds daft, but people are starting to pick up on it as a big issue.
"The reason I raised the issue of the ice cream vans was that a woman contacted me.
"There's a van that goes into her estate four times a day and the woman is constantly fighting with her child."
Currently in Ireland, around 20% of children are obese, with rates tripling in the last 20 years.
Noone said that her proposal is "designed to help", but that solving the issue "starts with education, parents attitudes".
"It's a huge issue. You can't say that if kids can run in the yard or any of these small things happen it will be solved, but it's a huge issue and it's getting bigger."