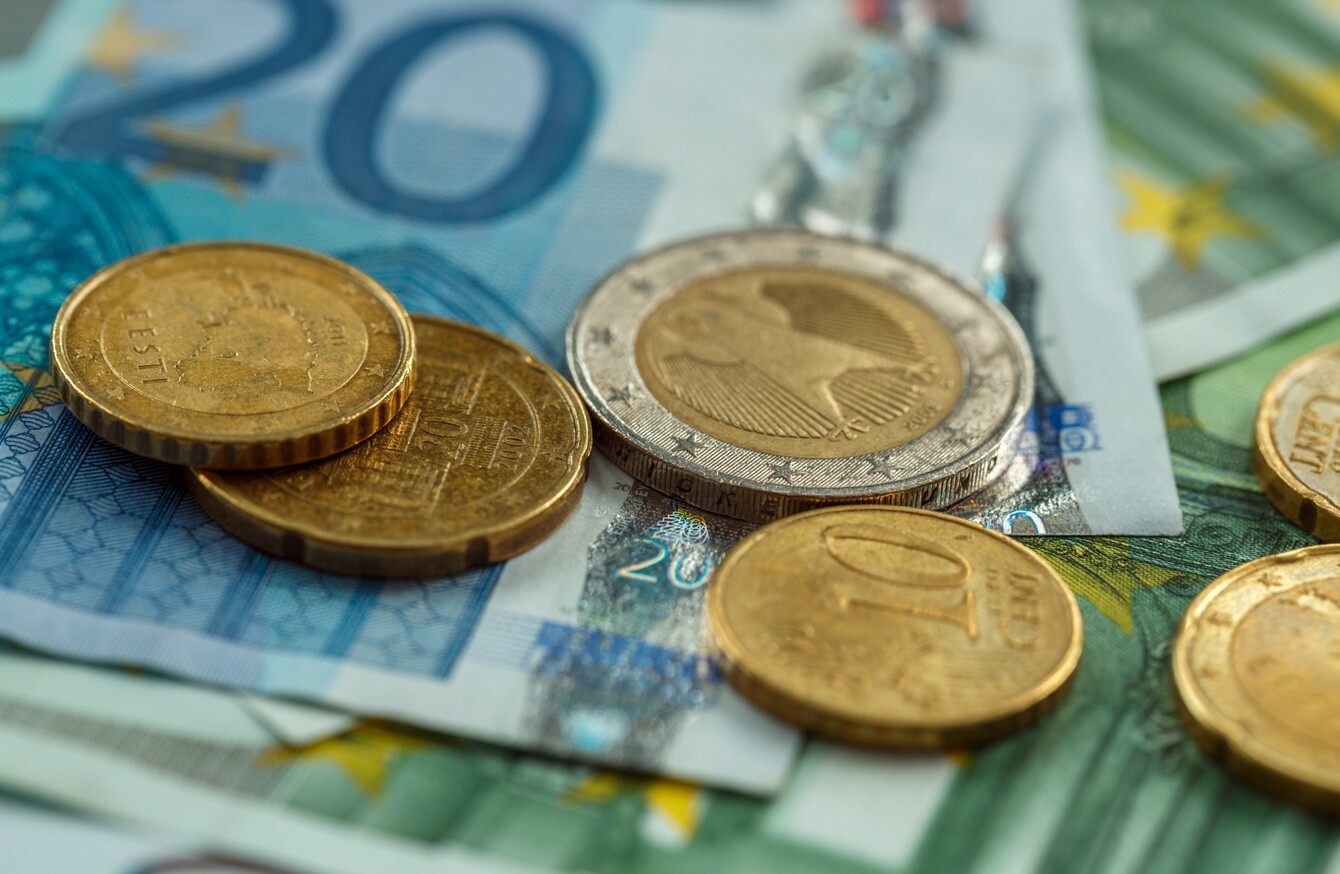 Image: Shutterstock/Vladyslav Starozhylov
Image: Shutterstock/Vladyslav Starozhylov
RELIGIOUS CONGREGATIONS STILL owe almost €15 million towards a fund set up to help people who experienced abuse in Irish institutions.
Caranua is an independent state body which was set up in 2012 to administer the €110 million special investment account opened by the National Treasury Management Agency to help survivors.
It pays for services and gives grants to people depending on their needs and circumstances.
This fund is separate to the redress scheme but people are only eligible if they went through the redress board or received court awards.
A spokesperson for Caranua told TheJournal.ie that there have been around 5,000 applications for help since being set up four years ago and around €58 million of the account has been used.
The Minister for Education and Skills Richard Bruton and gave a breakdown of contributions of €94.7 million as follows:
(For a larger image of the above table, click here)
He added that €96.1 million in Ryan Report contributions have been lodged to the special investment account so far.
Property
In 2012, it was also agreed that 61 properties would be accepted from religious institutions subject to good and marketable title and agreed valuations.
Now, 14 years later 13 of the properties have still to be transferred from the religious orders.
Of the 48 properties that have been fully transferred, the top ten most valuable were listed as:
Site at Merrion, Dublin 4                                                       €8,900,000
Terenure Secondary School, Dublin 6                                €4,500,000
Traveller Site at Blackrock, Co. Dublin                               €3,045,000
St Teresa's, Temple Hill, Blackrock, Co. Dublin               €3,045,000
Two Properties at Tuam, Co. Galway                                  €3,020,000
St Anne's Secondary School, Dublin                                   €2,600,000
23 Parnell Square, Dublin 1                                                  € 1,270,000
Holy Cross Gardens, Killarney, Co. Kerry                          € 1,270,000
Goldenbridge Group Homes                                                 € 1,269,700
Secondary School & Site, Ennistymon, Co. Clare             €    980,000
The Education Minister added that "work is continuing to finalise the arrangements in relation to the remaining properties".
A full list of the properties transferred can be found here.