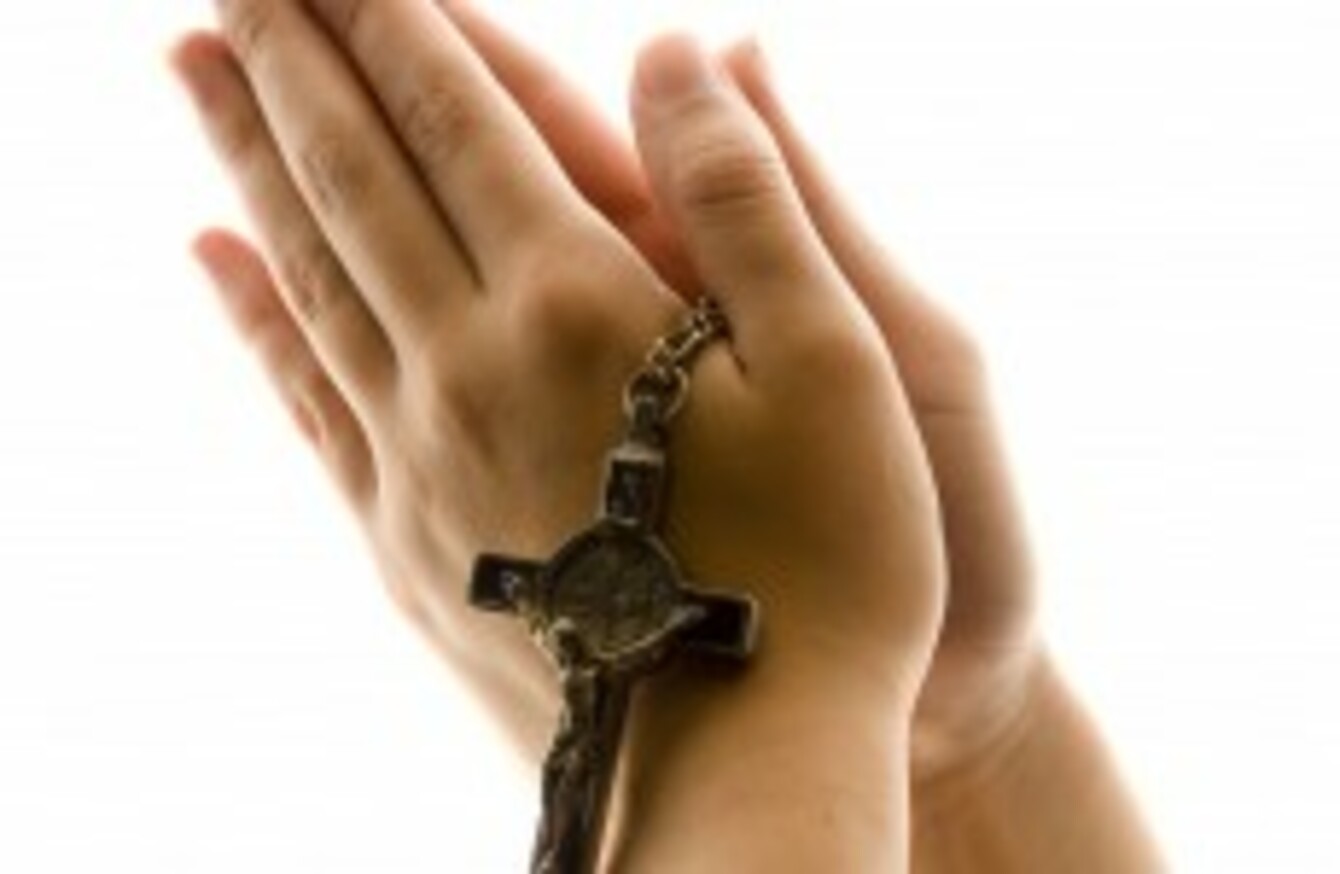 Image: Shutterstock
Image: Shutterstock
MANY PARENTS AND teachers are afraid of the outcome of schools letting go of their Catholic patronage.
Fr Michael Drumm of the Catholic Schools Partnership told This Week the idea "scares" "a lot" of people.
"Most parents are not preoccupied with the issue of patronage, a minority of parents are very concerned."
He said that amalgamations of schools is not accepted on the ground, partially due to the fact schools will lose funding.
"Some inducement needs to be given to school communities … two grants become one overnight," he stated.
Drumm admitted "we haven't made the headway we anticipated" in this regard, but said he expects this to change in the coming years.
The issue has been a contentious one in many areas, with many schools staunchly resisting it.
Lack of political will 
Professor John Coolahan also appeared on the programme.
He was the chair of the government's advisory group to the forum on patronage and pluralism in the primary sector, which published a report on the issue in April 2012.
It noted that 96% of education provision at primary level is denominational.
Coolahan said Catholics schools have "deep-rooted constitutional and legal supports".
He encouraged people to think twice about saying 'no' to their school divesting or amalgamating with another because of the "inconvenience" this may cause as it "would mean a lot for their fellow citizens".
Coolahan said he is disappointed with the lack of political support on the issue but said he "can understand it". He said that while they are not opposing the process, many politicians don't speak out in favour it because "maybe they've sized up that the demand isn't strong enough".
'More Catholic'
He said the system would be good for Catholic schools as it would allow them to be "more Catholic".
Drumm agreed with this and said the Catholic Church is "committed" to helping accommodate people who wish to send their children to non-denominational schools or multi-denominational schools such as Educate Together.
Speaking about the issue in the Dáil last month, Education Minister Jan O'Sullivan said four new multi-denominational primary schools are expected to open in September under the patronage divestment process.
"My department will continue to work intensively with the main Catholic patrons … to advance alternative patron choices in those areas for 2016 and beyond," O'Sullivan added.