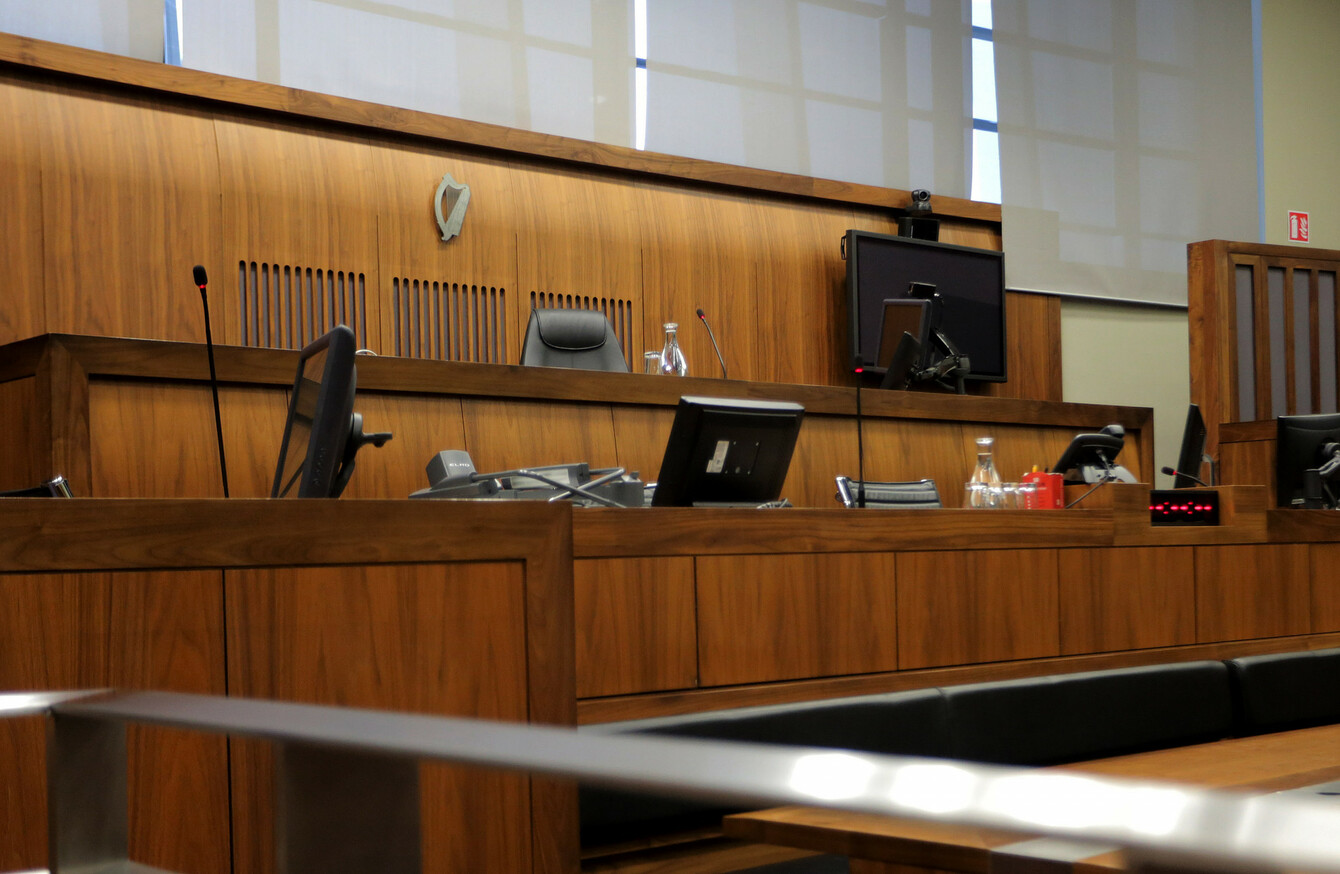 Image: PA Archive/PA Images
Image: PA Archive/PA Images
A CARLOW RESIDENT who tricked an 89-year-old Dublin woman into giving him cash from her bank account by pretending he was repairing her sister's roof has received a 16 month sentence.
Dublin Circuit Criminal Court heard that Luke Connors (29) walked with the elderly lady to the bank and stood across the road as she withdrew €400 from her account.
The father-of-three had told her he knew her older sister, who lived next door to her, and that he needed the cash immediately to repair the roof.
Connors, of Fairgreen Upper, Hacketstown, Carlow, pleaded guilty to dishonestly by deception inducing Mary Doherty to withdraw the cash in the Tallaght area on 25 November 2016.
He has 11 previous convictions, including road traffic matters and two theft offences dating back to 2008.
Judge Martin Nolan noted that it was a "shameful" crime and said Connors must serve some prison time for exploiting an older person.
He imposed a 16 month sentence with the final 12 months suspended and ordered that the €700 Connors had brought with him to court be passed on to the injured party.
Garda Kevin Boland told Gerardine Small BL, prosecuting, that the injured party's sister had answered the door to Connors earlier that day. This lady had turned him away after he pretended to know her and offered to do work on her roof.
The court heard she thought nothing more of the incident until Mary Doherty called her to say she had sorted out the man repairing the roof with cash.
Gda Boland said he got CCTV footage from the Westpark Estate area in Tallaght and identified Connors walking to the bank with Doherty. Connors was arrested some months later at a shopping centre. The garda agreed with Kieran Kelly BL, defending, that Connors had below average intelligence and had entered an early guilty plea.
Kelly submitted to Judge Martin Nolan that his client had alcohol problems, suffered from depression and had €700 in court as a token of his remorse.
Comments are off due to high number which have been flagged for violating rules.