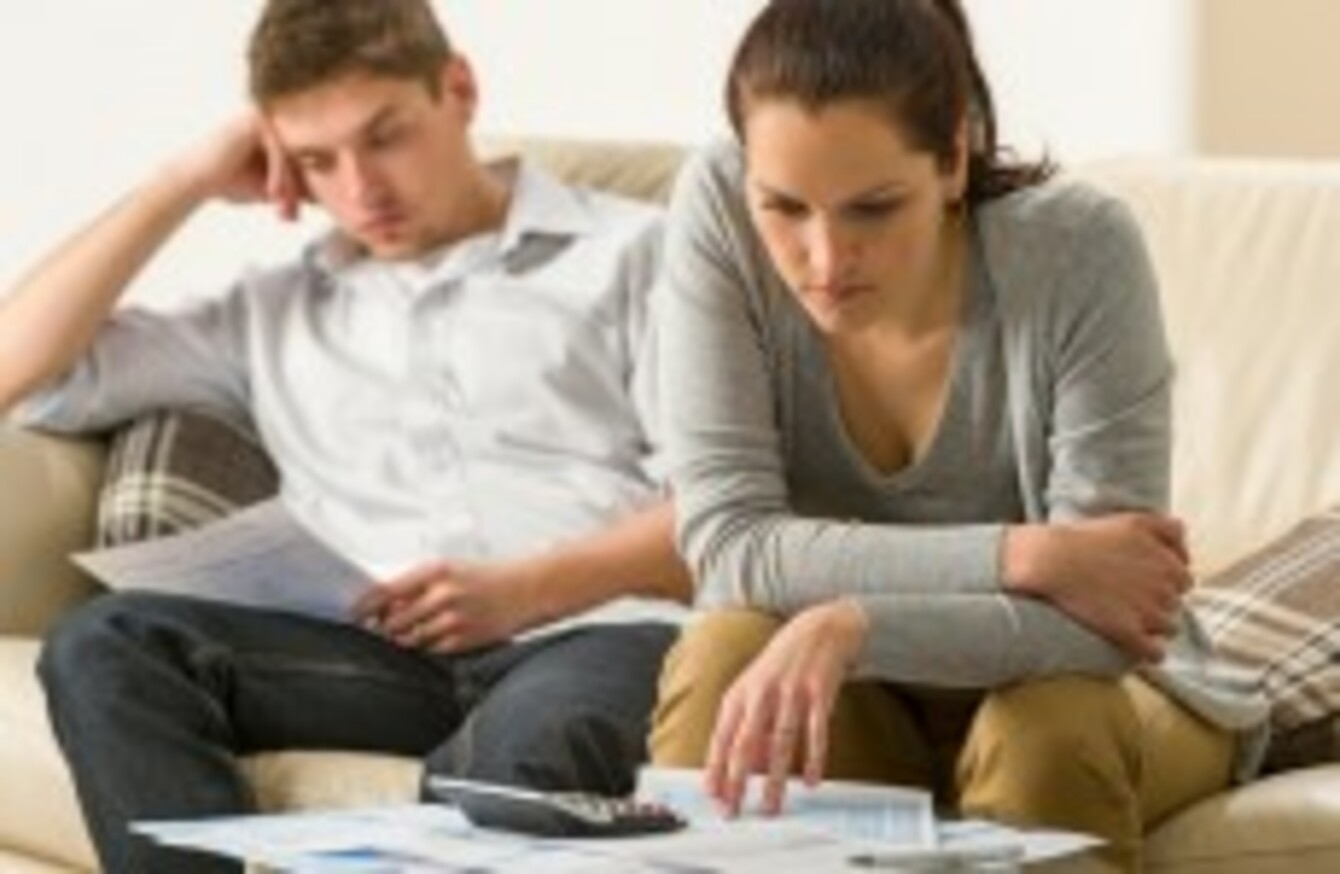 Image: Shutterstock/CandyBox Images
Image: Shutterstock/CandyBox Images
AS MANY AS 325,000 people could be set to lose tax relief on mortgage repayments in the coming two years.
This is part of the phasing out of mortgage interest relief by 2017.
This information on the number affected comes from a parliamentary question asked by Fianna Fáil's Michael McGrath to Finance Minister Michael Noonan.
The figures show that in 2015 there has been 323,500 individuals benefiting from tax relief at source. This is a number that has come down from 349,500 in 2010.
The average benefit to an individual family is around €850 a year.
It is estimated that the cost of the scheme is around €275 million.
Mortgage interest relief has been in the process of being gradually withdrawn since 2012. It will be abolished entirely after the end of 2017.
For those who took out their mortgage prior to 2003, their entitlement expired in 2009.
Speaking about the new figures, McGrath, said, "In the months ahead we will see a procession of ministers lauding their plans to cut taxes in the budget. They are likely to give far less attention to the impact of plans to withdraw support for struggling homeowners."