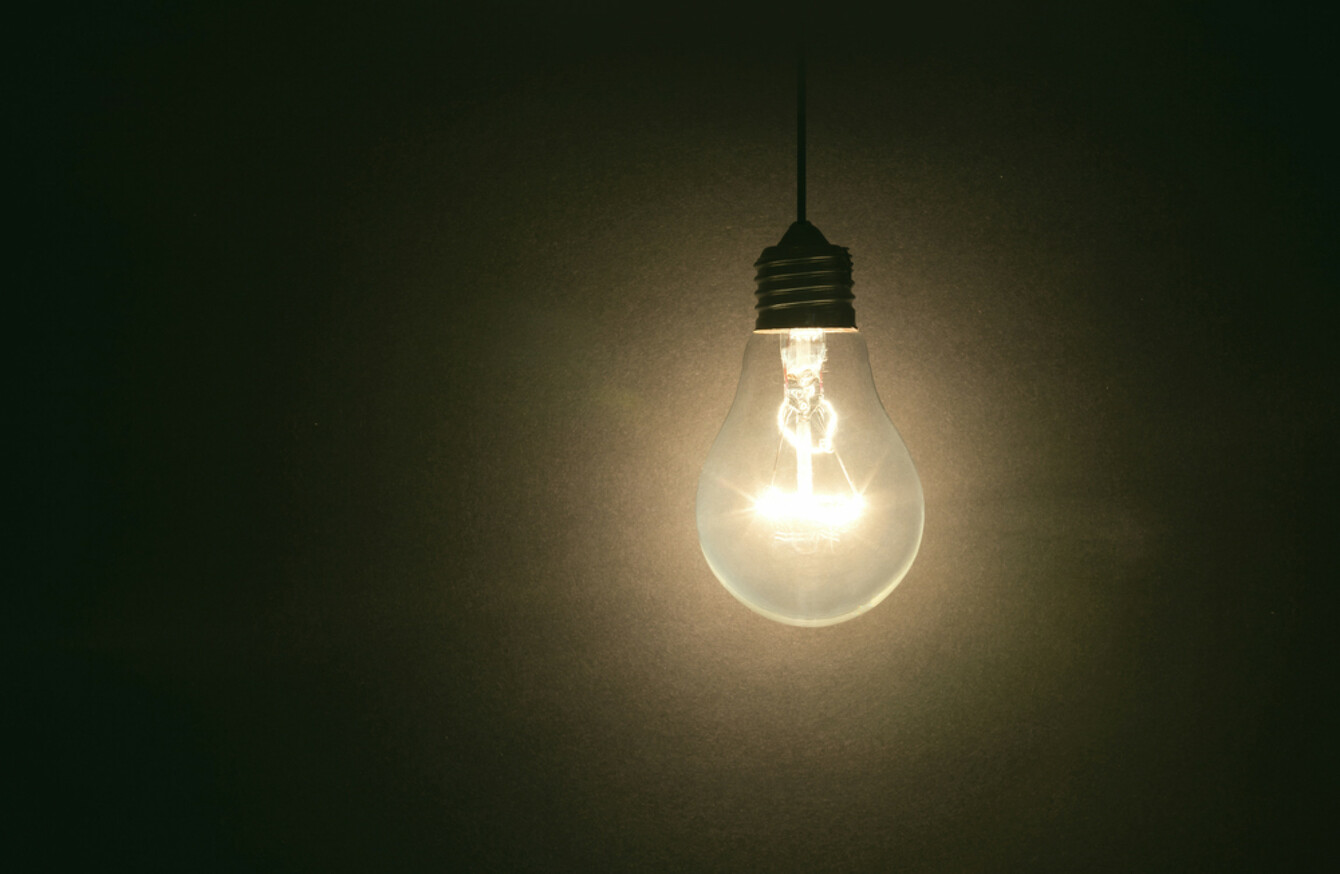 Image: Shutterstock/Feng Yu
Image: Shutterstock/Feng Yu
THE EUROPEAN INVESTMENT BANK is to lend money to Ireland to support the Celtic Interconnector, an electricity-link between Ireland-France. 
There are fears that Ireland is too reliant on the UK for its energy needs, and in light of Brexit there are doubts over the security of the gas Ireland imports from Britain. 
The former Environment Minister Denis Naughten had indicated previously that other options were being examined. 
EIB Vice-President Andrew McDowell said talks about the amount of money Ireland will borrow are at an "early stage", adding that he did not have a final figure. 
Vice President of the EIB, Andrew McDowell said the EU bank is showing "solidarity to Ireland" by supporting some big price-tag projects such as the Dublin and Cork port expansion as well as the Celtic Interconnector. 
McDowell, who is a former advisor to Taoiseach Enda Kenny, said the EIB is backing the Celtic interconnector project to ensure there is a direct power connection between Ireland and continental Europe, which he said will help "manage and mitigate the type of risks Ireland faces into the future". 
The €1 billion underwater electricity cable linking Ireland and France is expected be finished by 2025/2026.
McDowell said investment in Ireland by the EU bank is being "stepped up" in light of the threat of Brexit.
The EIB recognises "Ireland's unique exposure to the potential downsides of Brexit and that is why we have stepped up our activity in Ireland". 
"It is about supporting enterprise and making sure that available to enterprise is long-term financing for investment loans to create new products and new markets that will help diversify away from the UK and manage that risk.
"But on top of that we are also looking at a number of infrastructure projects and financing things like the expansion of Dublin Port, the expansion of the port in Cork to create new direct shipping lines into continental Europe," added the EIB vice-president.