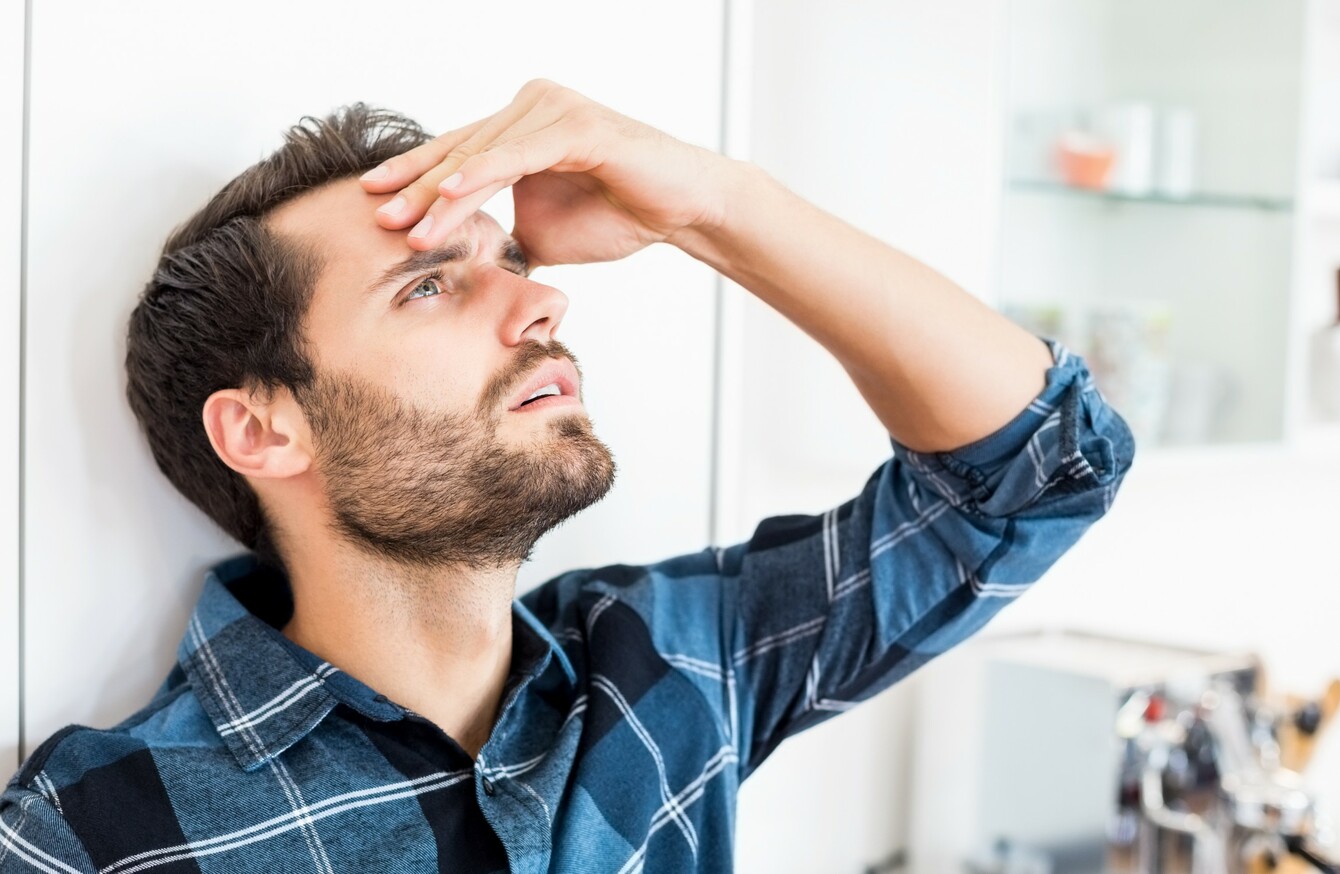 Image: Shutterstock/wavebreakmedia
Image: Shutterstock/wavebreakmedia
GOT A CENSUS form yet?
Saturday morning, in most households, is an ideal time to check ahead of the big night, next weekend.
If you DON'T have one, you need to get in contact with your local enumerator or the CSO directly to make sure you get your hands on one before next Sunday.
"Hand delivery is essential so that the CSO can guarantee that every household has a form, and to allow householders to ask any questions they may have," a statement from the Central Statistics Office said.
Senior Statistician Deirdre Cullen noted that everybody in Ireland on census night must be included on the form "and it is their legal obligation to ensure that they are".
She added:
"If your enumerator called while you were out they will have left a calling card with their phone number. We are asking people to phone their enumerator to arrange a convenient time for the form to be delivered.
In the event that your enumerator has not called to your door yet, you should contact the CSO so we can arrange for your form to be delivered to you.
Enumerators have been out delivering forms since the end of last month, and they'll continue to do so right up until census day (which also happens to be the centenary of the 1916 Rising).
This year's will be the 25th census to be held in Ireland – the first was way back in 1821. There are 30 questions on each form.
You can contact the CSO by: freetexting the word FORM to 50400, visiting the CSO helpdesk at census.ie, or lo-calling 1850 20 16 04 (the line is open from 8am to 8pm each day).