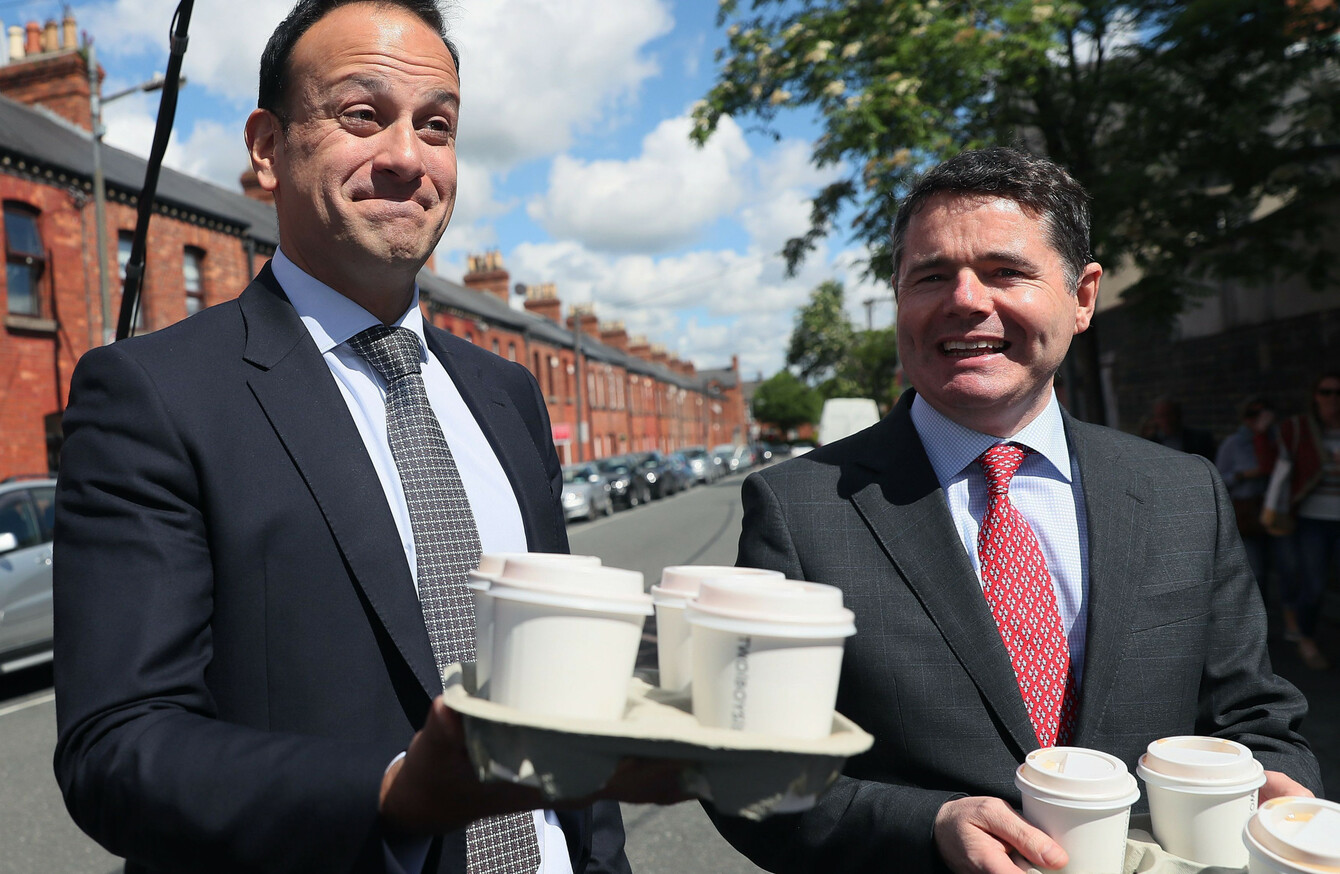 Image: PA Archive/PA Images
Image: PA Archive/PA Images
THE CENTRAL BANK has revised its forecast for economic growth this year upwards, as it predicts Ireland is heading towards full employment.
In its latest quarterly bulletin, the regulator said the Irish economy continues to perform strongly, with growth in GDP revised upwards to 4.4%, with demand for our main trading partners expected to be somewhat stronger in 2018 than was expected at the time of the previous forecast.
Employment is expected to grow by 2.2% in 2018 and 1.8% in 2019. This would see an additional 89,000 people in work and overall employment levels at 2.3 million, in excess of the pre-crisis peak level.
However, Central Bank said the make-up of employment is likely to be significantly different by 2019 with approximately one in 16 persons directly employed in construction compared to one in nine back in 2007.
The outlook here brings the prospect of full employment into view, with the unemployment rate projected to decline to just over 5% next year.
Average earnings are also expected to increase, by 3.2% this year and 3.4% next year.
Mark Cassidy, the Central Bank's new Director of Economics and Statistics said "we cannot afford to be complacent as the economic growth we are projecting will not necessarily be plain sailing and is faced by real and varied risks".
"The small and open nature of our economy leaves us particularly vulnerable to the present uncertainty in the global taxation environment. Brexit continues to be the big unknown in terms of future trading conditions with the UK, a vital economic partner," he added.
"And with such solid growth, the risk of economic overheating – or boom and bust economic cycles – means that we continue to urge prudence in public spending in support of stable growth."