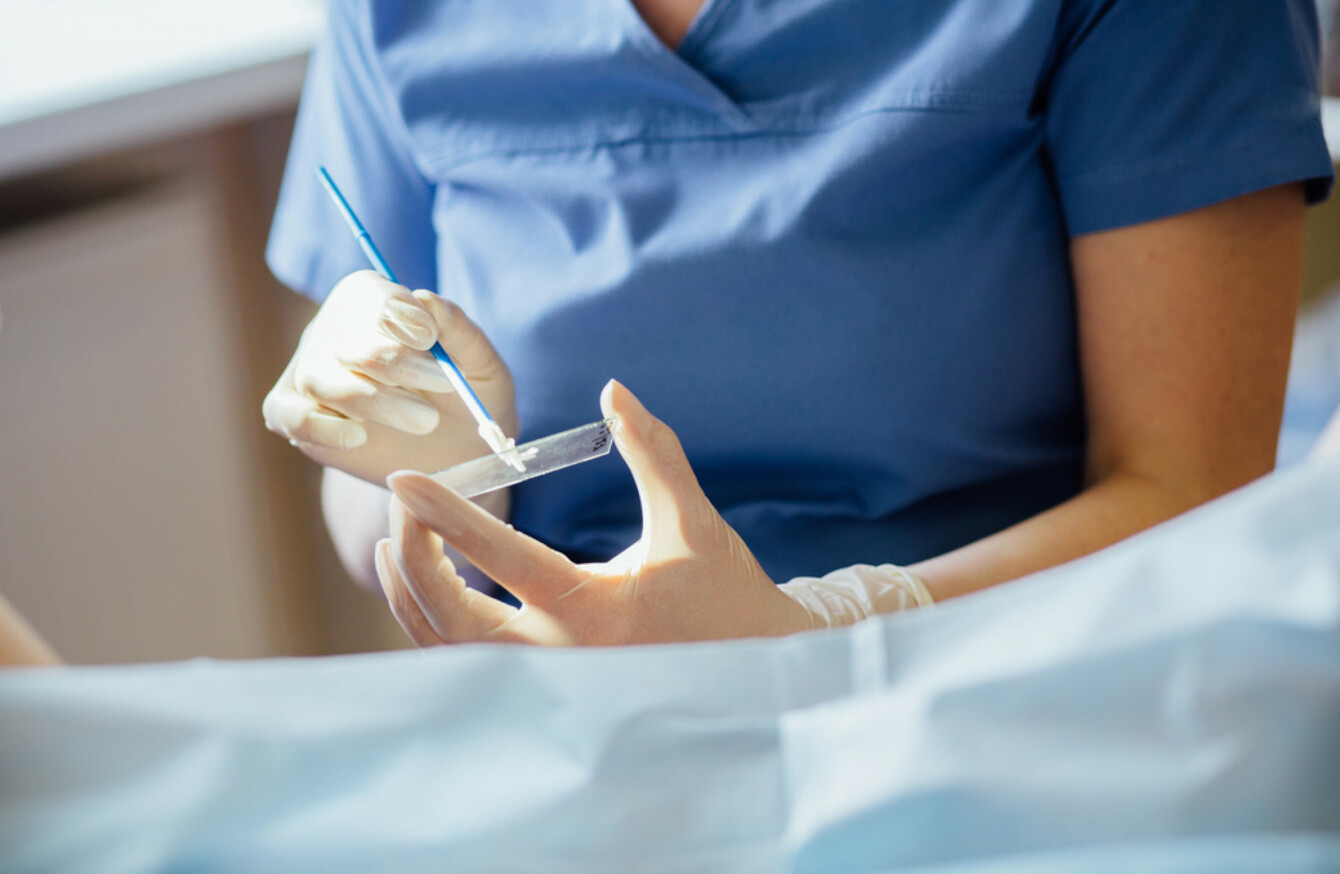 Image: Shutterstock/Iryna Inshyna
Image: Shutterstock/Iryna Inshyna
A WOMAN WHO was impacted by the Cervical Check scandal has said her cancer has now spread to her lymph system.
Orla first spoke to RTÉ's Liveline back in April, when she explained that she developed symptoms in 2015 and was diagnosed with cervical cancer. In May that year, she saw a private gynecologist who discovered a very large tumour.
Orla had received false negatives on her smear tests in 2011 and 2014 and is now dealing with Dr Gabriel Scally to assist with his scoping review. Speaking to Joe Duffy again today, she said her cancer has now spread to her lymph system.
She said the disease is at a "moderate stage" but that it has spread almost as far as her kidneys.
"Obviously it was very shocking and devastating news," she said. Orla said she did not want to disclose the time period given by her doctor but said it "wasn't very positive".
She said the only effective treatment on offer now is immunotherapy, similar to the treatment Vicky Phelan is receiving. Yesterday Phelan confirmed that her own tumours are shrinking, after just three doses of the drug.
Orla will start the treatment as part of a trial next month.
"It offers a hope," she told Duffy.
Orla is due to sit down with Minister Simon Harris in the coming week to discuss her case.