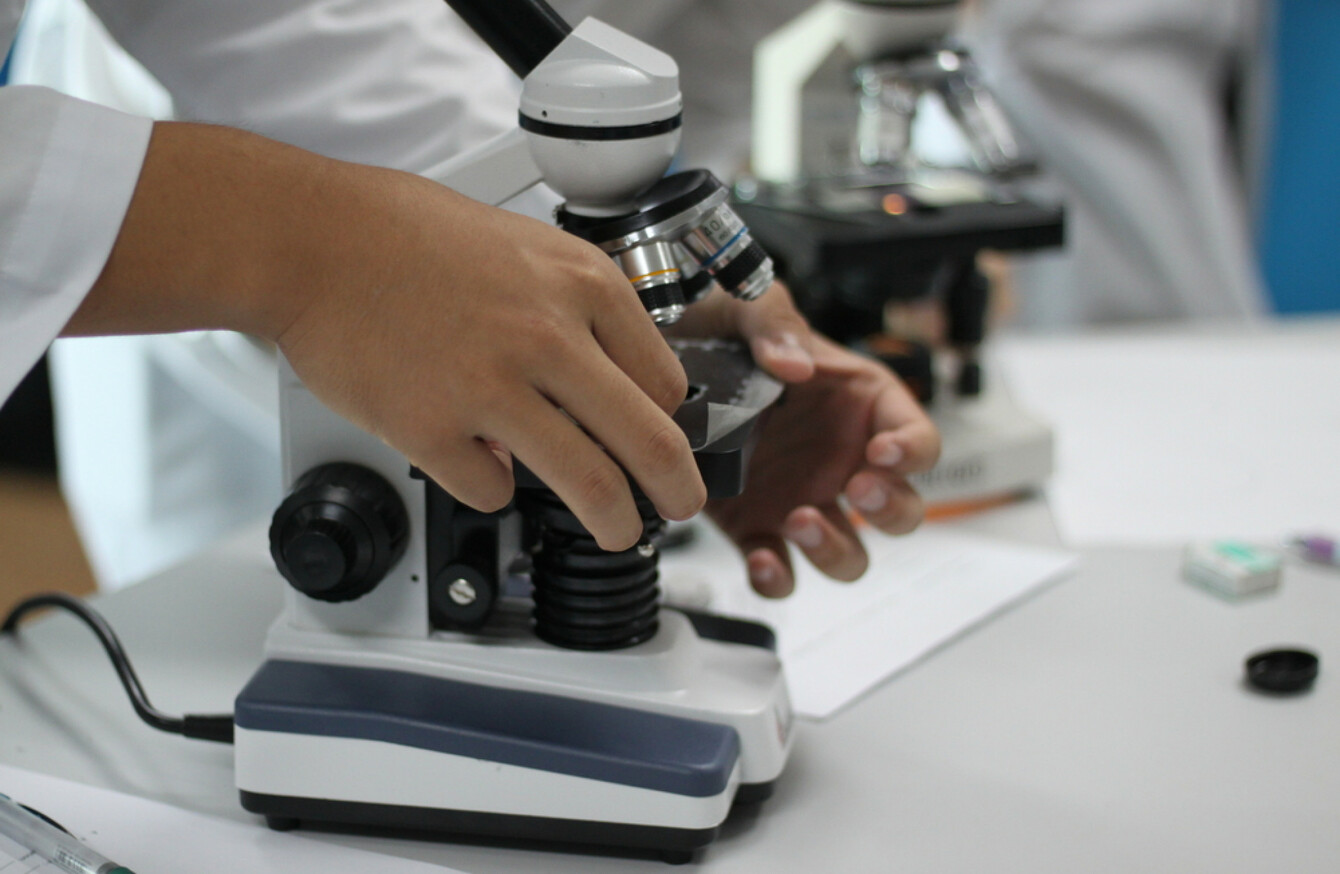 Image: Shutterstock/kidkatster
Image: Shutterstock/kidkatster
AN INDEPENDENT REVIEW into over 3,000 cervical smear checks has not yet begun despite it being expected to have been completed by the start of June.
The Department of Health said that it had done a lot of the preparatory work into the reexamination of the smear slides but had not yet started physically checking to see if any diagnostic mistakes were made.
Health Minister Simon Harris ordered the review into the National Cervical Check after the scandal revealed that at least 209 women diagnosed with cervical cancer were not told that their smear tests had been incorrectly interpreted. Today, that figure rose to 221.
The news about the delay in starting the checks emerged at the Public Accounts Committee (PAC). Labour's health spokesman and the vice-chair of the PAC, Alan Kelly, said that the lack of clarity from the HSE on the checks is not acceptable.
He said: "This morning the Department of Health confirmed that the physical review of slides that was supposed to be completed by the end of May has yet to even begin.
"The review of slides can take months, so this means that this information won't be available to Dr Gabriel Scally.
"This situation is becoming more unbelievable as time goes on. We know that the solicitors of Vicky Phelan and Emma Mhic Mhathúna have been able to go to court to get the slides reviewed. This shouldn't be the case, women's health is at stake, it should be a priority that these slides are reviewed.
"Without any clarity for when the review of slides will actually commence, it means the Scally Report will be incomplete by his August deadline."
Dr Gabriel Scally is currently examining the CervicalCheck screening programme and is to report back to Minister Harris with his findings.
The scandal erupted late last month after Vicky Phelan was awarded €2.5 million by the HSE over incorrect smear tests from 2011.
Since then it has emerged that more than 200 women received false negative tests and went on to develop cervical cancer. The majority of the women were not told about the screening errors until this controversy erupted. Seventeen of those women have since died.