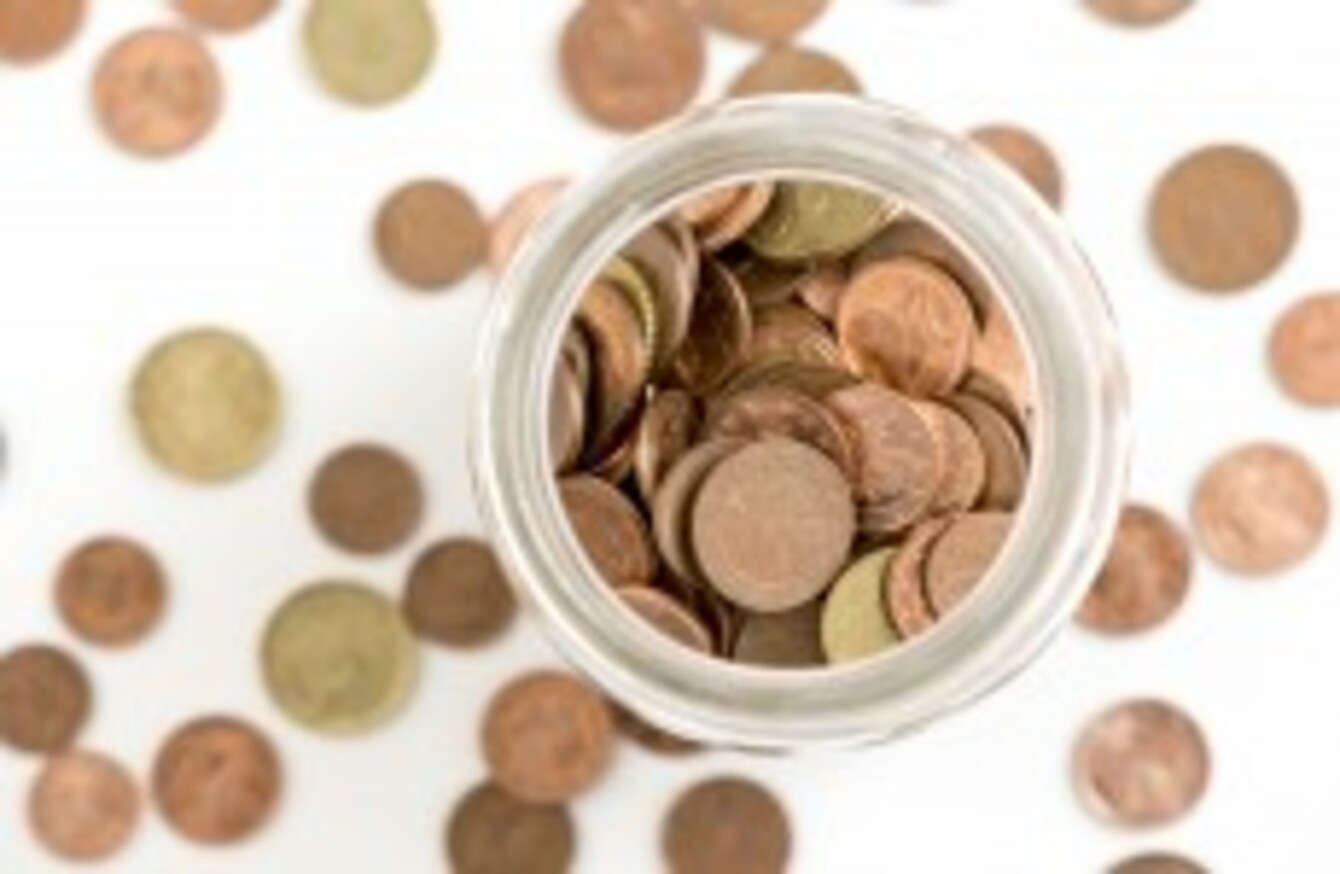 Image: Shutterstock/Claudia Paulussen
Image: Shutterstock/Claudia Paulussen
THE CHANGE THAT shoppers receive will be different from next week, as shops begin to round off how much they give back.
The move comes as the Central Bank attempts to reduce the number of one and two-cent coins in circulation.
It will be entered into voluntarily by shops and follows a trial in Wexford that showed 85% of customers wanted rounding rolled out across the country.
According to Ronnie O'Toole of the Central Bank, the public is broadly in favour of the idea.
"The reaction so far to rounding has been fantastic. As a country we are good at making changes like this. We migrated to the euro ahead of most other countries, and the indications so far are that consumers and retailers alike will embrace rounding."
The key features of rounding are:
Rounding will be conducted on a voluntary basis
1c and 2c coins will remain legal tender
Rounding will apply only to cash payments
The total amount of any bill will be rounded down or up to the nearest 5 cent.