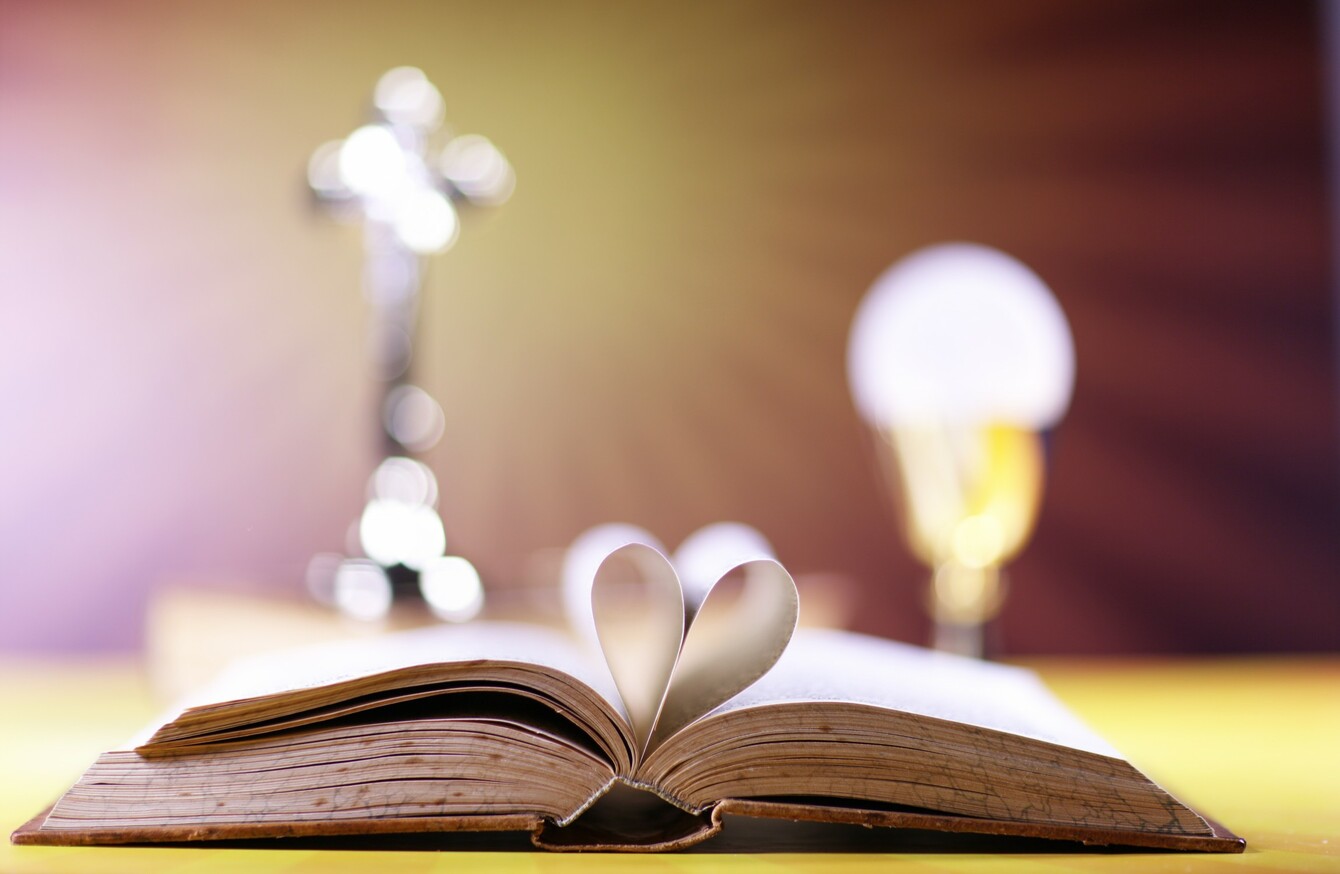 Image: Shutterstock/Zolnierek
Image: Shutterstock/Zolnierek
THE DEPARTMENT OF Education employs 154 chaplains in post-primary schools around the country at a yearly cost of €9.5 million.
The figures were revealed in the Dáil last week and also showed that the cost of providing chaplaincy services across the higher education sector is estimated at €1.7 million-a-year.
Education Minister Richard Bruton explained that the post-primary chaplains are employed across community and comprehensive schools as well as some community colleges.
"The chaplains are not necessarily teachers of religion and perform pastoral and counselling roles," the minister said.
Under current arrangements they can teach a minimum number of hours and subject to their individual qualifications this may be for subjects other than religion.
The minister says that the appointment of Catholic or Protestant chaplains to these State schools arises from original agreements that were made when the schools were established.
Third-level
The minister's comments came after Fianna Fáil deputy John Lahart had sought clarification on the cost to the state of providing chaplaincies in education.
Bruton explained that, in the case of the third-level sector, the department allocates funds to the Higher Education Authority which then allocates funding to the various institutions.
It is the institutions themselves that decide whether to provide chaplaincy services for their students, Bruton says that "most" do so.
How the employment of the individual chaplains is structured differs from college to college however, according to the minister:
Approaches include the appointment of chaplains as full-time members of staff, agreements with a particular church, internal multi-faith functions and additional remit for existing lecturing staff.