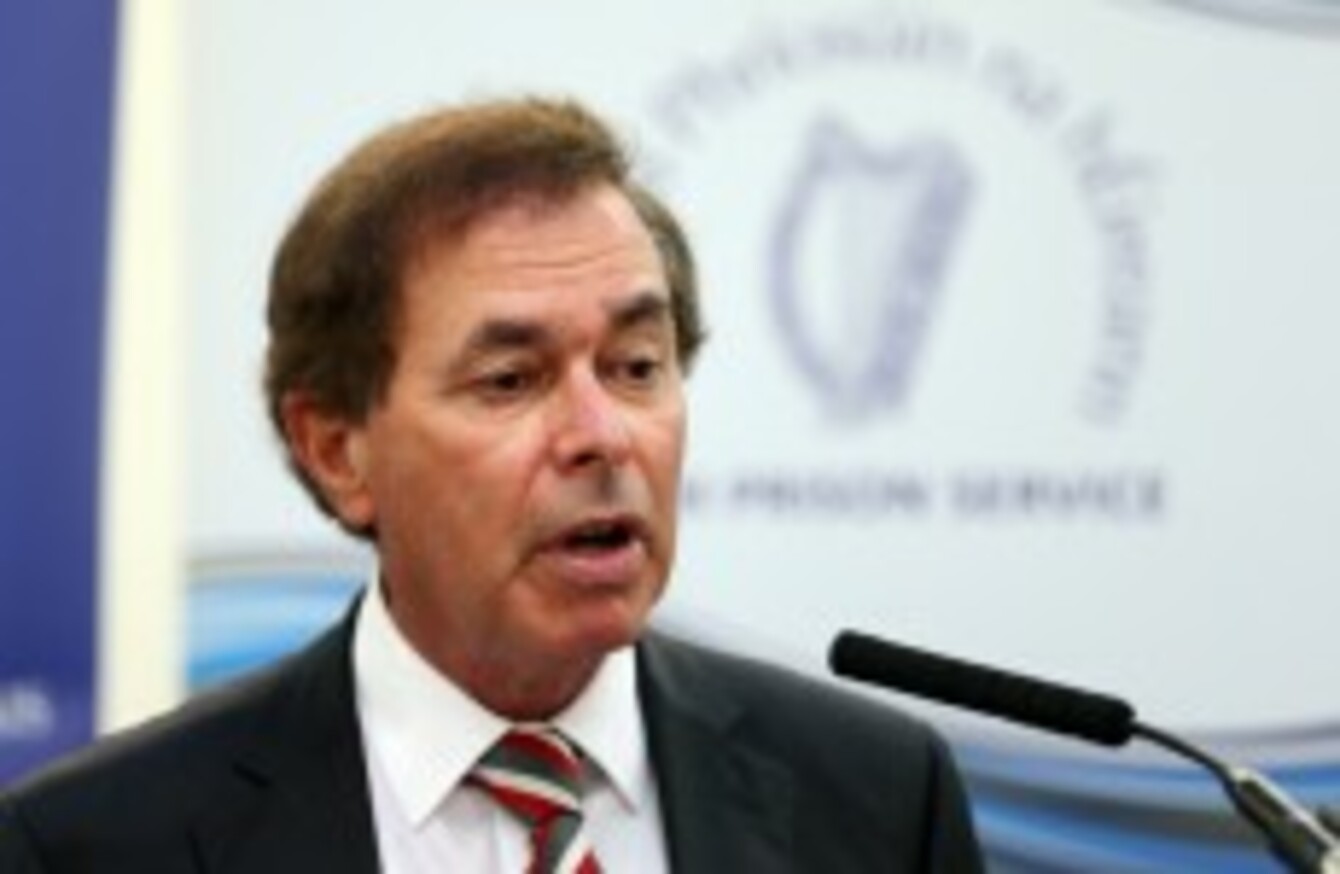 Image: Laura Hutton/Photocall Ireland
Image: Laura Hutton/Photocall Ireland
THE BOARD OF the charities regulator is to meet for the first time in the coming weeks after its make-up was announced this evening by Minister for Justice and Equality Alan Shatter.
Conor Woods, who is the chairperson of Chartered Accountants Ireland Charity Committee, is to be made Chairperson of the independent body.
Woods will be invited to meet the Joint Oireachtas Committee on Justice, Equality and Defence to discuss how the authority will operate.
The need for the new authority has been repeatedly stressed in the wake of the controversies at the CRC and Rehab
The make-up of the 16 person board includes various individuals from the charitable sector including Barnardos CEO Fergus Finlay and Ann Fitzgerald from the Cork Simon Community.
The announcement of the board follows the appointment of Úna Ní Dhubhghaill as chief executive of the new authority last month.
Announcing the make-up of the board, Shatter said that he hoped it would improve accountability, transparency and confidence in the sector:
It will have powers under the Charities Act to introduce robust yet proportionate measures to improve the accountability and transparency of our charity sector. This is essential to the restoration and maintenance of public trust and confidence in our charities.
"Through its work, the authority will also help to ensure that the type of difficulties that have given rise to concerns about charities in the recent past, do not arise in future," he added.
The Wheel, a national network of 950 charities also welcomed the announcement of the board.
"Today marks an important milestone on the road to the full implementation of the Charities Act 2009, which will underpin public trust and confidence in the work of Ireland's charities, " said chief executive Deidre Garvey.
The appointments will be formalised following the establishment of the authority by Ministerial Order under the Charities Act later this year.