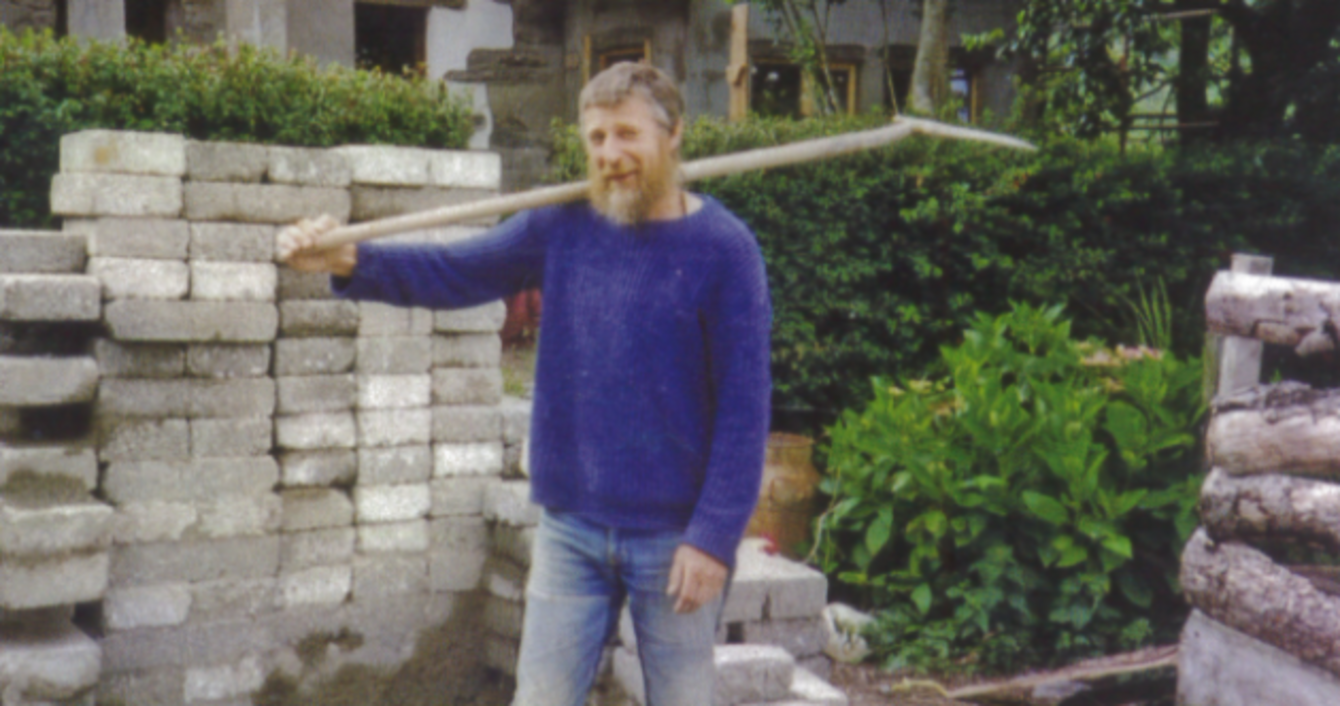 Image: RTÉ
Image: RTÉ
ON 26 April 1991, Charles Brooke Pickard was bundled into his own van in Castleclove, county Kerry, by a group of masked men.
The 43-year-old has never been seen since, and he left behind a wife and four young children.
In the weeks after his abduction, his van, a navy Ford Transit, was found burned out in Shronaloughane Forest, in the townland of Derrennageeha, near Waterville in Kerry.
It is believed the Englishman was murdered after he was abducted and gardaí are appealing again, more than 25 years after his disappeared, for anyone with information about his case to contact them.
"Some people may not have been in a position to assist the investigation twenty five years ago, but with the passage of time they may be able to help us now," commented Killarney Superintendent Flor Murphy. "Relationships, friendships and loyalties may have changed and people may be in a better position to help us now."
I am appealing for these people to come forward and talk to us and they will be treated with the utmost sensitivity.
Murphy said gardaí want to be able to bring "some sort of closure for his wife Penny and family".
Sadly, his daughter Lisa died three years later in a road traffic accident.
Charles' case will feature in tonight's episode of Crimecall on RTÉ at 9.35pm.
Anyone with information can contact Killarney garda station on 064 663 1222 or any garda station. If a member of the public wishes to remain anonymous, they can also call Crimestoppers on 1800 25 00 25.