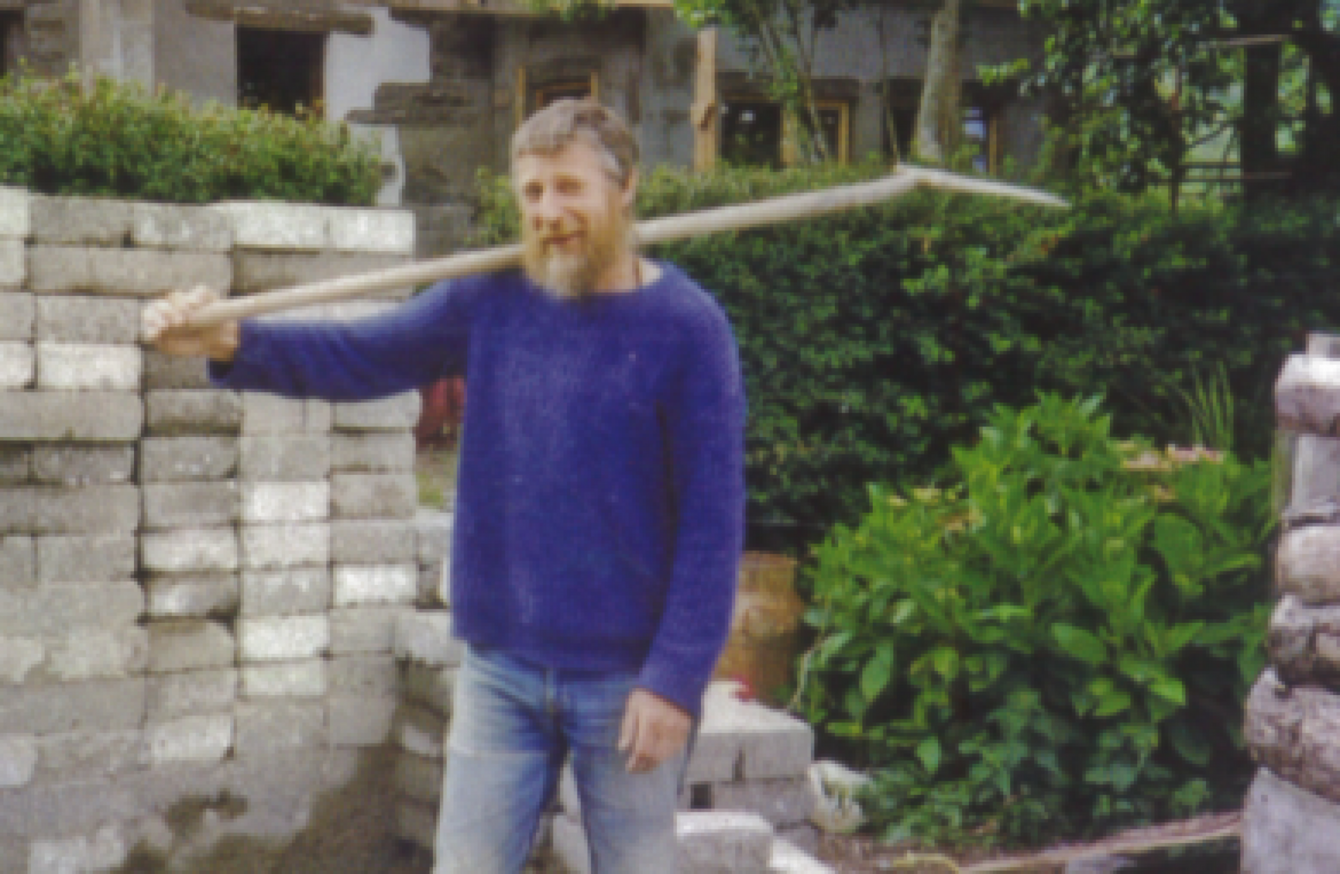 A MAN IN his 60s has been arrested in connection with the abduction and disappearance of Charles Brooke Pickard, who went missing in 1991.
The man was arrested yesterday evening and is currently being held at Killarney Garda Station under the provisions of Section 30 of the Offences Against the State Act 1939.
On 26 April 1991, Pickard was bundled into his own van in Castleclove, Co Kerry, by a group of masked men.
The 43-year-old has never been seen since, and he left behind a wife and four young children.
In the weeks after his abduction, his van, a navy Ford Transit, was found burned out in Shronaloughane Forest, in the townland of Derrennageeha, near Waterville in Kerry.
Earlier this year, Gardaí issued an appeal on the 25th anniversary of Pickard's disappearance.
In September, a search and excavation was conducted at a site at Derrennageeha, Ballaghisheen Pass, Waterville, Co. Kerry.
At the time, Killarney Superintendent Flor Murphy said: "There are people who may not have been in a position to assist the investigation twenty five years ago but with the passage of time their circumstances may have changed.
"Relationships, friendships , associations and loyalties may have changed and people may be in a better position to help us now."
Gardá added that any information should be forwarded to investigating Gardaí at Killarney Garda Station (064) 6631222 or any Garda Station.