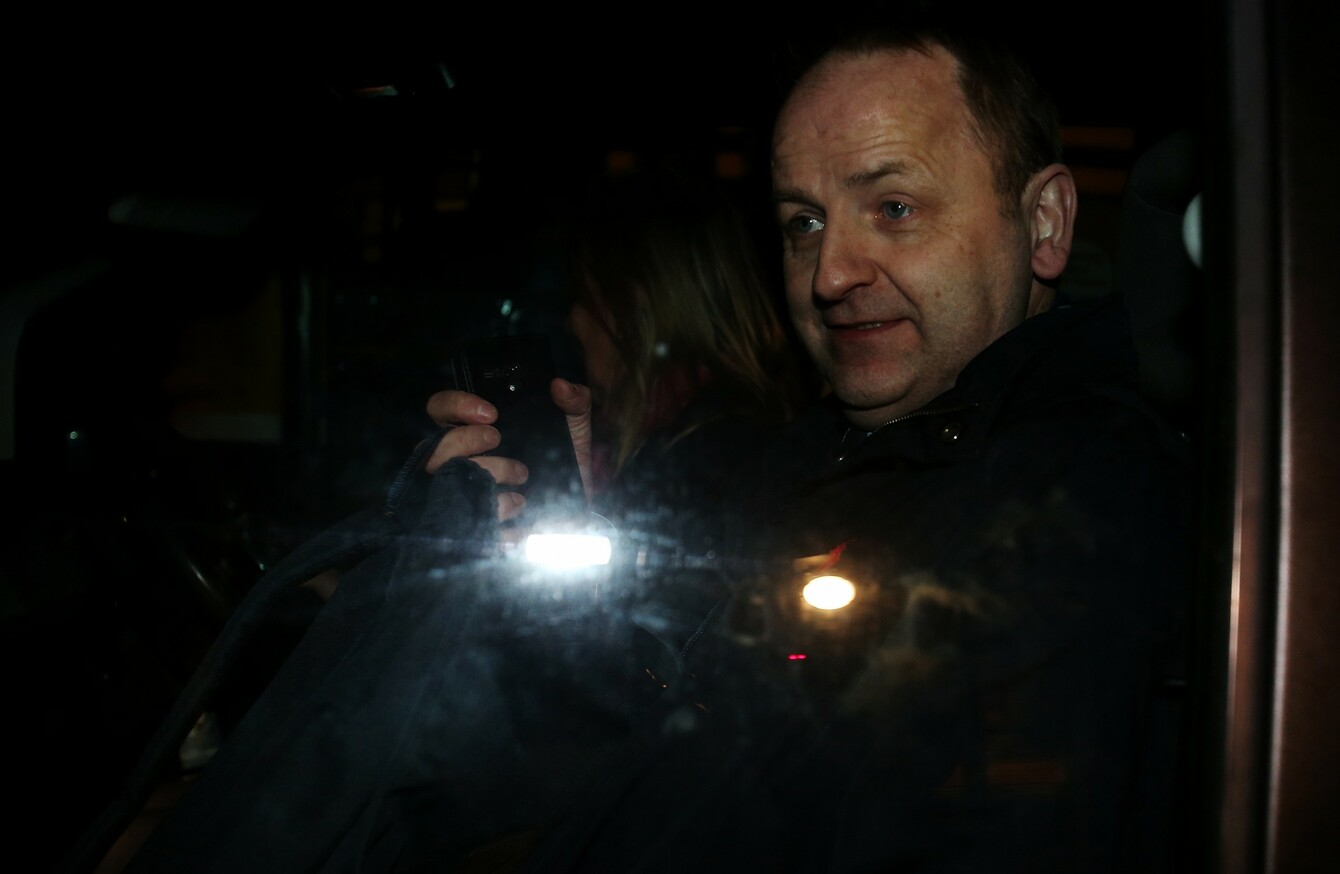 Image: Brian Lawless
Image: Brian Lawless
THE PUBLIC INQUIRY set up to investigate claims that Sergeant Maurice McCabe was subjected to a smear campaign at the behest of garda management will begin today.
The Disclosures Tribunal, which is being chaired by Supreme Court justice Peter Charleton, is expected to hear its first statements this morning less than two weeks since its terms of reference were published.
While the tribunal is expected to begin today, it is understood that it may be a matter of weeks before any witnesses are called to give any evidence.
Judge Charleton will make his opening statements at a public meeting at Dublin Castle at 9,30am.
In total, 16 things will be investigated.
Charleton will investigate whether there is any pattern of Tusla files being created in relation to whistleblowers, and them subsequently being used to discredit those members.
As well as Tusla, garda contacts with the HSE, media, members of the government and state bodies will be looked at, as will telephone and text message contacts between David Taylor and former Commissioner Martin Callinan and his successor,  Nóirín O'Sullivan.
All electronic and paper files held by gardaí on McCabe will also be investigated.
The tribunal is due to issue an interim report to the Justice Minister three months after it is established. Twenty days into witness testimony, Charleton will also inform the minister on its progress, its likely duration, the number of parties represented so far and any other matters that the Houses of the Oireachtas should be aware of.