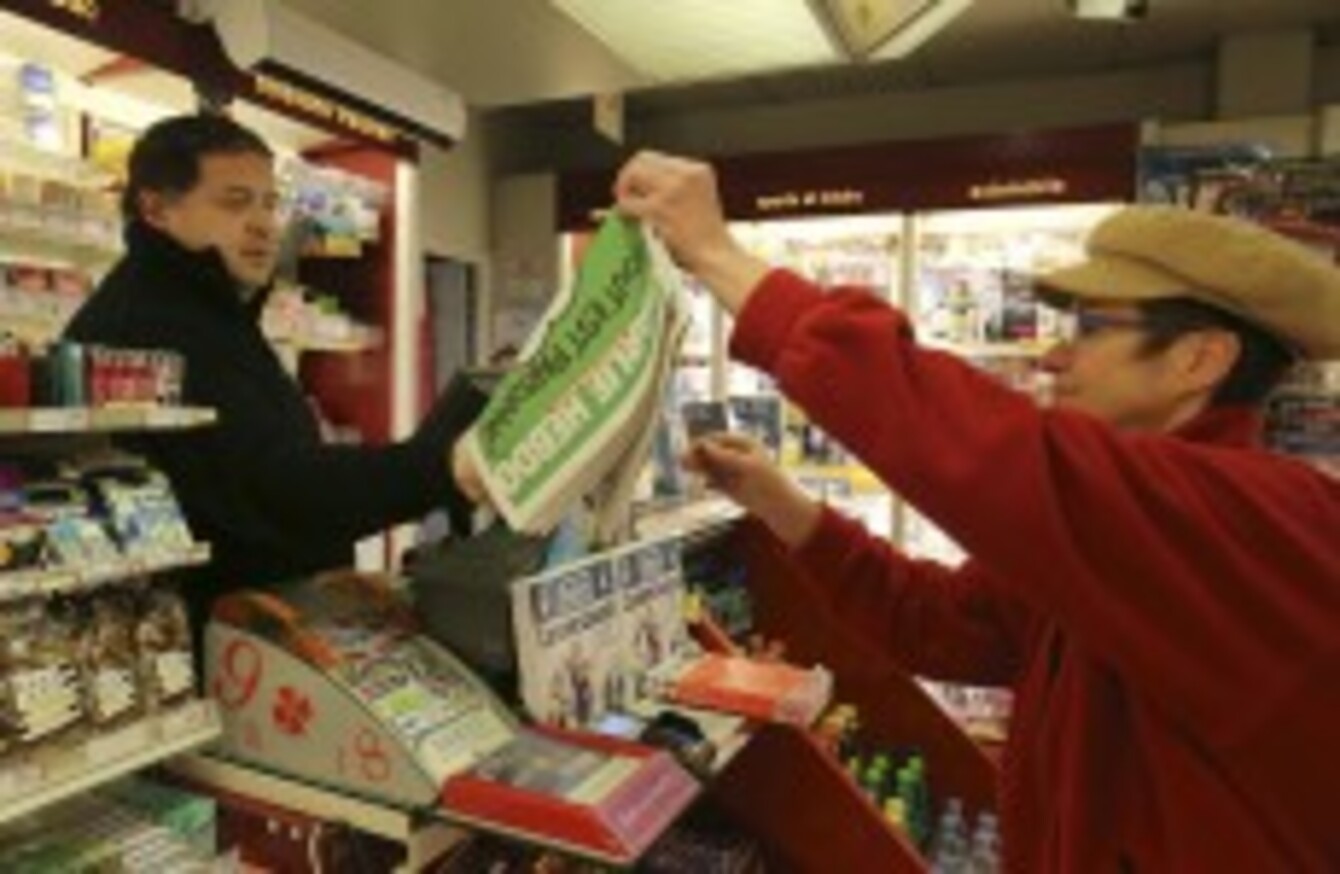 Image: David Vincent
Image: David Vincent
Updated 13.15
EASON HAS ANNOUNCED that it has no plans to stock this week's edition of French satirical magazine 'Charlie Hebdo'.
In a statement today, a spokesperson for the retailer stated that, "Eason has never stocked the French magazine Charlie Hebdo and has no plans to in the future."
There had been speculation that the chain of more than thirty stores could be set to supply the first edition of the magazine since the killing of twelve of the magazine's staff in Paris last week.
This morning three million copies of the Charlie Hebdo magazine sold out in France within minutes.
Distributors have now confirmed to AFP that they will print a further two million copies.
It comes one week after eight of the satirical magazine's journalists and cartoonists were killed in their Paris office in an Islamist attack.
Head of press distribution firm MLP, Veronique Faujour, said:
"The editor decided this morning to increase the print run to five million, that is two million more copies than initially planned in the wake of the jihadist attack that decimated the magazine's staff last week."
The normal print run is just 60,000. It's reported that profits from this issue will go to the victims families.
The latest Charlie Hebdo cover features a cartoon of the prophet Mohammed holding a "Je Suis Charlie" placard – under the headline "Tout est pardonne" – "All is Forgiven".
- First published 09.00am