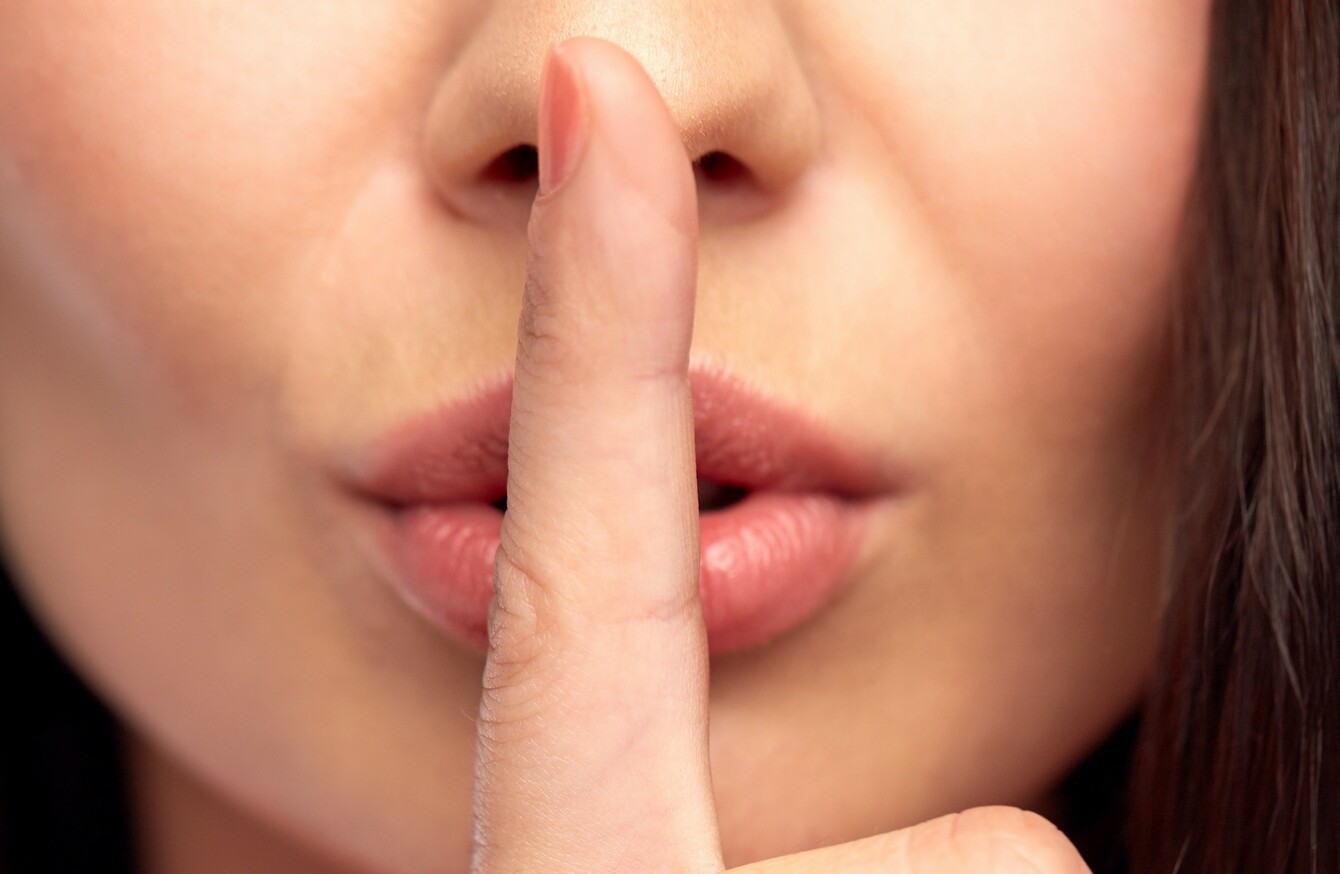 Image: Shutterstock/Syda Productions
Image: Shutterstock/Syda Productions
FORMER MAYOR OF New York Rudy Giuliani, now a top adviser to Donald Trump, has said "everybody" cheats on their spouse.
NBC's Meet the Press asked Giuliani whether it was fair for him to criticise Hillary Clinton's handling of her husband's alleged affairs when he himself had dealt with his "own infidelity charge".
In response, Giuliani, who has been married three times, said: "Well, everybody [cheats]. And I'm Roman Catholic, and I confess those things to my priest."
We want to know: Have you ever cheated on a partner?