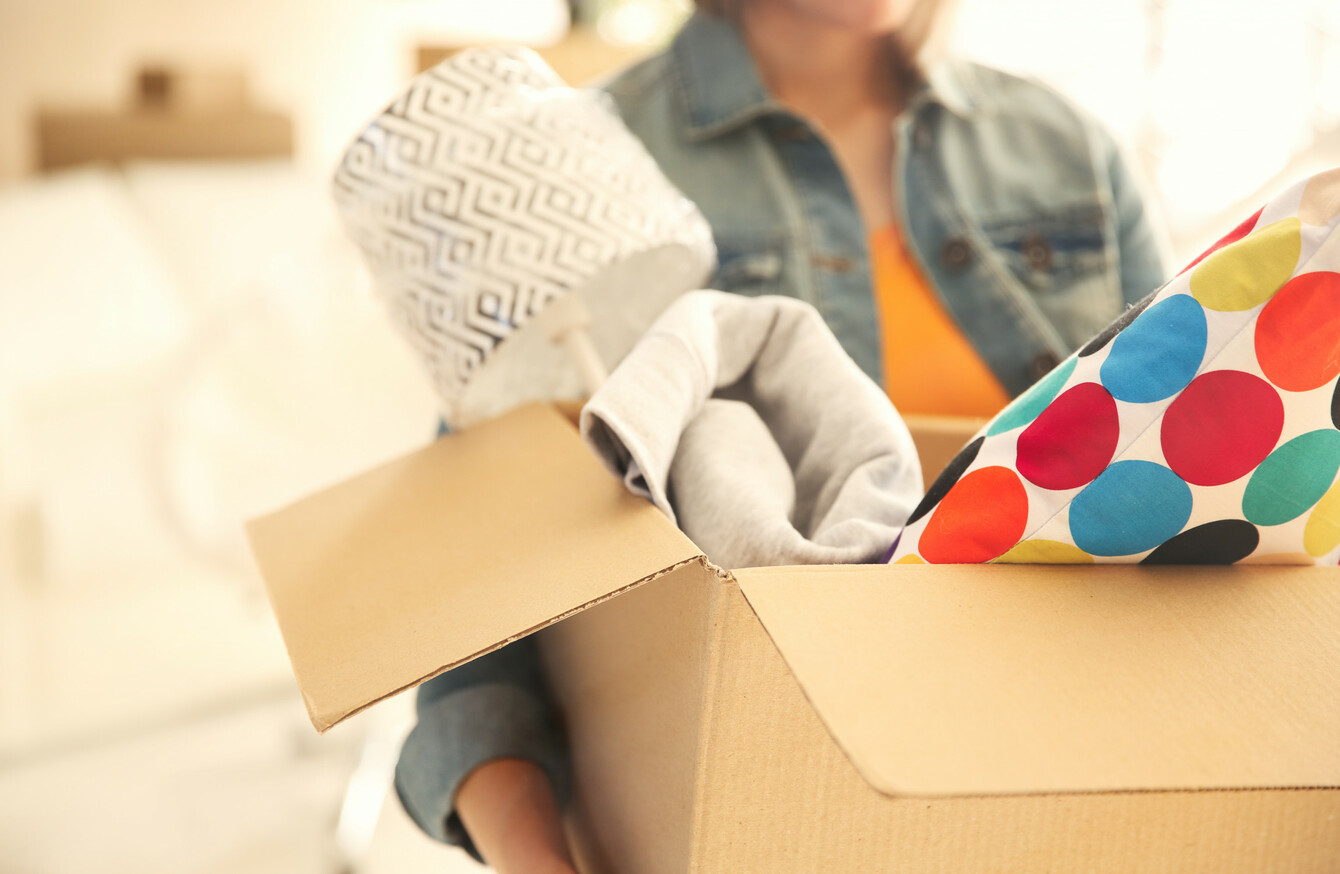 Image: Shutterstock/Africa Studio
Image: Shutterstock/Africa Studio
TODAY WAS LEAVING Cert results day. For many secondary graduates, that has set them on the path of looking ahead to the release of CAO points on Monday.
This is when they will know if they have been accepted on the third-level course of their choice. (TheJournal.ie will be carrying the full CAO points tables on site from 6am on Monday so keep an eye out for that.)
It may feel like everything from this point on is a series of big and small decisions. Do I accept or reject my offer? Where do I start with accommodation? What do I need to prepare in advance of heading off to college?
We'll be tackling some of those questions next week but for now, we would like to hear from our experienced readers who have already been down this road.
Let's focus on your first home away from home at the start of college (if you have to move away at all). Did you really appreciate those brand-new sheets your mam stuck in a box for you? Is a desk lamp really a necessity? What's the most basic technology you can get away with, ie, afford?
You tell us:
What item are you so glad you packed in your rucksack?
What is the most valuable thing your parent insisted you take with you, even if you didn't know it at the time?
And was there anything that was completely useless and you wished you hadn't bothered spending money on?
Please share your advice in the comments below and if you have images to share, feel free to email to tips@thejournal.ie, marking the subject line 'College tips'.