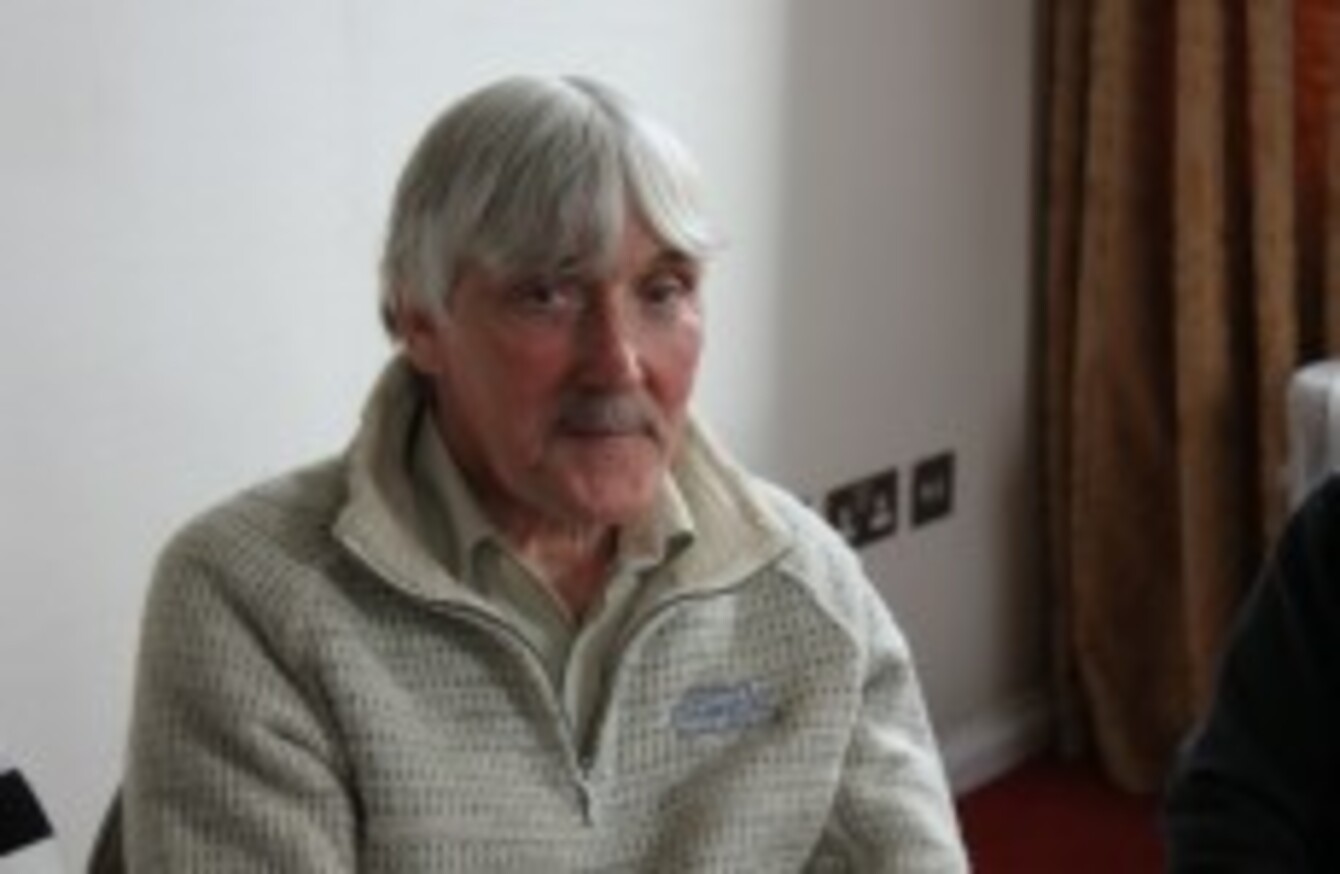 CHELSEA MANNING, THE former US Army private who sent classified documents to Wikileaks, has Irish roots and her family are seeking them out while visiting Dublin this week.
Manning's mother and some of her relatives will attend an event this evening at Trinity College.
The whistleblower's uncle, Kevin Fox, told TheJournal.ie that Manning's father's parents are all from Rathmines, Dublin.
"His father went off to Wales then but there's still some family here – brothers and sisters," he said. "We lost contact with them so we don't know exactly where they live."
Fox said the family's visit to Ireland might encourage them to get in contact.
The family has been invited to attend 'An Evening for Private Manning', hosted by Afri, which will take place at the Edmund Burke Theatre at 7.30pm today.
Gerry Conlon, one of the Guildford Four, who was wrongly jailed for life in connection with an IRA pub bombing he maintained he knew nothing about, will speak at the event.
More details can be found on http://www.afri.ie and http://www.privatemanning.org/.