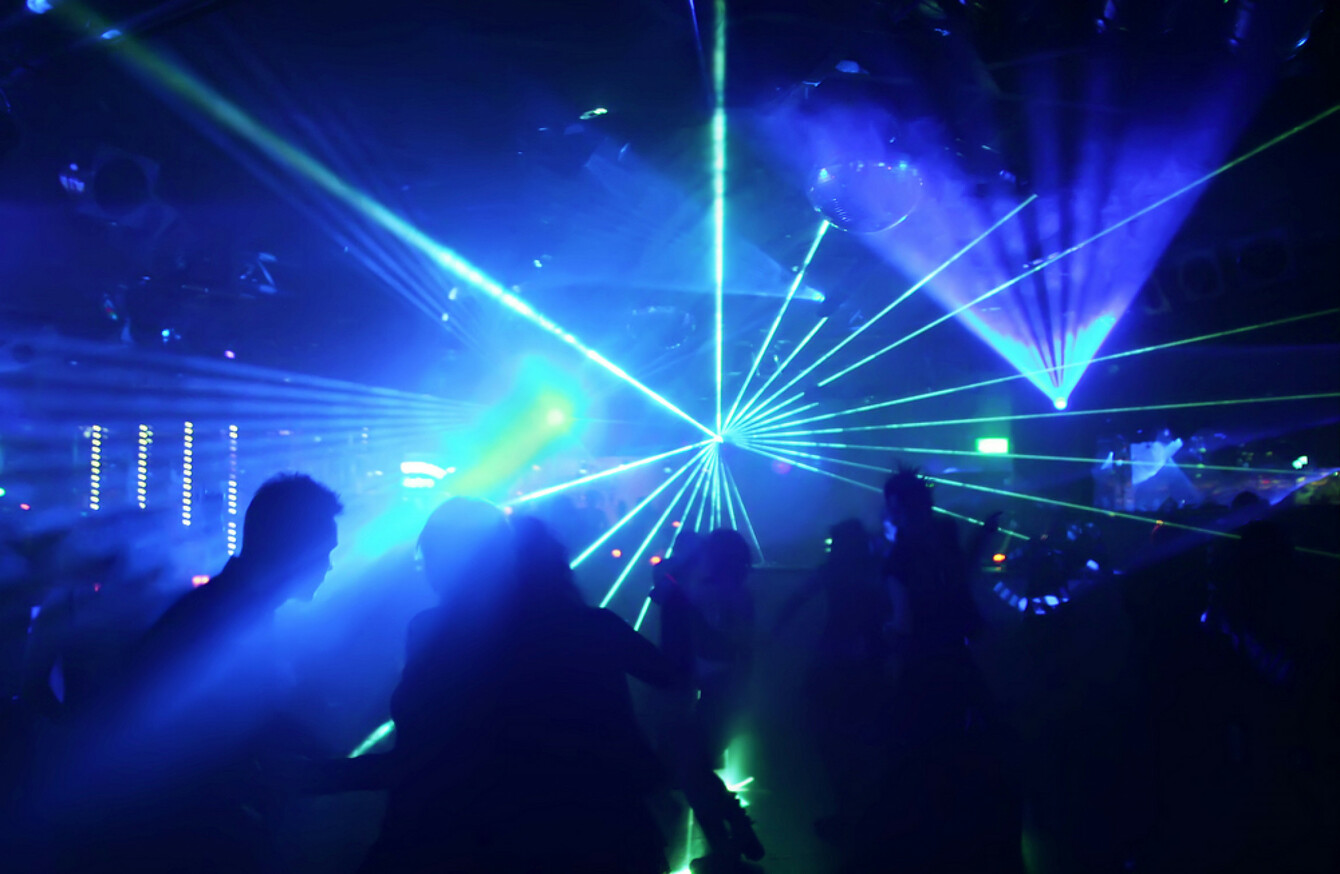 Image: Shutterstock/dwphotos
Image: Shutterstock/dwphotos
IRISH DRUG USERS are increasingly sourcing chemsex drug 'G' through online sites such as Grindr and having it delivered through delivery firms such as Parcel Motel, TheJournal.ie has learned.
GHB (gamma hydroxybutyrate) or GBL (gamma butyrolactone), both often shortened to G or Gina, are drugs used socially and for the purposes of chemsex – a type of drug use which has seen its popularity surge in recent months.
A number of people have also been using solvents in a bid to mimic the drug's use – resulting in a number of hospitalisations, according to medical studies.
The recreational drug became popular around 2016 but demand for it has rocketed since the concept of chemsex became more mainstream.
The drug is sometimes referred to as liquid ecstasy due to its effects, but has a completely different chemical structure.
Chemsex is the use of drugs such as G, crystal methamphetamine, ketamine and mephedrone to enhance sexual activity.
The practice is usually associated with men who have sex with men, often involves multiple people and can lead to sexual encounters that last for hours or days. Slamsex is the term used when the same drugs are injected for a more intense high.
Gardaí, especially in drugs units, have noticed an increase in the number of people using the drug in Dublin city centre in recent months. 
Early indications have found that users are sourcing the drugs online – on gay dating app Grindr, online advertising sites and through other dating websites. 
Parcel Motel 
Instead of having the drugs sent to their homes, the buyers are having them delivered to private parcel storage companies such as Parcel Motel. There is one specific location which gardaí are aware is being used on a frequent basis. 
Revenue's customs drugs law enforcement manager Liam Peakin told TheJournal.ie about the problems encountered policing drug trafficking in Ireland. 
"The internet drug market is tough for us. There has been a huge increase in the number of people who are ordering online. Are we going to beat this? I don't think so. But we're stopping it getting to the public which is the main thing. The frightening thing is the extent to which people have faith in what they're ordering.
I sense that sometimes people forget that we're an island. The only way drugs can get here is by plane and by sea. I say more resources should be put at these places and then you'll have a better detection rate.
GBL was made illegal in 2010 under new laws designed to combat so-called head shop drugs.
Those found in possession of the drug face up to seven years imprisonment and/or a fine for unlawful possession, and up to a maximum period of life imprisonment for unlawful supply.
A study conducted into the effects of the drug on Irish people found that its use is becoming more popular across the country. According to the study, which you can read in full here:
There have been increased presentations noted in European surveys of illicit drug use, and 12% of drug-related emergency presentations were for GHB/GBL.
GHB was rated as the ninth most harmful psychoactive substance by both UK and European experts.
#Open journalism No news is bad news Support The Journal

Your contributions will help us continue to deliver the stories that are important to you

Support us now
Industrial cleaners
While there are a number of different sites offering the drug, some people are circumventing the law by buying certain industrial cleaners which contain the drug for ingestion.
There is also evidence of people abusing the prescription form of the drug, Xyrem, which is primarily used to treat narcolepsy. 
The report stated:
"Pharmaceutical GHB, in the form of sodium oxybate, sold as Xyrem (trademark), is a treatment for narcolepsy and alcohol withdrawal, and there are few reports of abuse in this form. While GHB is a restricted substance, precursor substances, GBL and 1,4-butanediol (1,4BD), are not, with GBL available for purchase online as a cleaning chemical.
"This is converted to GHB on ingestion with faster acting but identical psychoactive. GBL use may now be more common due to the restrictions on GHB."
TheJournal.ie highlighted the increasing chemsex trend earlier this year during our 'Drugs For Fun?' series which investigated how Irish people were using recreational drugs.
Adam Shanley, outreach worker with the Gay Men's Health Service, described how he personally knew people who had died from using the drug. He said:
It's a very easy substance to overdose on. Unfortunately we know of a number of people over the last number of months and years who have died … Last year, three people that I know of died.
The HSE was contacted for comment on the number of hospitalisations associated with the drug in recent years. There was no response by time of publication.
A spokesperson for Parcel Motel said:
Parcel Motel restricts prohibited items of any kind being delivered and has safeguards in place to prevent delivery of any such materials. We take all security issues extremely seriously and cooperate proactively with all relevant authorities.