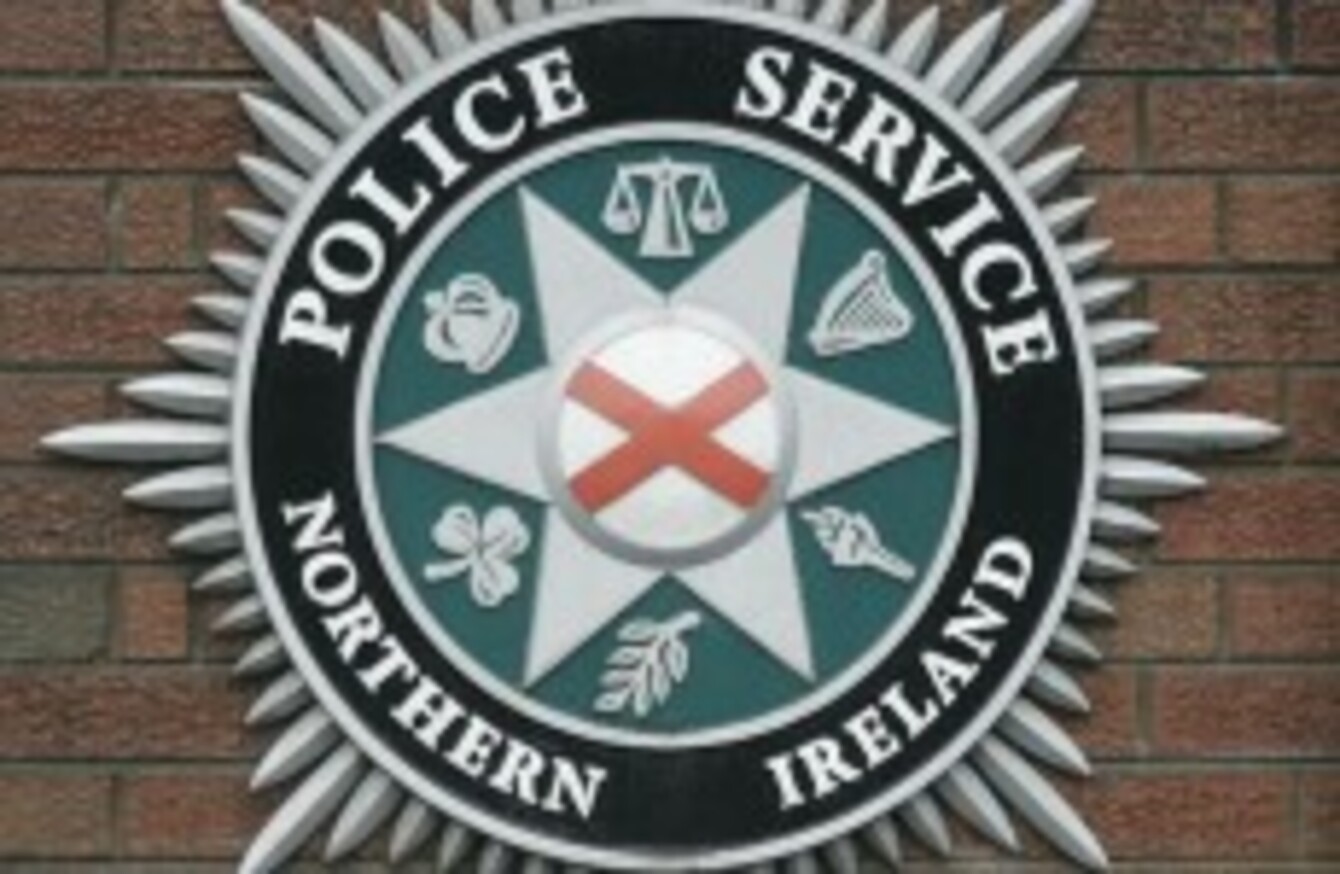 Image: Photocall Ireland
Image: Photocall Ireland
THE CHIEF CONSTABLE of the PSNI has said that any change to laws are a political matter, but welcomed the debate into how policing in the North is dealt with.
Matt Baggott was responding to remarks earlier today by the North's Attorney General that called for an end to prosecutions in relation to killings carried out during The Troubles.
Baggott said that John Larkin's statements would be studied and .
"We welcome the debate into how we deal with the past and will study carefully what the Attorney General has said."
Baggott went on to say that policing legacy issues is a "significant pressure" on the force.
It is well documented that the cost of policing the past has a massive impact on how we deal with the present and the future. Whilst we are committed to meeting our current legislative responsibilities, dealing with legacy issues continues to place significant pressure on our organisation and financial resources.
"Any new legislation to deal with issues of the past must be a matter for politicians to resolve."