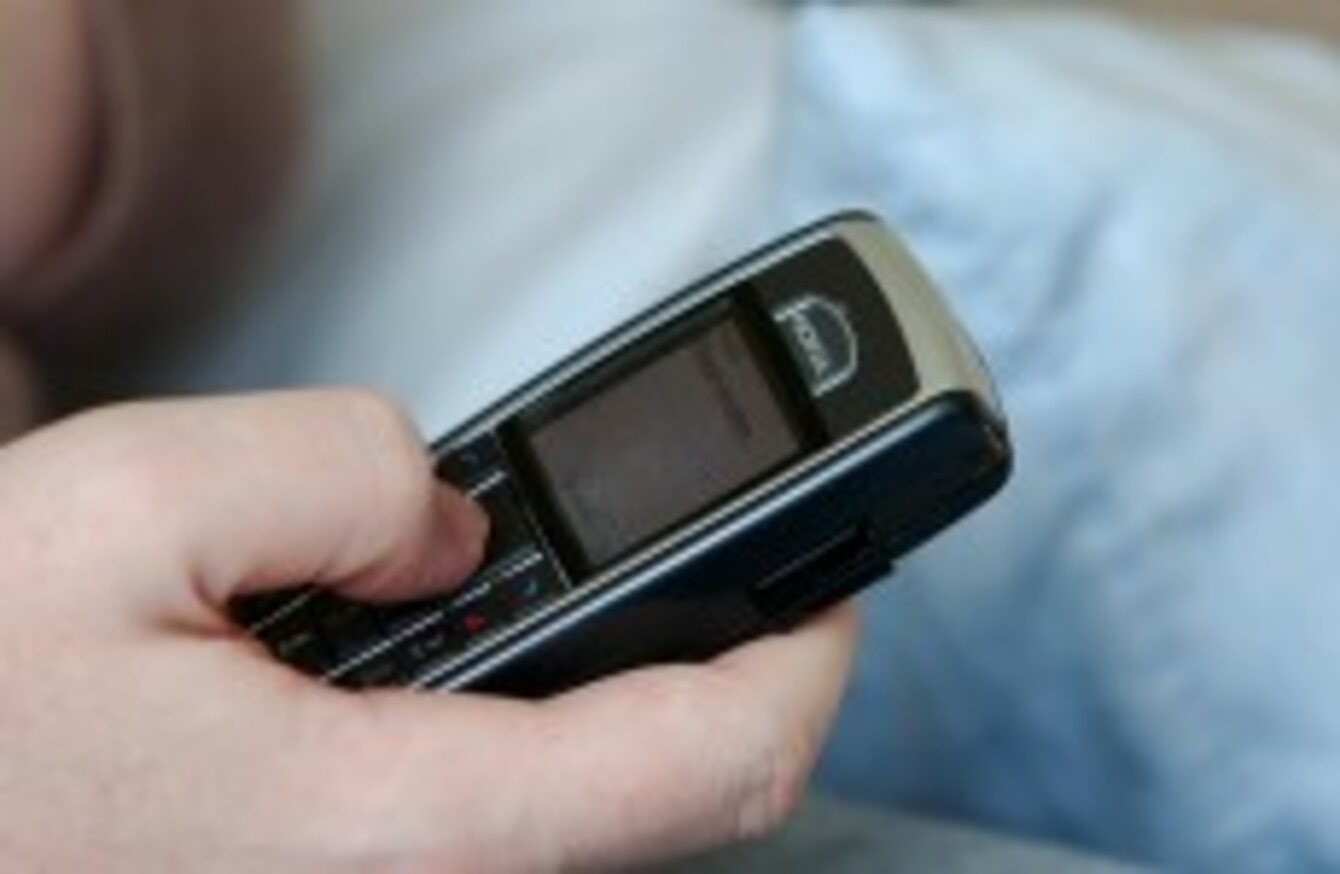 Image: Simon Galloway/EMPICS Sport
Image: Simon Galloway/EMPICS Sport
A TELEPHONE COUNSELLING service for survivors of child abuse saw calls increase by 22 per cent last year.
The Connect helpline said up to one-third of its callers had experienced institutional abuse as children. This number peaked in November and December 2011 after the release of reports on clerical abuse.
Last year was the fifth consecutive year that the Connect service has seen a significant increase in calls.
Eighty per cent of callers were women, with 50 per cent aged in their thirties. Some said they had harmed themselves or had suicidal thoughts, while others reported eating disorders and relationship difficulties.
Manager Theresa Merrigan said Connect hoped to make people more aware of its service in Northern Ireland and Britain, where the helpline is also available.
She said informal research suggests that as many as 37 per cent of institutional abuse survivors now live in Britain, but the country accounts for just two per cent of Connect's calls.
We therefore need to grow the number of callers from the UK to support Irish abuse survivors who live there. This is a priority for Connect in 2012.
Connect, a free service funded by the HSE, was set up in 2006 to be an independent support for abuse survivors.
It has said that calls can increase by up to 100 per cent in the wake of report publications or media coverage of abuse, with many callers speaking about their experiences for the first time.
Anyone who has been affected by child abuse can contact Connect on 1800 477 477, or 0800 477 477 77 from the UK.