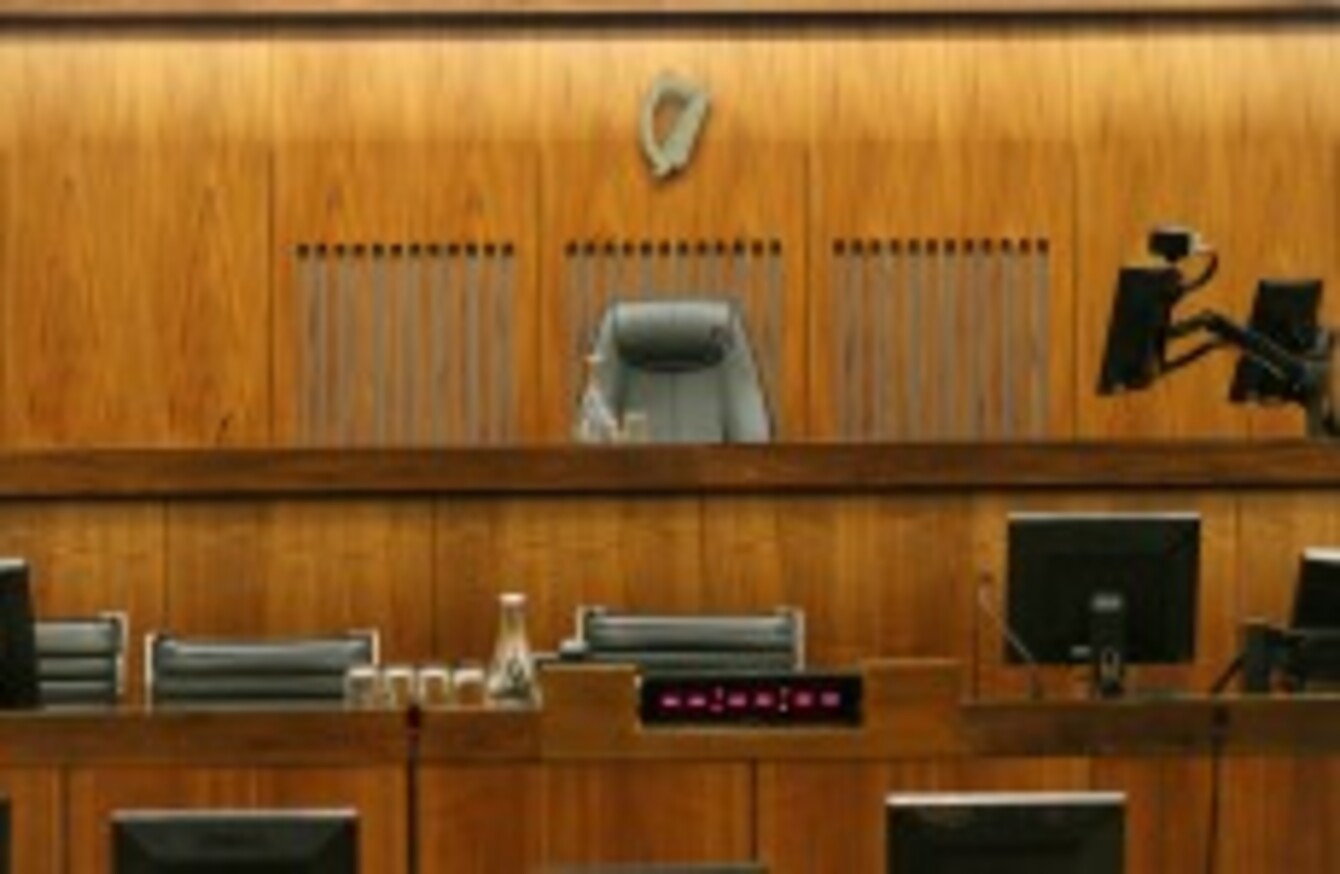 Image: Laura Hutton/Photocall Ireland
Image: Laura Hutton/Photocall Ireland
A LAOIS FATHER of seven will be sentenced later this month for the continued sexual abuse and rape of his young daughter over 30 years ago.
The man, who cannot be named to protect the identity of his now 43-year-old victim, pleaded guilty at the Central Criminal Court to two counts of rape and two counts of indecent assault on dates between 1981 and July 1987 when his daughter was aged between nine and 15 years old.
He has no previous convictions.
The woman who has since moved to County Carlow first made a complaint to gardaí in May 2013.
She and her mother, who had by that time divorced the man, had months earlier confronted him about the abuse. He didn't deny it but was hostile in his response to the women. The man was later arrested in June 2014 and admitted to sexually abusing and raping his daughter.
He described "making love" to his eldest daughter when she was too young to consent to it. He claimed that she never resisted him and denied ever having forced himself on her.
Ms Justice Margaret Heneghan remanded the man in continuing custody and adjourned sentencing until 13 July next. The man had been registered a sex offender when he pleaded guilty earlier this month.
"I hated being a girl"
The woman stated in a victim impact report, which was read into court that she contemplated suicide at 11 or 12 years of age. She said she had hoped that this would lead her mother to question what had been wrong with her and her father would have to confess.
She recalled sitting on the landing one day and seriously considering throwing herself off it. "I hated being a girl. I used to wish I was a boy. His 'special girl' came at such a price," the woman stated before she said that the abuse turned her into a "pathetic wimp" who had been "tainted by this awful secret".
She said her father had robbed her of her childhood, her teenage years and much of her adult life that she would never get back. The woman said that her father was violent and hard to live with. "He was only affectionate to me when he made me do special things," she said before she added that she hated him.
No apology
She described being left at home by her mother to complete household chores and said her father would take those opportunities to sexually abuse and rape her. She said she felt she would get into trouble if she told anyone and said her father would "shake his fist at me" and threaten to kill her any time she suggested she would disclose the abuse to someone.
She described being in abusive relationships as an adult directly as a result of her father's actions. She said that her father had never apologised for what he did.
John Peart SC, defending told Ms Justice Heneghan that he had clear instructions from his client that he is ashamed of his behaviour and apologises "from the bottom of his heart for what he did to his daughter".
A local detective garda stationed in a Laois town told Will Fennelly BL, prosecuting that the woman told gardaí that her father first molested her when she was about nine years old.
She described him coming into her bedroom while she was lying in bed, putting his hands under her blankets and molesting her.
She outlined another occasion during which her mother was out of the house and her siblings were outside playing. Her father cornered her in the kitchen of their home and forced her to perform oral sex on him.
Exam time
She told gardaí she felt continually under threat in her home before she recalled two incidents of rape around the time of her Junior Cert. She said he once raped her in an upstairs bedroom during which she struggled with him. A second time he raped her in a downstairs bathroom where she again tried to push him off telling him it was wrong and he shouldn't be doing it.
She later moved to the UK to study and as an adult received a call from her mother concerning another family member. During that call the woman disclosed the abuse she had suffered as a child and she and her mother arranged to meet her father.
They later met with him at Heuston Station in Dublin where they confronted him. The man didn't deny what he had done although he was hostile in his response to the women.
He will be sentenced in two weeks time.