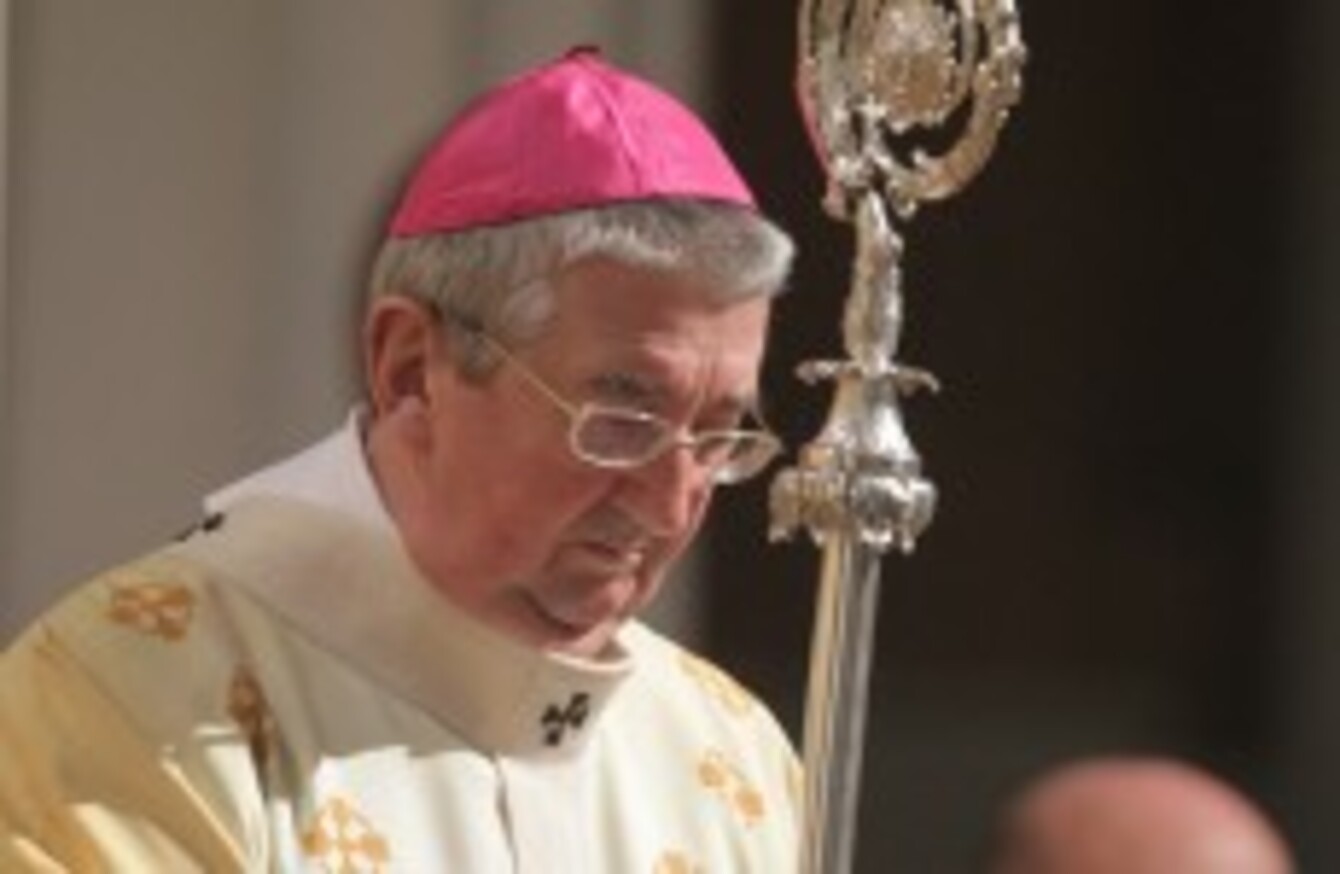 Archbishop Diarmuid Martin
Image: File photo - Photocall Ireland
Archbishop Diarmuid Martin
Image: File photo - Photocall Ireland
ARCHBISHOP DIARMUID MARTIN has spoken of the "all-too-slow recognition" of the extent of the child abuse by some priests in the Diocese in years gone by, and of slow progress in recognising "the profound hurt that those children endured and in many cases still bear within their hearts today".
He made the comments in a homily at the Pro-Cathedral marking the tenth anniversary of the establishment of the diocese's Child Safeguarding and Protection Office, which was set up to deal with complaints and concerns in the area, and to provide training for priests and parish workers.
Martin acknowledged that people had been "angered by the Church's response" to the scandals, and at revelations that "the institution in protecting its own, failed those children".
"I am reminded of the words of Pope Francis on the eve of his election: 'The evils that, in the passing of time, afflict the ecclesiastical institutions have a root in self-referentiality, in a sort of theological narcissism'.  The institution in protecting it own, failed its children.
He said he hoped the work of the child protection office would ensure "the inadequate response of the past would truly become a thing of the past" and spoke of the anger that that response had evoked, "especially in parents".
"The fact that so many members of our parish communities committed themselves to tackle a scandal, for which they bore no responsibility, is a true sign of their genuine love of the Church.
"Your work has rendered the Church a safer place for children."
The Archbishop said that more still needed to be done to reach out to survivors, in order to "create an open door and a safe space for those survivors who have still fear telling their story and who still live alone with their anguish".
And he warned that continued vigilance was needed in respect of the continued existence of sexual predators who will "seek out our weak points and break through the weaknesses of our system".
"We cannot afford to let our guard down."