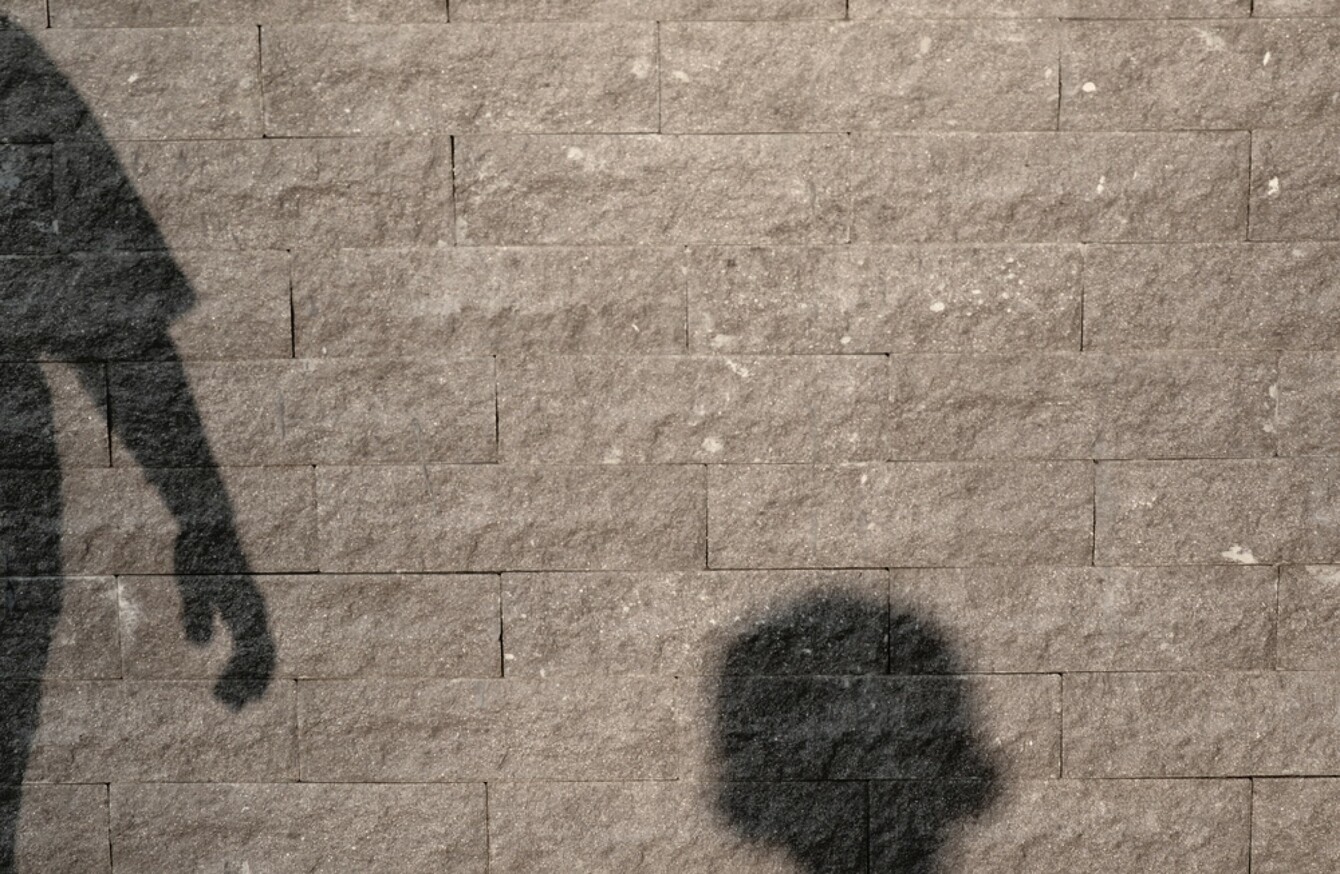 Image: Shutterstock/chatgunner
Image: Shutterstock/chatgunner
TUSLA, THE CHILD and Family Agency, has received 56,000 reports of child abuse in a three year span.
Figures provided to independent TD Mattie McGrath show that between 2013 and 2015, 56,409 abuse reports were received.
The figures show that a total of 19,407 cases of physical, sexual, and emotional abuse, as well as abuse related to neglect, were received in 2013.
For 2014 the number of abuse cases reported across all these categories was 18, 676.
For 2015, the number was 18,235. In total, 2015 saw 43,596 referrals to Tusla.
McGrath said the numbers were "horrifying and deeply disturbing".
"These statistics point to an alarming undercurrent of violence and neglect that is still being perpetuated upon innocent children in our society.
"It is clear from this reply that we as a society still have profound challenges to face in terms of genuinely safeguarding the interests of children who suffer the most appalling abuse.
"The figures highlight a very stark reality; that the widespread abuse of children is not something we can parcel off as a legacy issue from a dark and disturbing past."
At the end of April, 2015, the most recent report, Tusla reported that there were 6,420 children in care with 93% (5,959) placed in foster care.