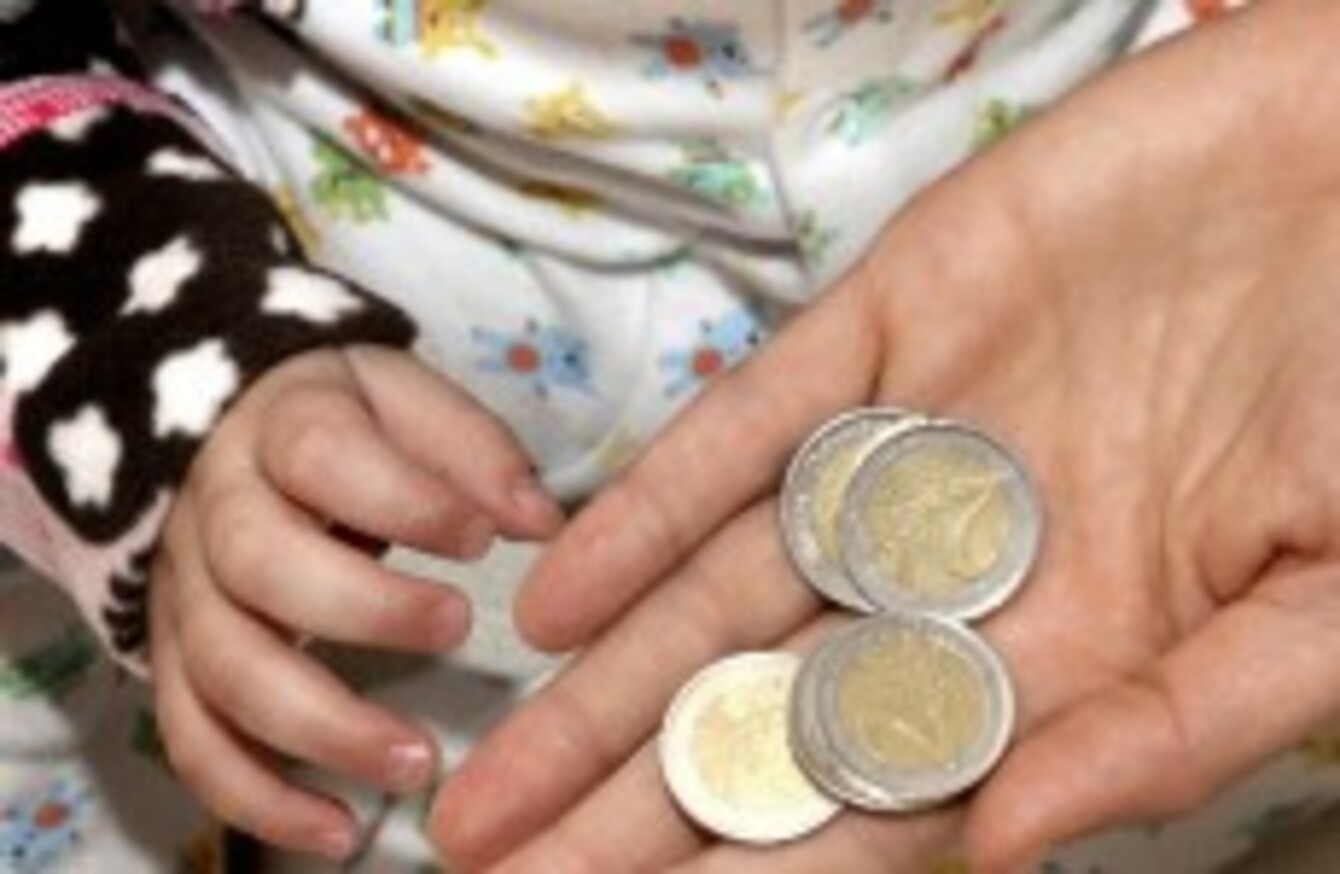 Image: Photocall Ireland
Image: Photocall Ireland
THE GOVERNMENT IS planning to announce a cut in child benefit of €10 per child in the forthcoming budget.
Newspaper reports today reveal that the cut will be made regardless of the age of the child or the number of children in a family.
Transport Minister Leo Varadkar has indicatedt today that the cut will go ahead in place of any reform of the child benefit system.
He told RTÉ's News at One that while reform would be ideal and a plan is being prepared by Joan Burton and the Department of Social Protection, reform takes time. He agreed that a policy of 'cut first and reform later' is being implemented.
The government had insisted last week that headline social welfare rates would not be cut in next month's budget, however draft budget documents seen by TheJournal.ie indicated that social welfare is to be heavily targeted.
In February Labour took a shot at Fine Gael plans to cut child benefit, saying it was a burden that families could not afford. In response Fine Gael said that child benefit would be left untouched for the first few years, before slowly reducing allowances paid to better-off families.
Fianna Fáil spokesperson on Social Protection Barry Cowen said that the full extent of Labour's pre-election cynicism is being exposed, calling plans to cut child benefit "another broken promise" from the government.
Cowen highlighted Labour's 'Every Little Hurts' campaign and the party's insistence that cutting child benefit was a deal breaker for them.