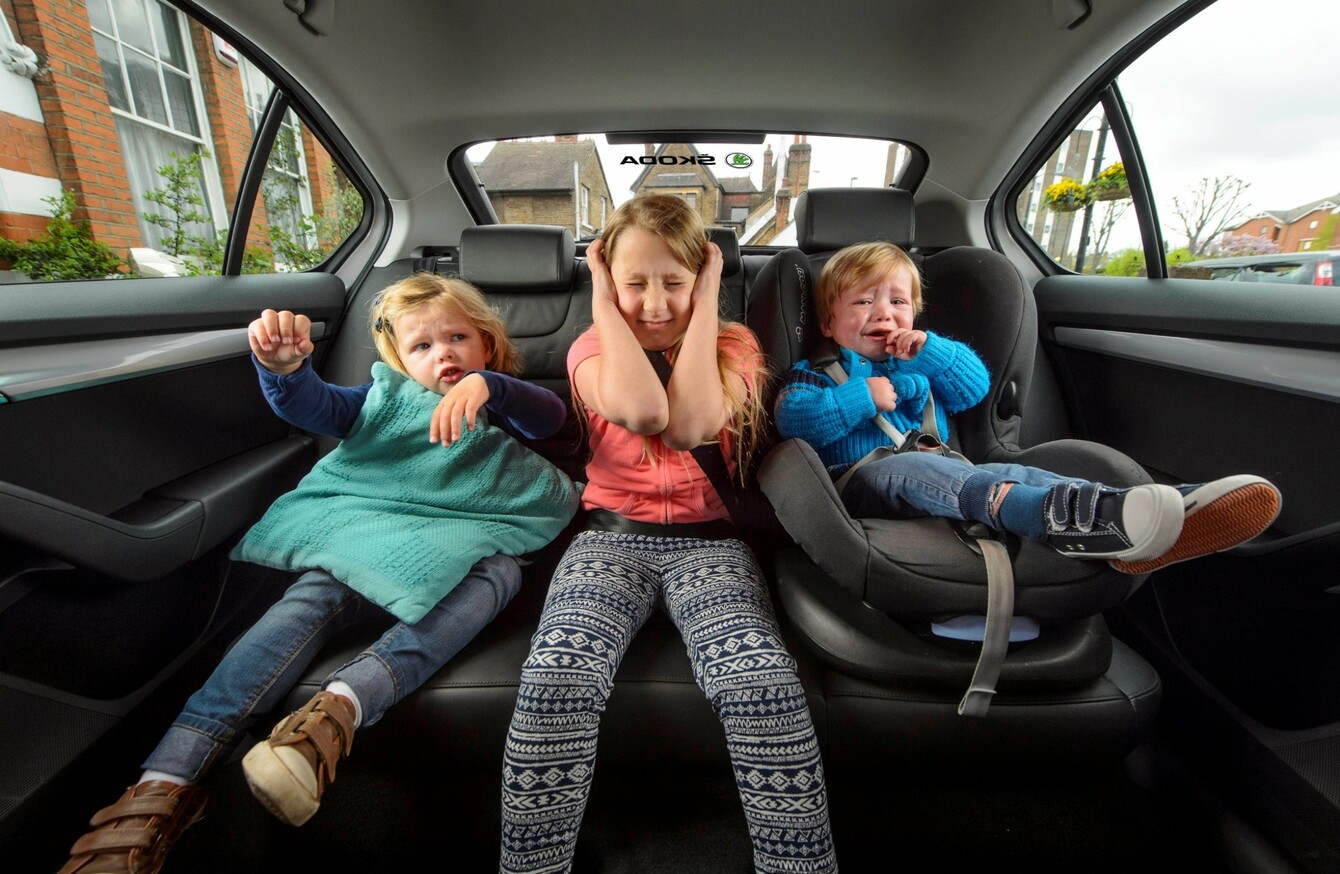 Image: Newspress
Image: Newspress
IT'S BACK TO school time, which means by 8.50am almost one in five cars on our roads will be doing the school run. That's a lot of kids and a lot of cars.
To cut down on congestion and help each other out, many people are now carpooling and sharing the school run duties with other drivers.
This is a great idea, but you must remember that as the driver it is your duty by law to ensure that children under the age of 17 – even those kids that aren't yours – are properly restrained.
The most important factor in determining the correct child restraint system is the child's weight and not age. So before you agree to carpool other children, make sure you get the proper restraints in place or you could be liable for a fine and penalty points.
To keep you and your precious cargo safe, here are the recommended safety restraints:
Rearward-facing baby seat – up to max 13kg (29lb)
Forward-facing child seat – 9-18kg (20 – 40lb)
Booster seat – 15 – 25kg (33-55lb)
Booster cushion – 22 – 36kg (48-79lb)
Seat belt – 36kg and over