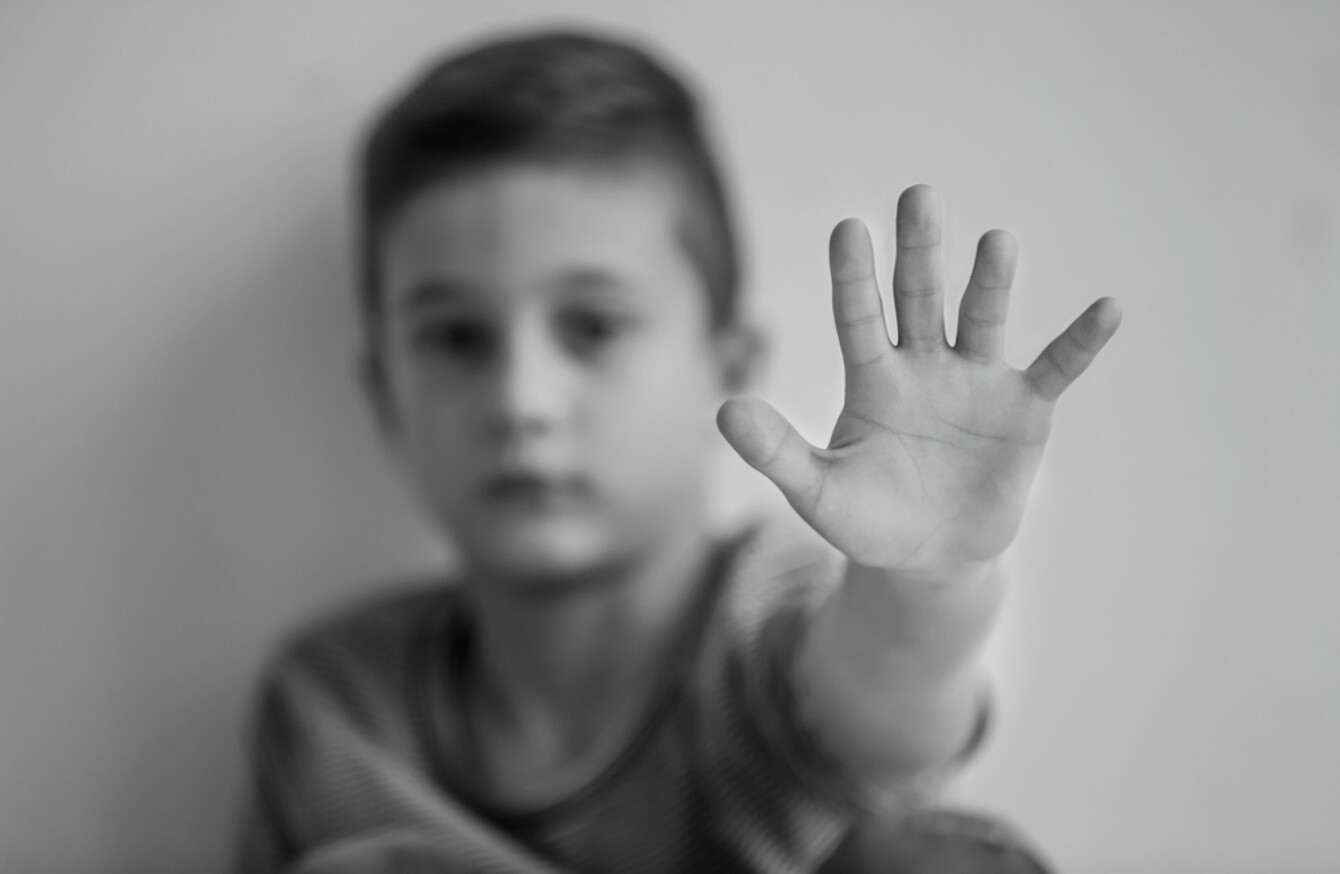 Image: Shutterstock/Africa Studio
Image: Shutterstock/Africa Studio
LIMITED RESOURCES FOR the victims of child sex abuse and a lack of cooperation between the gardaí and Tusla social workers are among the "systematic problems" that are delaying child protection cases in the courts, according to a major new report.
The report by the Child Care Law Reporting Project (CCLRP) examined why lengthy cases become protracted and complex. As well as scrutinising the cases in detail the project also interviewed dozens of the key participants.
It found that a handful of cases consume a disproportionate amount of Tusla time and resources. It also found that the courts aren't adequately resourced to deal with the complex cases.
A total of 10 cases were closely examined in the two-year research study. The longest case ran in court for 52 days over the course of nearly three years. Adjournments were common in all of the cases, with one racking up 22 in total.
Eight of the cases involved allegations of sexual abuse of children while the other two involved alleged physical abuse.
More delays were caused by the fact that six of the cases were heard by 'moveable' judges, who are called in by the local judge when he or she does not have time to hear a lengthy case. This can lead a range of logistical problems.
The cases also regularly had a high number of expert witnesses and lawyers.
The CCLRP report recommends that the government should consider the appointment of a sufficient number of District Court judges to ensure that child care cases can be prioritised.
It also says that the courts should consider establishing dedicated child care days across the country.
"While this report was commissioned by the Department of Children and Youth Affairs, child protection proceedings involve the interaction of the social worker system with the courts and the justice system, and solutions to the problems in child care proceedings involve them both," Director of the CCLRP, Dr Carol Coulter, said.
The problems in this interaction cannot be solved by the Department or Tusla/the CFA alone. Government policy in relation to resourcing the judiciary and the courts, the priority given to services in other Government departments which bear on vulnerable children, along with legislation, policy and practice in child care and the courts, will all play a major role.