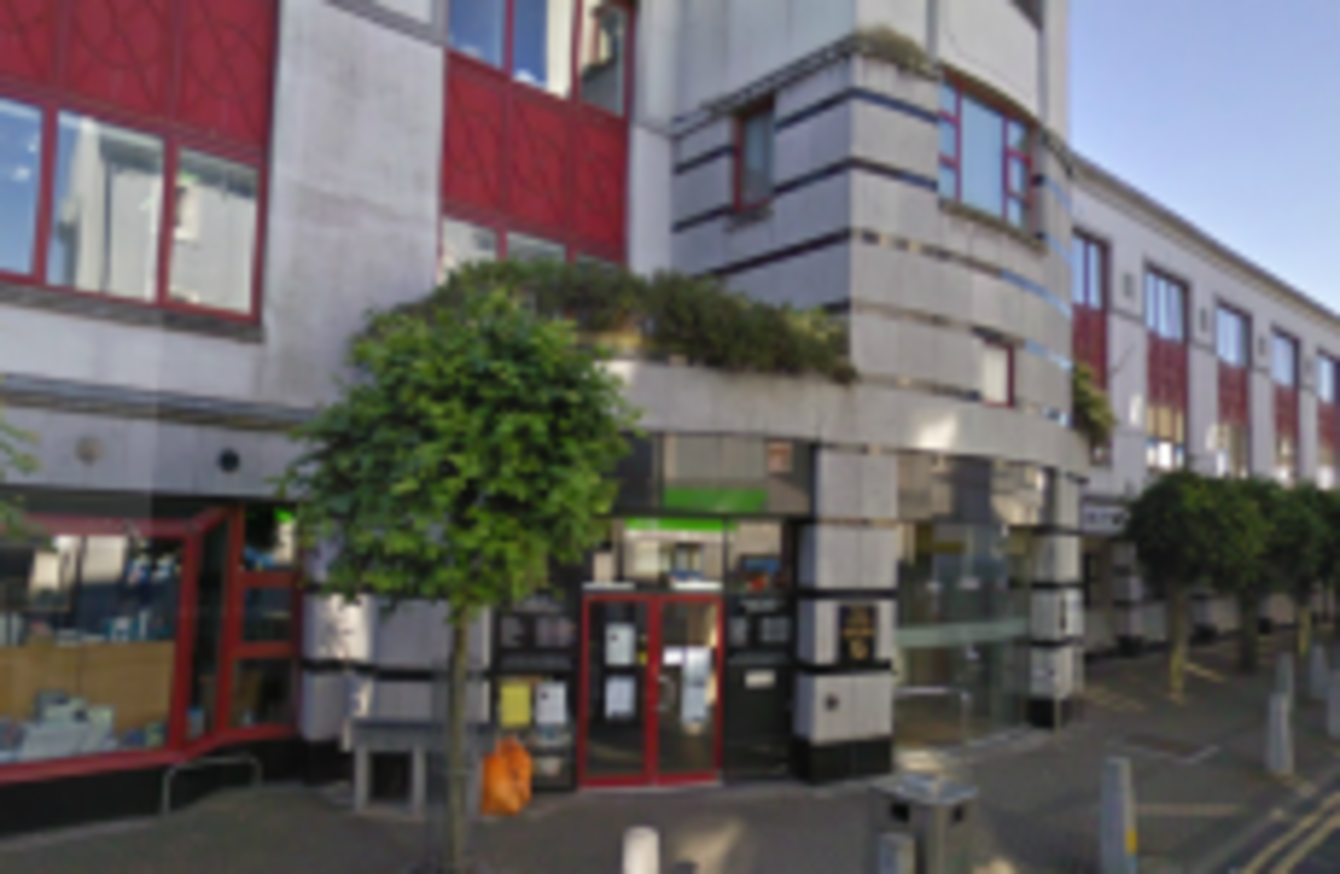 The Hynes Building on St. Augustine St
Image: Google maps
The Hynes Building on St. Augustine St
Image: Google maps
A THREE-YEAR-OLD boy has died after becoming stuck in a lift shaft in a building in Galway city.
Emergency services were called to the scene at the Hynes Building on St. Augustine St at about 3pm when they received reports of the child becoming stuck.
The child was later pronounced dead at the scene and was removed to University Hospital Galway.
An investigation has been launched with the Health and Safety Authority working alongside gardaí.
The Hynes Building where the death took place houses the Galway city local social welfare office with the RTÉ regional offices also located in the building.