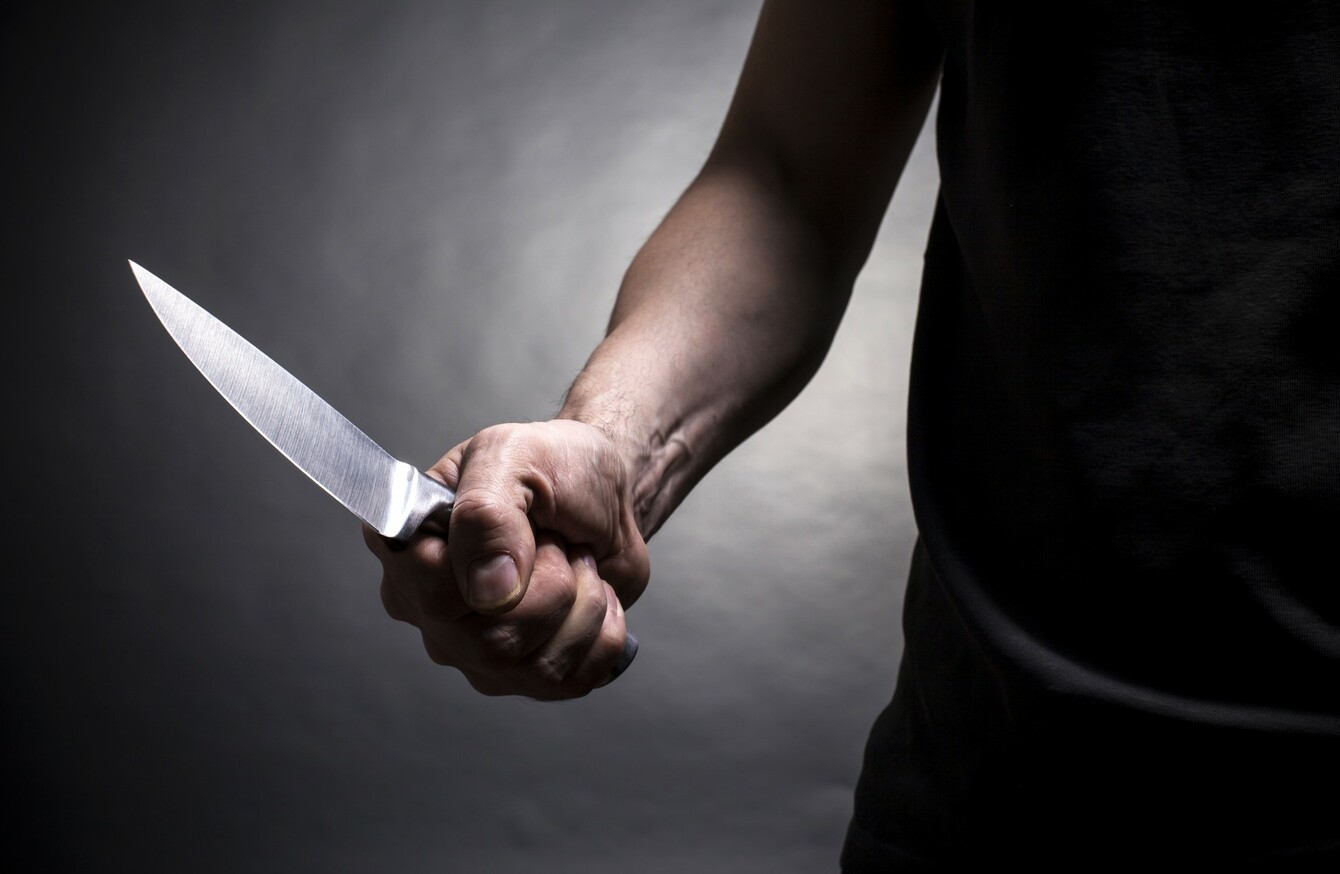 Image: Shutterstock/BortN66
Image: Shutterstock/BortN66
A BOY IS recovering after being held at knifepoint by an intruder at his home in Limerick.
The 13-year-old boy was home alone when the man entered the house in the city and threatened him.
The man told the boy he would stab him unless he showed him where valuables in the house were kept.
It happened at around 7pm last Tuesday evening. The location of the house and the identity of the family in question have not been released by gardaí, who are treating the incident extremely seriously.
Gardaí said they are "investigating a complaint" and are "carrying out inquiries into the matter".
A number of detectives have been assigned to investigate the allegation.
For operational reasons, gardai have not disclosed details about how the intruder entered and exited the house.
The boy was not injured in the terrifying burglary which lasted for around ten minutes.
According to a garda source, the intruder threatened the boy and stole his mobile phone.
Gardaí believe the man then forced the boy at knifepoint to show him where jewellery, cash, and other valuables were kept. The man then fled the house with a number of items.
It's understood the boy, because of his young age, will be interviewed by specially trained members of the force.
The boy's family home was forensically examined by members of the Limerick Divisional Scenes of Crime Unit, and the boy's neighbours were also interviewed during house to house enquiries.
Gardaí are also harvesting CCTV footage from the area in a bid to identify the intruder.
It's not known if the man had disguised himself during the burglary.
Officers at Henry Street have appealed for information.