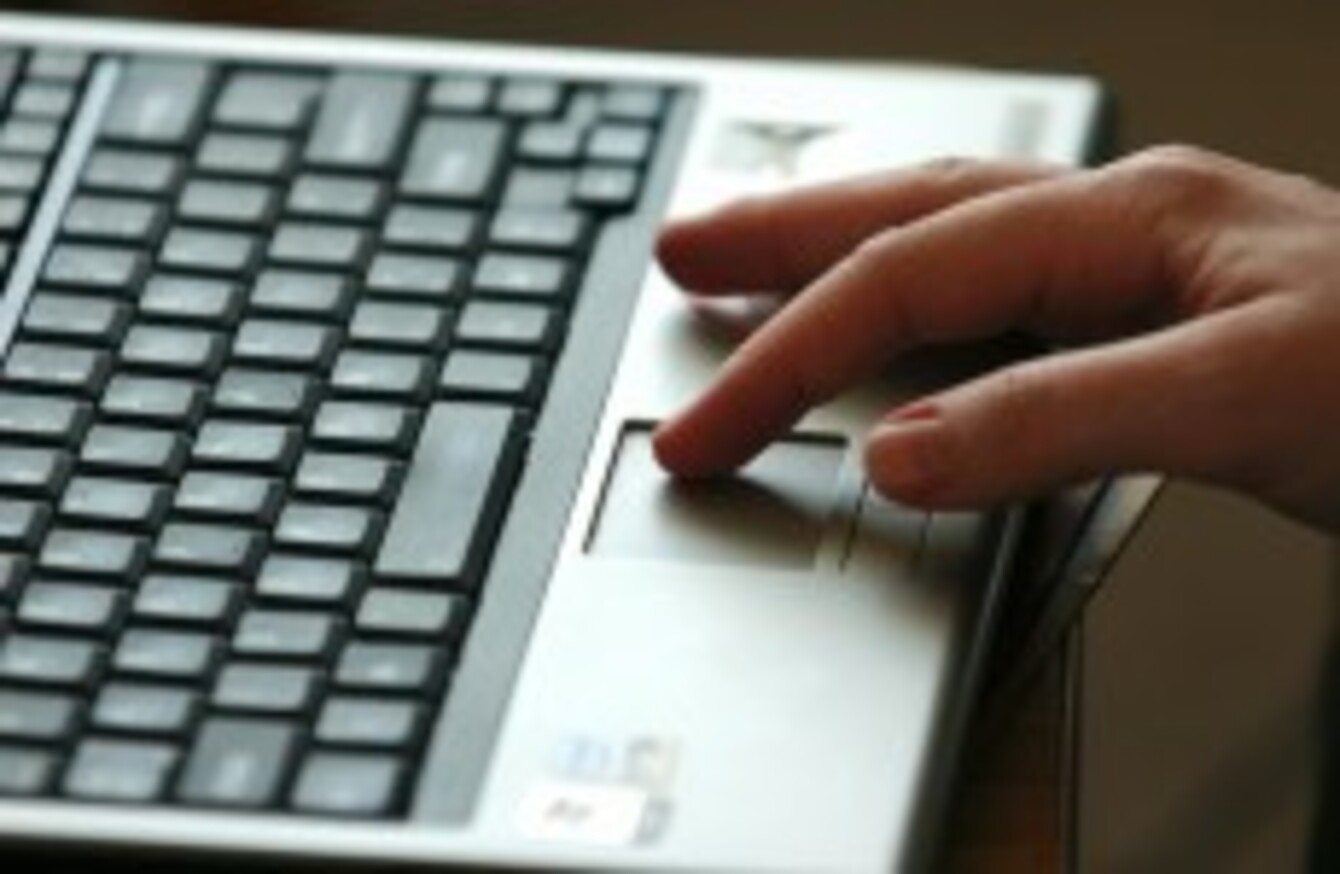 File photo
Image: Simon Galloway/EMPICS Sport
File photo
Image: Simon Galloway/EMPICS Sport
PROPOSALS FOR A system to block internet users from accessing child pornography will be debated in the Seanad this evening.
Backers say the motion, which is being proposed by Independent Senator Jillian van Turnhout and other Taoiseach's nominees, could help cut the number of people in Ireland viewing images of child abuse.
The measures would block internet users in Ireland from accessing child abuse material hosted on servers internationally. Similar systems are in place in the UK, Sweden, Norway, Australia and New Zealand.
Internet safety advisor Pat McKenna of Childwatch.ie, who has briefed Oireachtas members on the current situation, said: "The prime idea of the blocking system is to prevent ordinary people from accessing child abuse material by accident."
He said links from legal pornography sites, especially those focusing on younger models, could lead users to images or videos of abuse of underage teenagers.
There is a trend there for people who encounter this material, after an initial 'get me out of here' reaction, for them to go back and take another look and this develops into a pattern. And they get interested in that, and as they get turned on by it, instead of looking at adult porn they look for child abuse material.
Countries with similar systems had seen thousands of requests blocked, McKenna added. "Norway has a population similar to ours. They block 10,000-12,000 requests a day," he said. "In the UK, BT alone blocks 35,000-40,000 requests a day. That's 58 million requests a year, just from one ISP."
Four per cent of child abuse material involves children under the age of two, while 70 per cent shows children under ten being abused, he said.
McKenna said the system would not stop dedicated or technologically adept users of child pornography. "People who are determined to get around it, will get around it," he said.
The motion would commit the Seanad to a proposal that the Government should legislate for child abuse material hosted overseas to be blocked if it cannot be removed altogether. Restrictions should be "necessary and proportionate", the motion states.