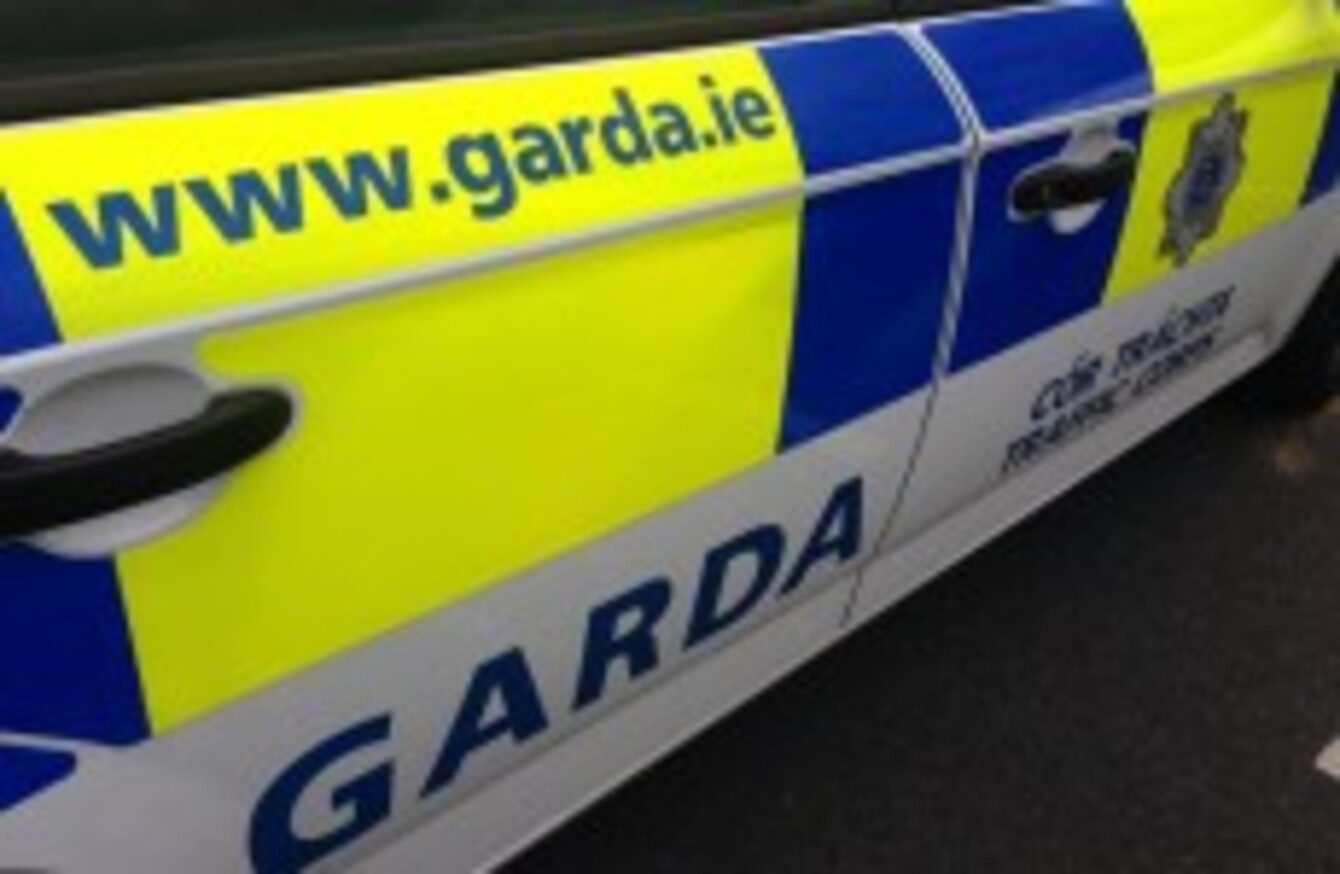 Image: Garda press office
Image: Garda press office
Updated 8.31 pm
GARDAÍ HAVE CANCELLED the child rescue alert for two-year-old Hassan Khan.
Both Hassan and his father Saleem  Khan (61) have been found safe and well.
Gardaí say they now request that the privacy of the Khan family is respected.
The alert was made just after 7pm after both were last seen at about 3.45 pm in Ballybrack village.
Gardaí released a description of both Hassan and Saleem as well as the details of the car the were believed to be travelling in.
The alerts were displayed on the motorway network as well on electronic displays at train and dart stations.
The gardaí's child rescue app also showed details of the alert for the two-year-old.

Gardaí say they would like to thank all members of the public for their assistance.