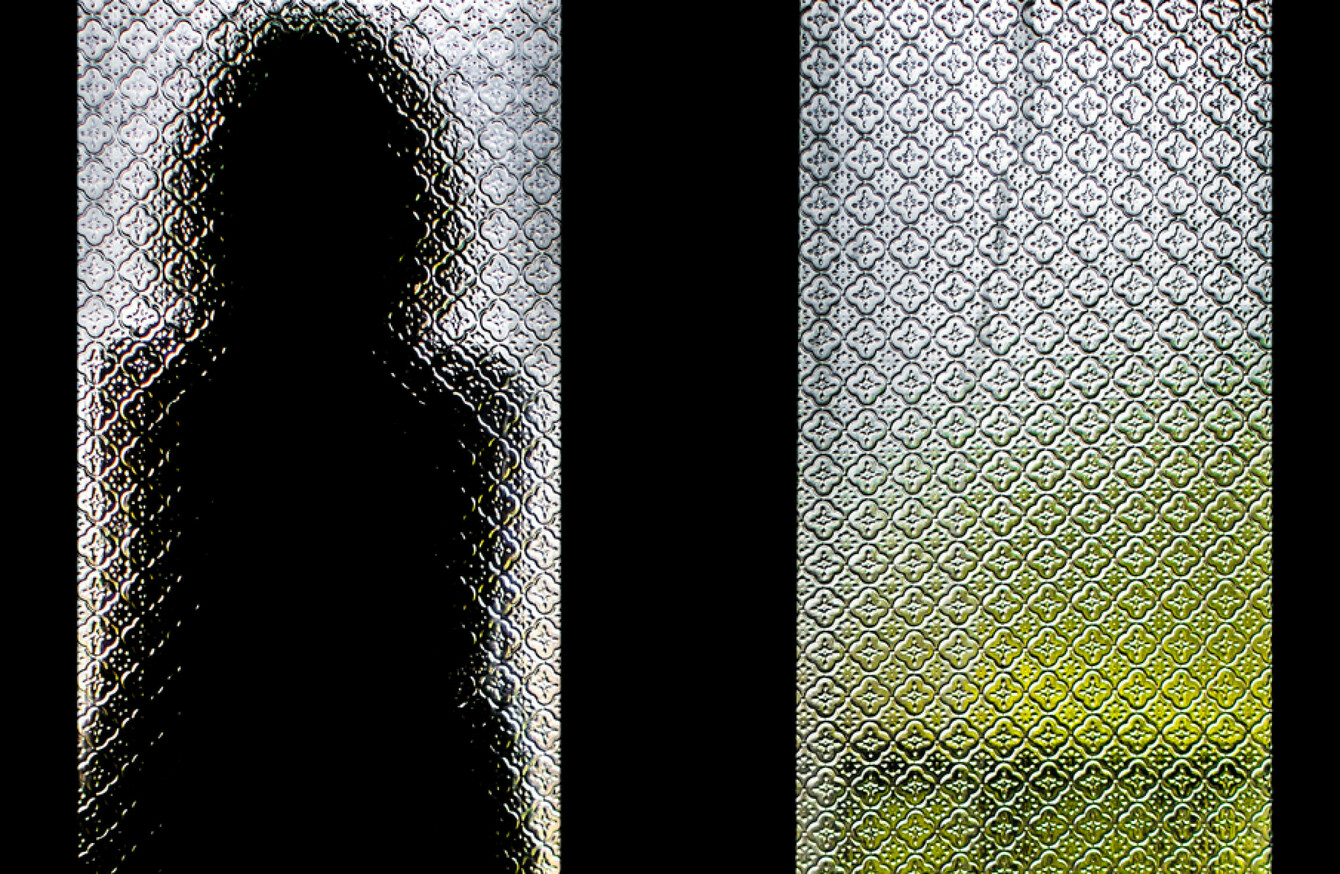 Image: Shutterstock
Image: Shutterstock
PARENTS ARE BEING urged to be open to speaking to their children about difficult issues such as self-harm and suicidal ideation after the tragic case of 11-year-old Milly Tuomey.
An inquest into the death of the young child from Dublin in January 2016 recorded a verdict of suicide.
Dublin Coroner's Court heard that the child posted on Instagram about her intention to die on a certain date and that her parents also found a "suicide diary" along with medication indicating an attempt at self-harm.
The family did everything in their power to help Milly after they became aware of an Instagram post on 3 November 2015.
Fiona Tuomey, Milly's mother, has since founded the Healing Untold Grief Group in order to help others and prevent future loss of life in the wake of her daughter's death.
The case has highlighted the issue of self-harm among young children, something that is anecdotally beginning at a younger age according to child and adolescent psychotherapist Dr Colman Noctor.
"Issues like anorexia, anxiety and low mood are now becoming more observable in primary school-aged children where previously this would have been more prominent in secondary school," he told TheJournal.ie.
Self-harm is especially worrying when it occurs in children. The associations involved between self-harm and suicide are anxiety provoking and strike a fear in the hearts of all parents of children of all ages. Although we cannot see self-harm and suicide as mutually exclusive, sometimes they can have very different intentions.
"Sometimes self-harm is viewed as a coping strategy and is not intended as a means to end one's life, however, in other cases, self harm may indeed act as a gateway behaviour that may lead to more lethal acts."
Whether the worry for parents is evidence that their child may be self-harming or that their child has spoken about suicide, research has suggested that talking openly with them is the first important step.
"The most important thing to establish is the 'reason' why a child is engaging in self-harm. Self-harm can be best understood as a means to cope with a problem, as opposed to being the problem in and of itself. The source of a child's anxiety and unhappiness is perhaps the most important aspect to address," Noctor explains.
In cases of suicidal ideation it has been shown that addressing it honestly with a child makes it less likely that they will act in a way that may put their life or health at risk.
For parents who are perhaps too upset or find it too difficult to talk to their child about these issues, they are encouraged to get advice from a GP or one of the organisations that work in this area.
When approaching a child, parents are also encouraged to engage with them in a manner that is calm and non-judgemental.
"This response is best when it is a concerned and understanding approach that is not overly histrionic or punitive, " Noctor says.
A punitive reaction can risk driving the behaviour underground and promote more secrecy. The child needs to be encouraged to speak about the origin of their unhappiness and explain the motivation behind, or the perceived function of, their self-harm.
"Support them through this by whatever means necessary to help them develop skills to cope with their distress in a less maladaptive and more effective way," he concludes.
If you need to talk, contact:
Samaritans 116 123 or email jo@samaritans.org
Aware 1800 80 48 48 (depression, anxiety)
Pieta House 1800 247 247 or email mary@pieta.ie (suicide, self-harm)
Teen-Line Ireland 1800 833 634 (for ages 13 to 19)
Childline 1800 66 66 66 (for under 18s)