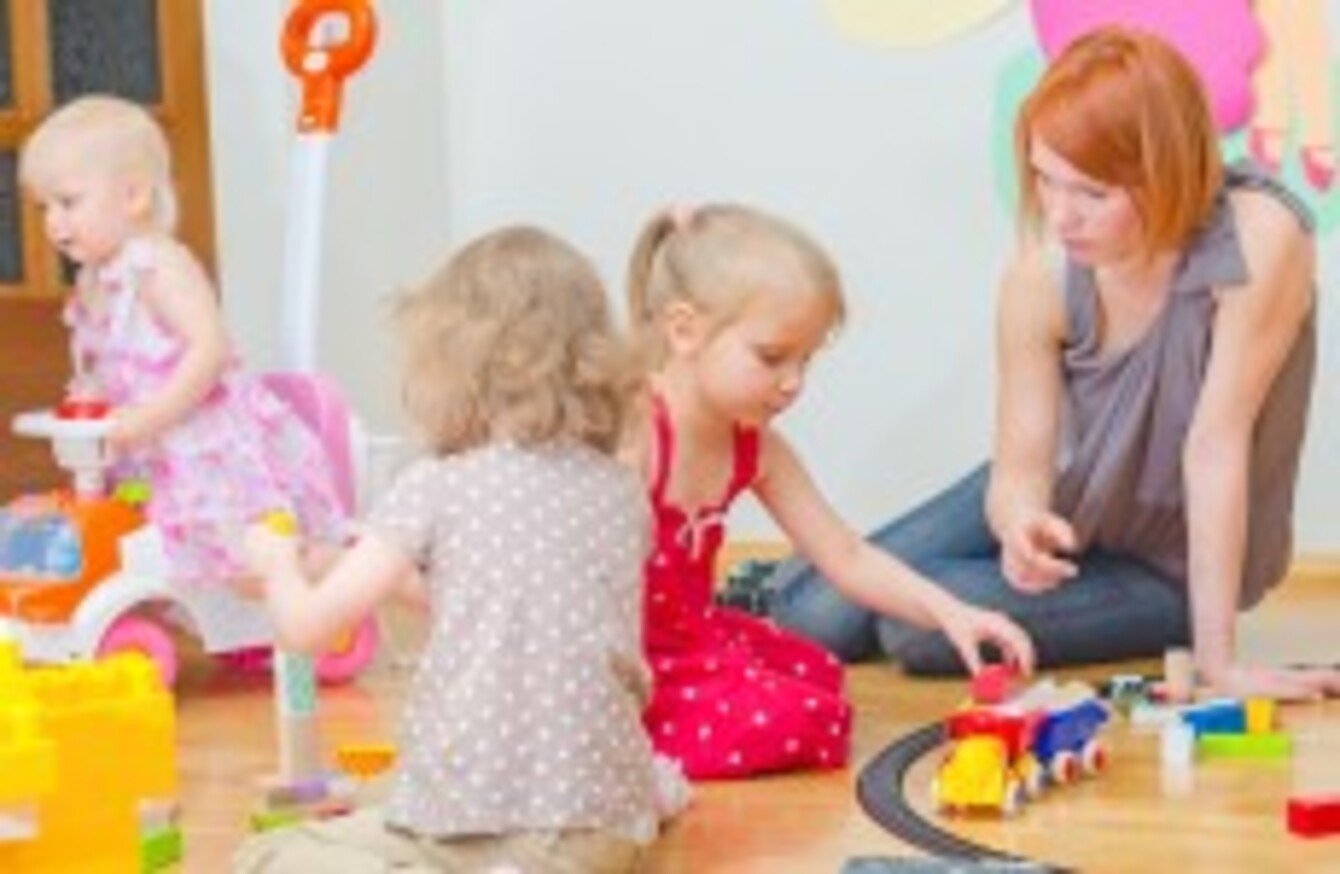 Image: Shutterstock/DmitriMaruta
Image: Shutterstock/DmitriMaruta
A NEW REPORT that looks into reforming investment into childcare in Ireland has recommended extending maternity leave.
At the moment mothers of new born children are entitled to six months maternity leave. The report looks at extending this by a further six months with the option of dividing the additional time between the two parents.
It is estimated that this could potentially come in at a cost of €273 million annually.
There is also a recommendation for capping of childcare fees at a suggested €4.50 an hour, with lower rates for those on reduced incomes.
The document is clear that an agreement for a childcare package is due in the upcoming budget has not yet been agreed, and that this paper is a "discussion document".
Today's report was produced by the Inter-departmental Working Group on the future of investment into the childcare system.
It is also suggested that the Early Child Care Education scheme should be extended so that parents will be required to wait until September to enrol their children for pre-school.
There are also recommendations given about how further childcare costs should be funded, with it being advised that tax credits could potentially reduce the supply of childcare available to parents.