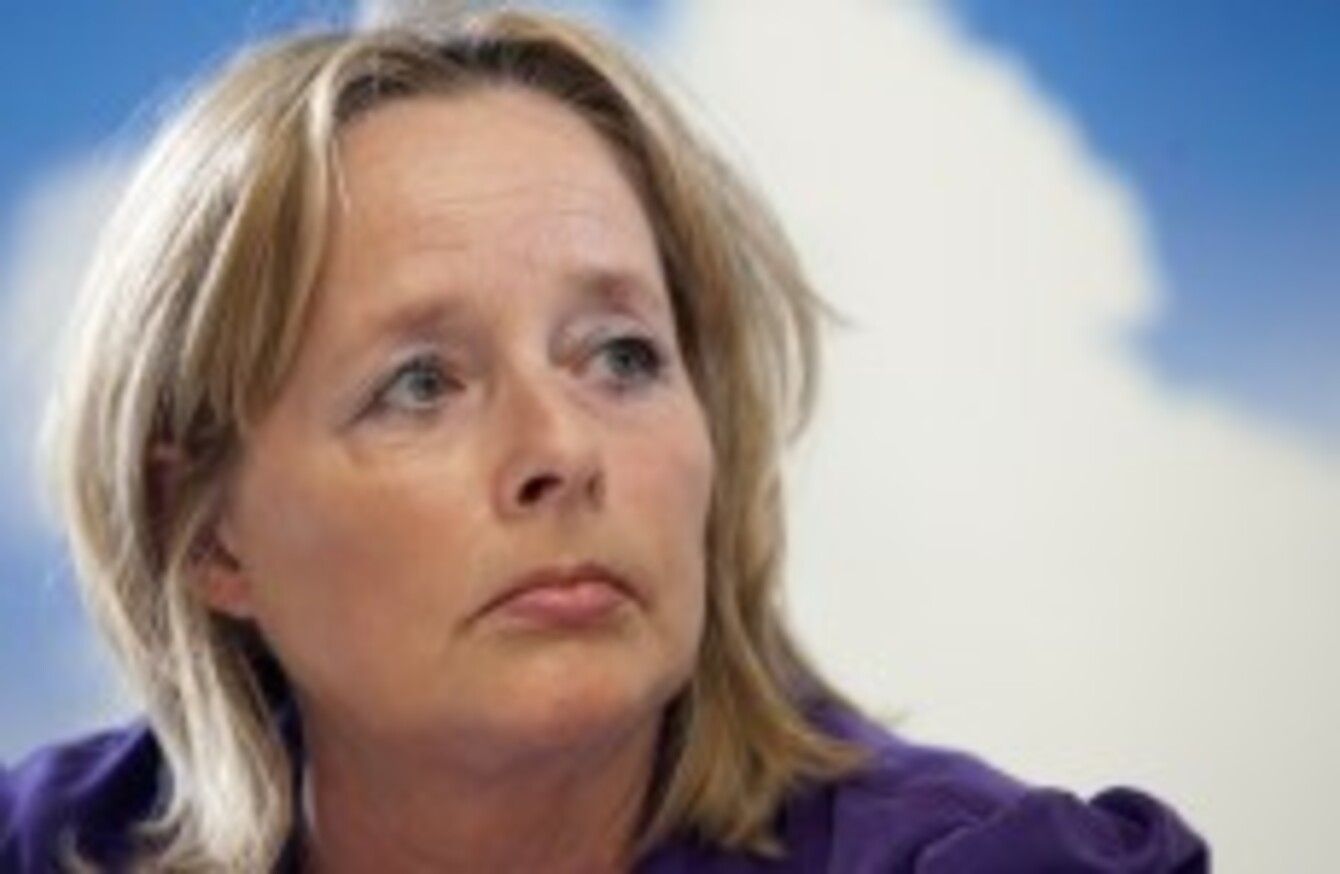 MEP Nessa Childers
Image: Sam Boal/Photocall Ireland
MEP Nessa Childers
Image: Sam Boal/Photocall Ireland
LABOUR MEP NESSA Childers has said that the situation regarding this week's vote on the Social Welfare Bill, which would bring in Budget measures such as child benefit cuts, is "becoming increasingly volatile".
Speaking to RTÉ's Morning Ireland today, she said that, had she a vote on the issue, she would vote against the bill. Childers said that she believes there are people in the Labour Party who also feel that way, but they are not sure they feel they can vote against the bill.
"There are eight or nine people seriously concerned about the Budget," said the MEP.
I actually don't know what will happen on that day [of the vote] – some people could vote against it but you won't know till the the time comes. They're still trying to get change from the ministers concerned.
MEP Childers added: "I think it is very serious and quite sad both for the Labour Party and the Irish people".
I think this is one of the areas where they desperately tried to keep to their promises and have probably failed. There is something that can be done about that and I think it must be done as soon as possible. The Programme for Government must be renegotiated and if necessary put to the members of the party in some way or another, but it must be renegotiated.
The Labour MEP added that she believed the promissory notes payment must be repudiated in March, and that EU institutions will have to be confronted on this issue.
Regarding Labour staying in government, Childers said:
There is a point at which I don't think the Labour Party will be able to stand the savaging of their own beliefs and that is the truth of it. I think after this budget, if it gets through, I don't see how without renegotiating that Programme [For Government], we can go on.