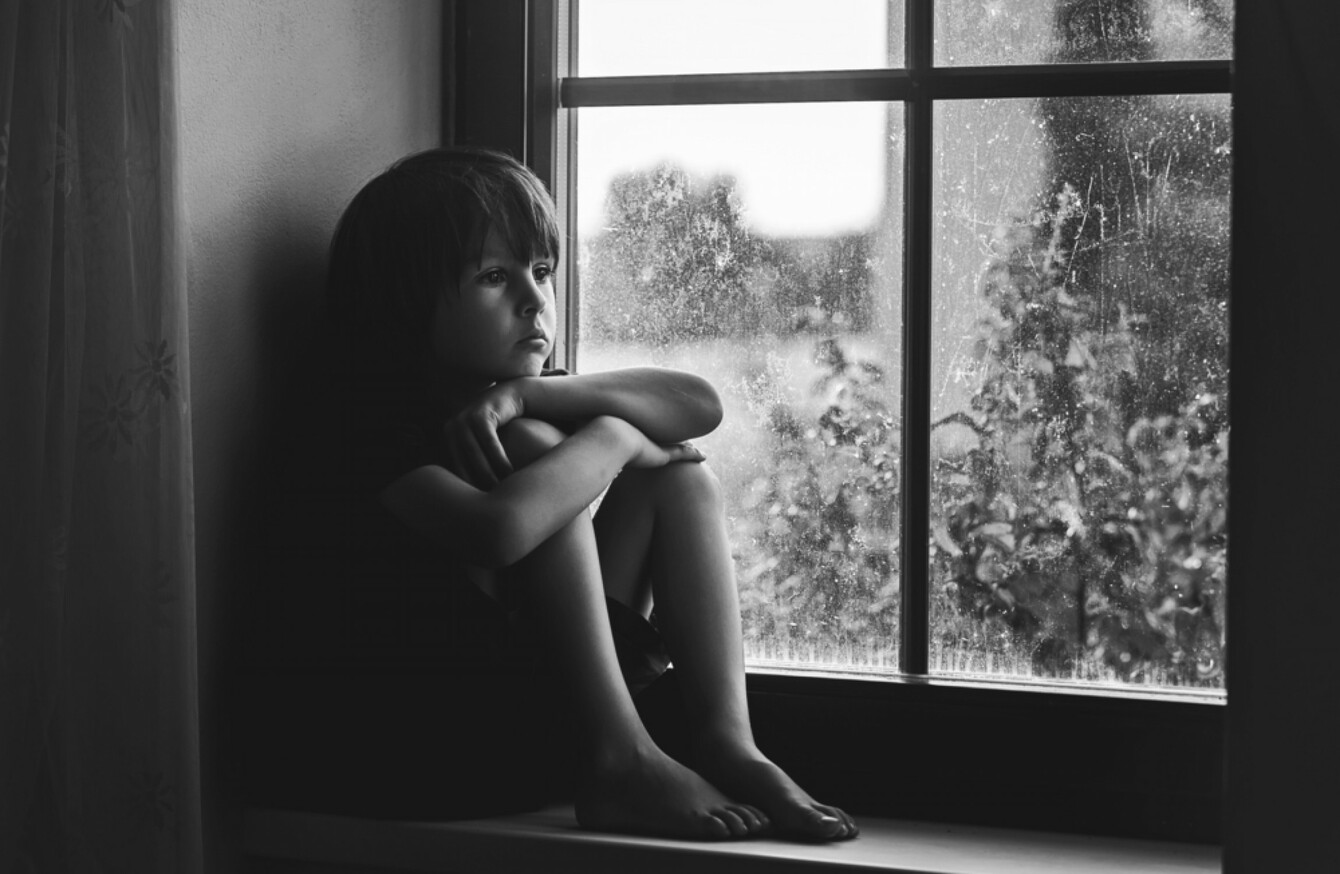 Image: Tomsickova Tatyana via Shutterstock
Image: Tomsickova Tatyana via Shutterstock
THE CHILDLINE LISTENING service received some 1,020 calls from children and young people across the country throughout Christmas Day this year.
Childline offers children and young people free, non-judgemental phone line, live text and webchat services 365 days a year. To ensure these services could remain active throughout Christmas Day, a team of volunteers from across the country gave up their time to listen, support and empower young callers.
While most homes are filled with love and laughter of friends and family at Christmas time, the reality of season is very different for many children. For some, Christmas can be lonely, frightening and upsetting.
A number of the children and young people who called the service yesterday were experiencing violence or abuse in their home and were audibly distressed.
The service said many other callers spoke of feeling anxious, sad and socially isolated.
"Christmas is just another day for children and young people across Ireland who are scared, lonely, anxious, or upset. For that reason, committed Childline volunteers freely gave their time to be there to listen, to support and empower. For this, we are extremely grateful," ISPCC CEO Grainia Long said.
Childline volunteers show tremendous commitment and dedication in working tirelessly and passionately to bring about positive change in the lives of all children and young people in Ireland.
"Childline relies on the sustained generous support expressed by the general public and for this, we sincerely thank everyone who has supported us in 2017."
How to get support from Childline:
By phone: Children and young people can contact Childline's 24-hour phone service by phoning 1800 666666.
By text: Text the word: 'talk' to 50101 (service available from 10am to 4am)
Live online chat: Available from 10am to 4am, live chat on Childline.ie
Online: Support and advice for children and parents can be found on ispcc.ie and childline.ie