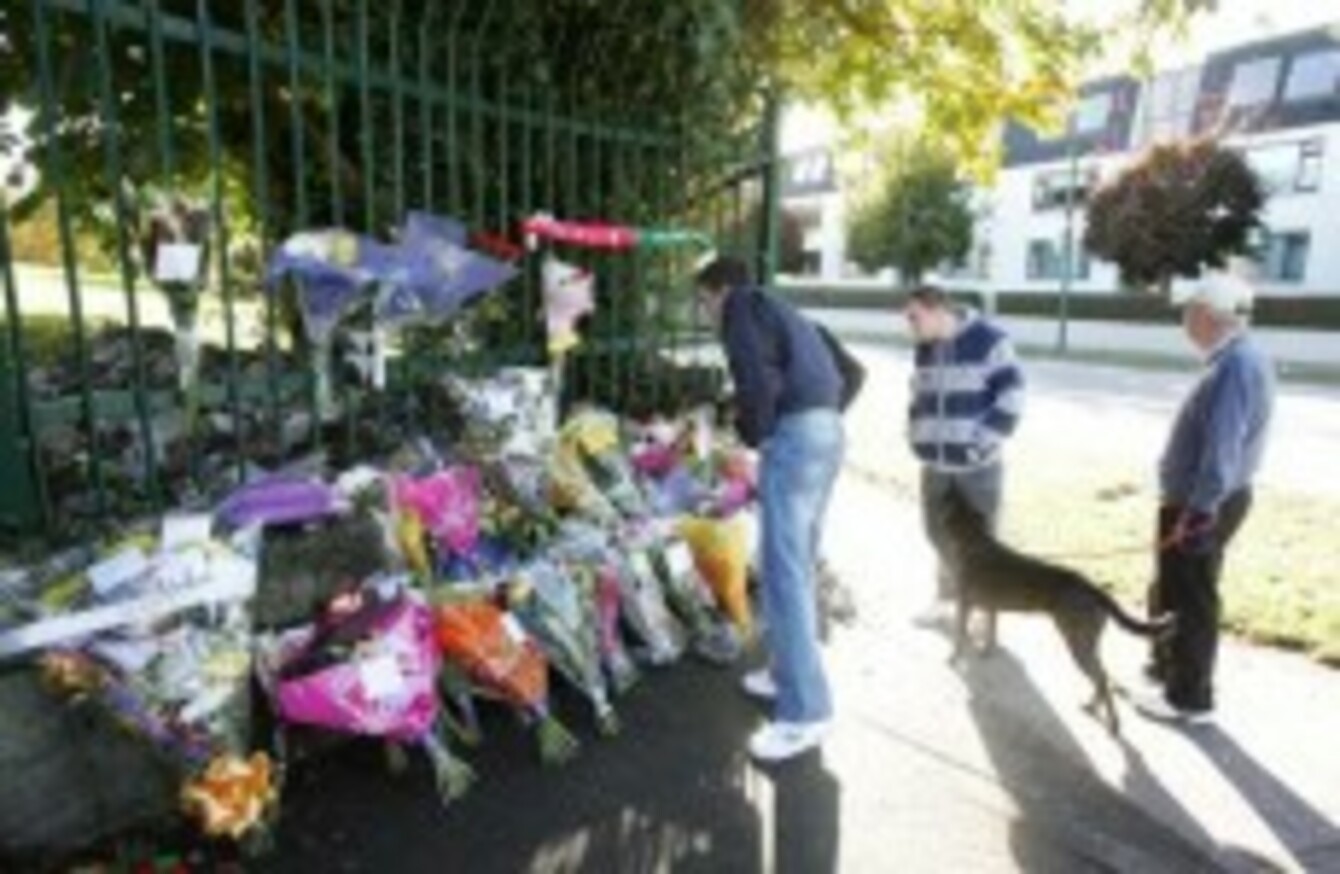 Image: Leon Farrell via Photocall Ireland
Image: Leon Farrell via Photocall Ireland
SO FAR THIS year 140 people have been killed on Irish roads.
The Road Safety Authority has expressed concern about the high numbers of vulnerable road users being killed.
Thirteen children under the age of 14 have died in road traffic accidents so far this year, compared to seven children who were killed on the roads in the whole of 2013.
Moyagh Murdock, CEO of the Road Safety Authority said: "This year, for the second year in a row, we are seeing a marked increase in deaths on our roads when compared with previous years, where great strides were made to reduce deaths.
Vulnerable road users are most at risk this year – the old and the young, cyclists, pedestrians and motorcyclists.
"We really need to redouble our efforts to try and reduce what was the worst year on our roads in seven years last year."
Irish Road Safety Week is on from October 6 to 12, the RSA is urging people to get involved in this national drive to save lives.