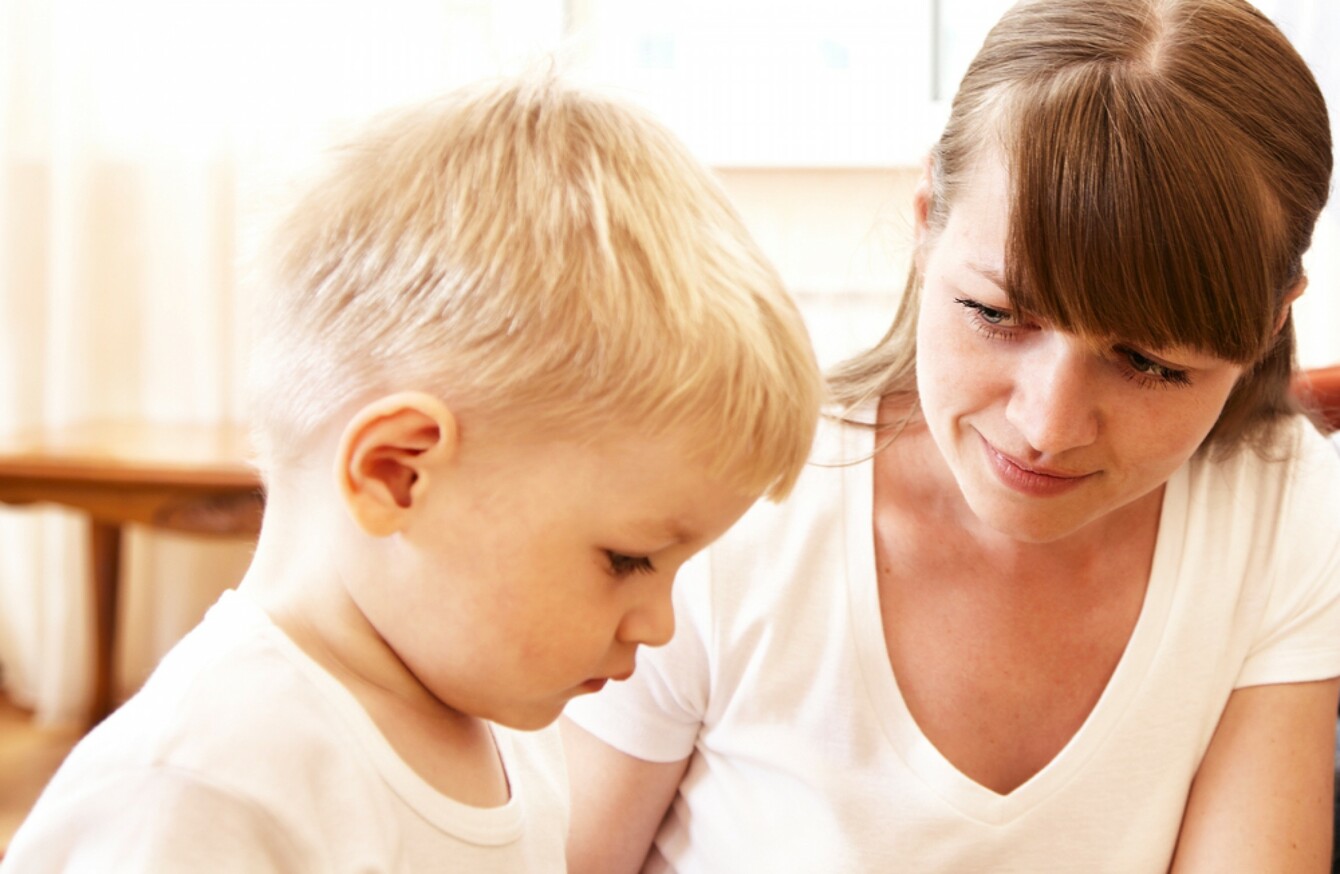 Image: Shutterstock/Marina Dyakonova
Image: Shutterstock/Marina Dyakonova
THOUSANDS OF CHILDREN with disabilities are being left waiting for months on end for assessments – despite the Disability Act stating that an assessment must be carried out within three months from the date of application.
This week, TheJournal.ie highlight three cases where children's assessments are being scheduled more than two years after being referred.
The HSE has now confirmed that at end of 2016 there were a total of 3,960 applications overdue for completion.
Figures released to this website show that there have been 35,728 applications received since 2008 and only 22,178 had assessment reports completed in that time – a difference of 13,550.
For a larger image of the above table, click here. 
In a statement the HSE said it "recognises that early intervention services and services for school-aged children with disabilities need to be improved and organised more effectively and this process is well under way".
Assessments being carried out within a three-month timeframe is a legal requirement that is set out in legislation. The Disability Act 2005, section 9(5) states:
Where an application under or a request is made, the Executive shall cause an assessment of the applicant to be commenced within 3 months of the date of the receipt of the application or request and to be completed without undue delay.
The HSE said it's "currently engaged in a reconfiguration of existing therapy resources to geographic based teams for children" and that the objective of the new model of assessment and intervention "is to provide one clear referral pathway for all children (0-18s), irrespective of their disability, where they live or the school they attend".
"It is expected that this re-configuration of services will have a significant impact on the HSE's ability to meet the needs of children and young people in a more efficient, effective and equitable manner. In particular, it will facilitate their ability to comply with the statutory time-frames set out in the Disability Act 2005 and the accompanying regulations."
'Never seem to get fixed'
One mother who was not content with leaving her son languishing on a HSE waiting list took things into her own hands.
Karen Leigh founded Sensational Kids, which offers therapies and developmental help at a low cost. It opened its doors in Kildare town in 2009 and now also has a centre in Clonakilty, Cork.
It fills the gap between public and private services for children with varying needs. Its most popular services are speech and language therapy – for which there are big waiting lists across Ireland – and occupational therapy. Leigh said:
It is not good to leave children on a waiting list for years. It is also adding to their problems in terms of self esteem and confidence. That is really very detrimental to their development, and you can be getting into mental health difficulties there. Hopefully we provide a solution to that problem.
She also added that when she started the charity, she didn't realise how big the need was.
All those waiting lists and they never seem to be fixed. It never gets any better. We provide them with an option that is accessible and affordable.
Initially, Sensational Kids was for children with special needs, but now it is for children – and teens – of all abilities.
Sensational Kids is holding a fairy and elf festival in Rathwood September 9 and 10 and is aiming to raise €30,000 for children with special needs.
Pre-booking is essential and can be done here.