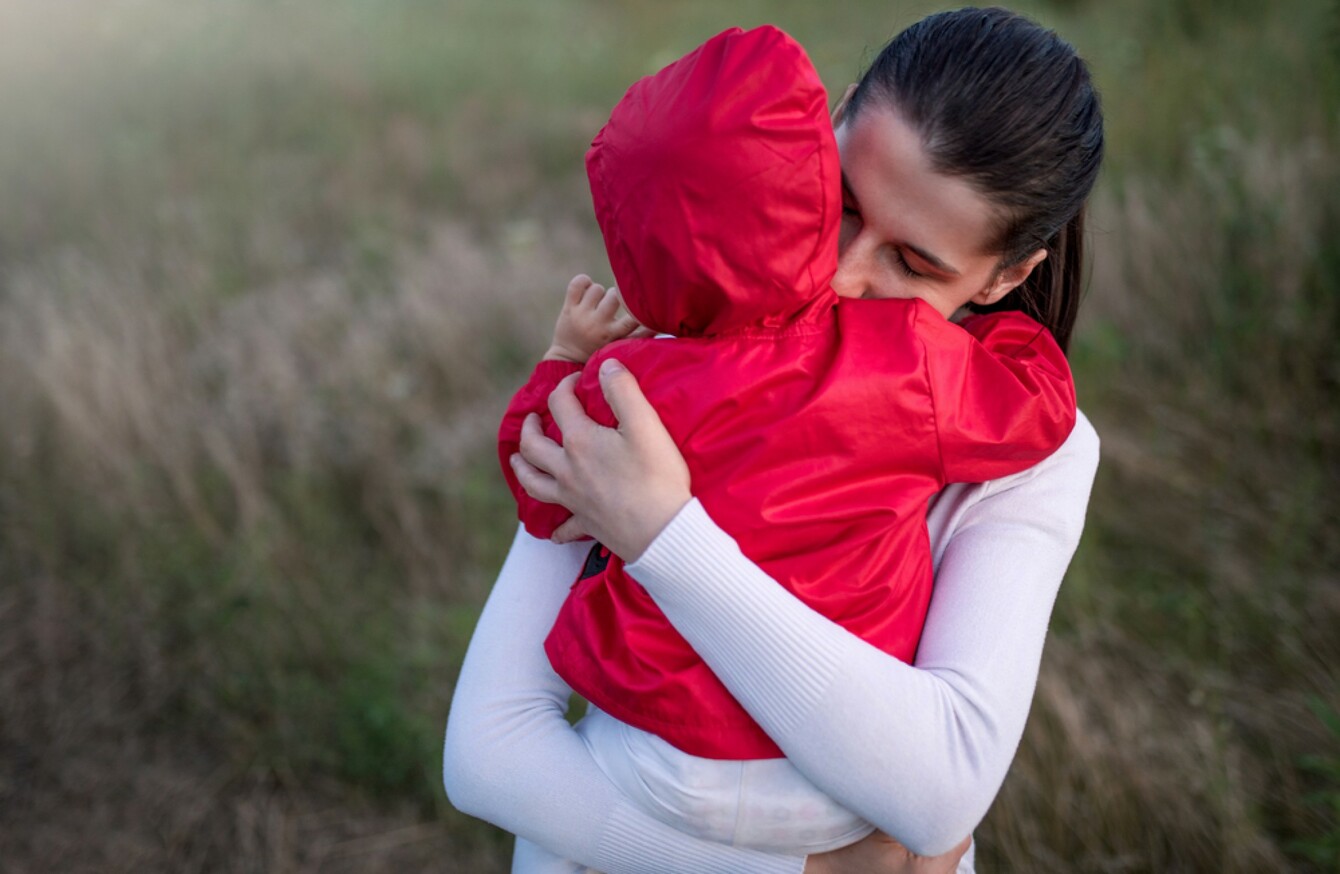 Image: Shutterstock/Yuricazac
Image: Shutterstock/Yuricazac
CHILDREN WITH DISABILITIES are being told they have to wait over two years just to get an assessment.
That's despite the Disability Act 2005 stating that an assessment must be carried out within three months from the date of application.
Independent TD Seamus Healy says he knows of three cases where children's assessments are being scheduled more than two years after being referred.
"One child was referred for assessment on 8 September 2016 but is currently scheduled for assessment in September 2018, another was referred for assessment on 19 January 2017 but the waiting time for assessment is approximately 24 months."
He described how one three-year-old child was referred in January of this year and was told by the HSE that the assessment would commence in April 2019 – a full 27 months away.
This is simply not good enough. That child is now over three years old and will be over five years old in two years' time.
Healy added that early intervention is absolutely crucial to ensure that children with disabilities are properly looked after and have services provided for them.
Vulnerable children with disabilities are being mistreated by the Health Service Executive and are being denied their legal rights.
TheJournal.ie asked the HSE comment but did not receive a reply.
Breaking the law 
That assessment being carried out within a three-month timeframe is a legal requirement that is set out in legislation. The Disability Act 2005, section 9(5) states:
Where an application under or a request is made, the Executive shall cause an assessment of the applicant to be commenced within 3 months of the date of the receipt of the application or request and to be completed without undue delay.
Healy said, "The Act provides that the assessments must be started within three months of the application and that the HSE must complete the assessment within three months … unfortunately, that is not the situation that pertains nationwide.
The Health Service Executive is deliberately and flagrantly breaking the law by denying children with disabilities their statutory entitlements to assessments of needs.
"Children are not being assessed within the three-month period and there are huge delays in assessment. The service is broken and there must be an immediate solution to the problem."
The Taoiseach admitted that the HSE does face "significant challenges" in reaching its statutory guidelines, but said Minister of State for Disabilities Finian McGrath has been dealing with the delays.
This website also contacted Finian McGrath for comment but did not receive a response.